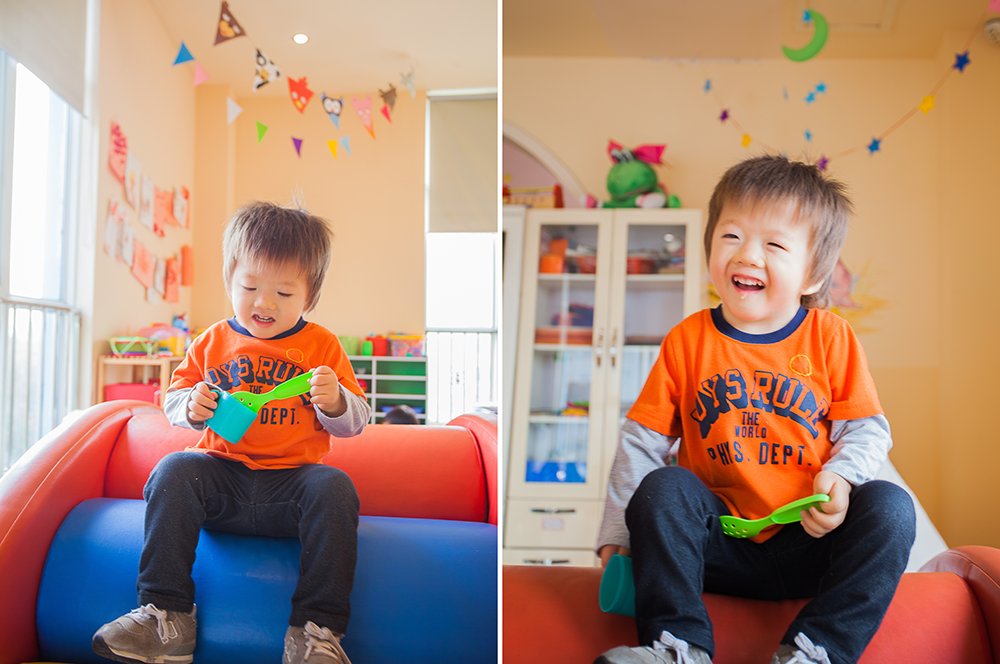 Meet Siam. He has a sweet and silly personality, and brings so much joy and laughter to his friends and nannies. Siam loves to play peek-a-boo, dance to music in the hallway with his best buddy, and blow kisses to everyone who walks by.
Siam's favorite part of the day is preschool. He knocks on the door, then runs in laughing. His best friends join him in music, crafts, stories, and play. Siam especially loves story-time. He engages in all of the hand motions, copies words the teacher says, and has been learning to identify colors and shapes. We are so proud of how far he has come.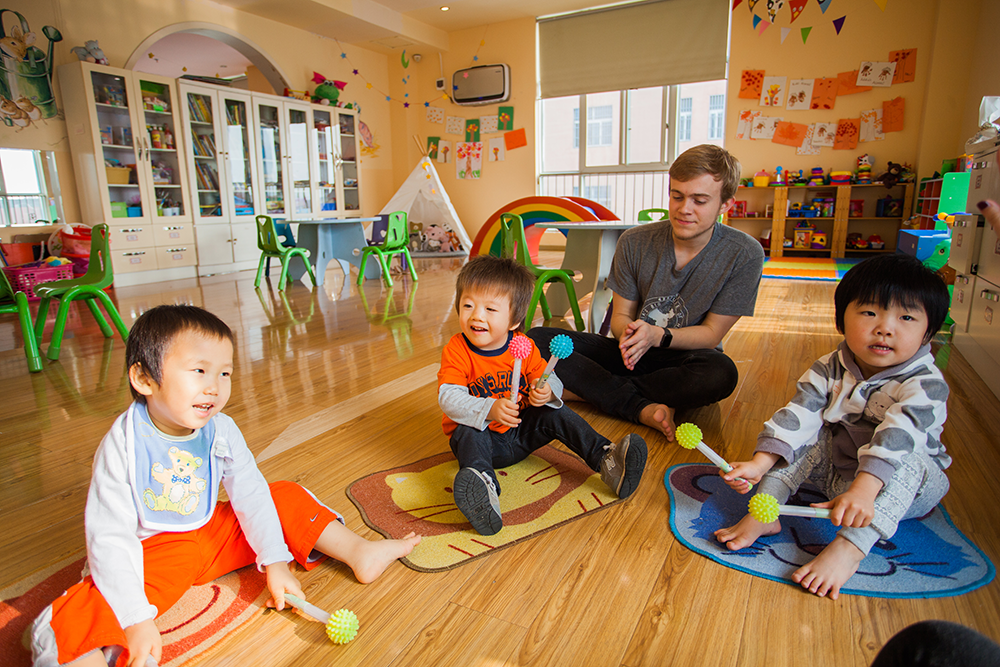 As an active 2-and-a-half year old, Siam is gaining independence and curiosity with each new day. He was born with a condition that affects his joints, but that hasn't slowed him down! Whether he's excitedly calling someone by their name, giving hugs and kisses, or putting something silly on his head while giggling, we can't help but smile at this active, growing boy.
We love this little guy so much, and it has been such a joy watching him learn and grow into a fun-loving, adorable toddler. Please join us in praying that Siam will soon have the opportunity to know the love and security of a family. That is his greatest need and our very great hope for him.

Leave a Comment