You're Invited to Fellowship Weekend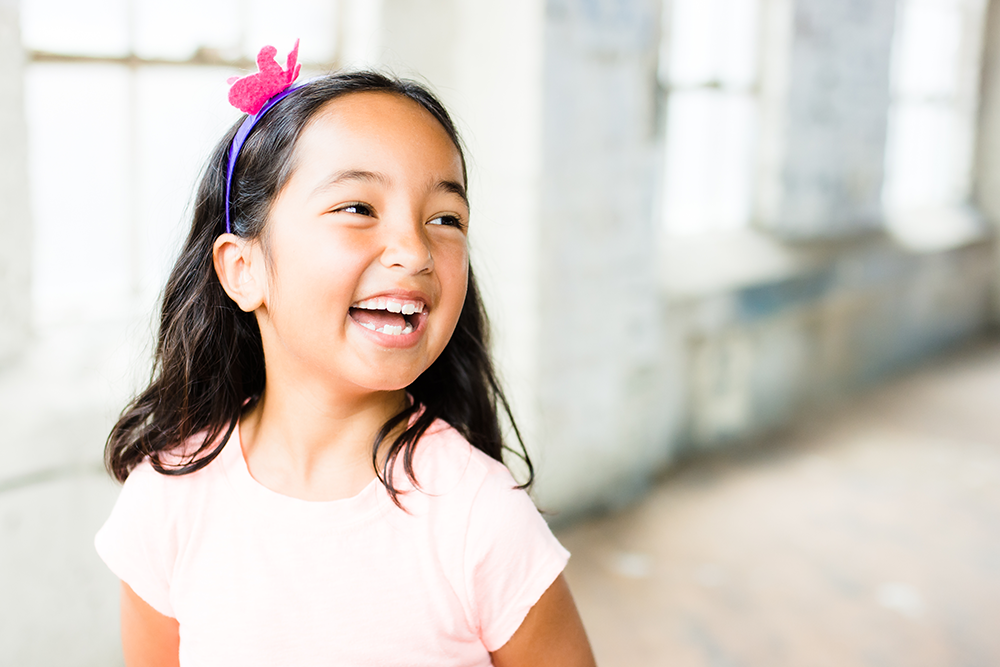 Fellowship Weekend started in a barn.
No, really. The first Fellowship Weekend was a small gathering at the Chapman family barn to celebrate how the work of Show Hope has made a difference in the lives of children. A few things have changed since then. For one, we don't do this in a barn anymore. And as the venue size has grown, so has the impact of the work. Thanks to generous donors, sponsors, prayer partners, and so many others, more lives have been changed than anyone in that barn 14 years ago could have dreamed.
We are so excited for this year's Fellowship Weekend.
For the first time in several years, we'll be returning to Franklin, TN—just south of Nashville. This Fellowship Weekend will be held in The Factory. Together, we'll share stories of hope. We'll celebrate the lives that are being changed and the hope that is breaking through. We'll remember where we came from, the promises the Lord has made, and where we are going.
And you're invited.
We hope you can join us for this amazing weekend. We know it won't be the same without you.

Leave a Comment