4 Ways Your Family Can Help Orphans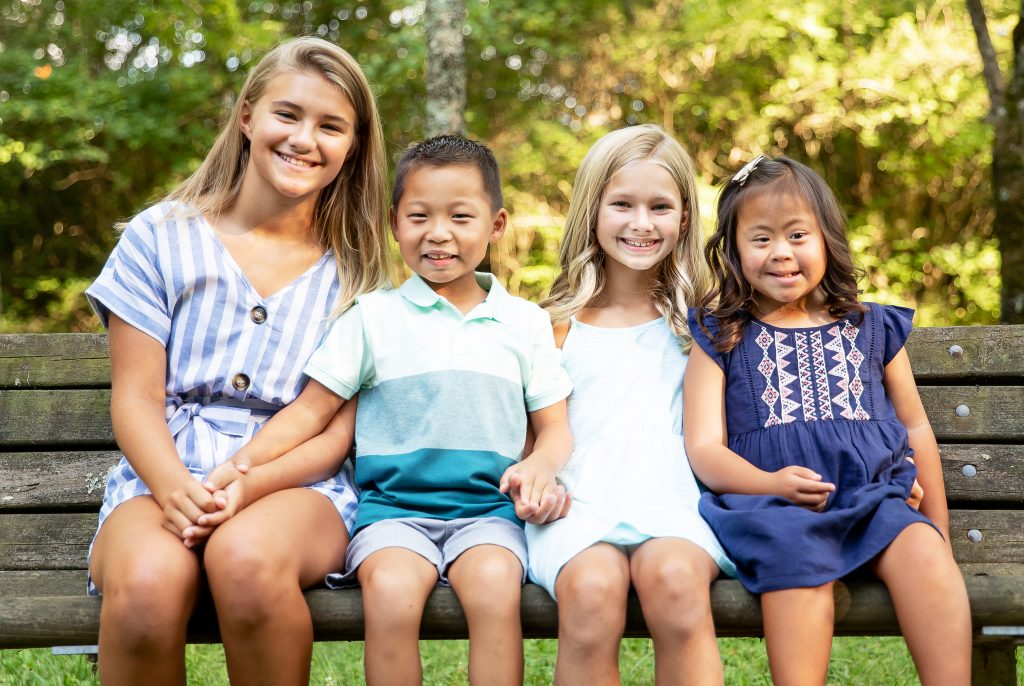 It's a question we get often at Show Hope … 'How can my family help orphans?' Family reflects God's love and is meant for his glory. We believe family plays a powerful role in caring for children who have been orphaned.
As Show Hope Co-founder Mary Beth Chapman often says, "Not everyone is called to adopt, but everyone can do something." Here are four great ways to engage your family in showing hope!
"Change for Children" Jar
Collect change for children in need of a family. This is an opportunity to share the importance of helping those in need with your children. Once the jar is full, donate

the money you've collected as a family.
Sponsor
Make the commitment as a family to become Show Hope sponsors

. Monthly donations from sponsors help bring more waiting children into the love and permanency of a family through adoption. As a sponsor, you also have the opportunity to receive updates from families impacted by your generosity and come alongside them in prayer.
Fundraise
Show Hope fundraisers

use their talents, gifts, and passions to help break down barriers between waiting children and loving families. You can run a marathon, host a garage sale, and so much more. Let's get creative!
Donate Your Birthday
Sign up to donate your birthday to Show Hope, and w

hen your big day is almost here, tell your friends and family that instead of gifts for yourself, you'll be raising money for waiting children. Setting aside your birthday for these children will make a meaningful impact in their lives. 

Leave a Comment