Care Center Spotlight: Meet Shayla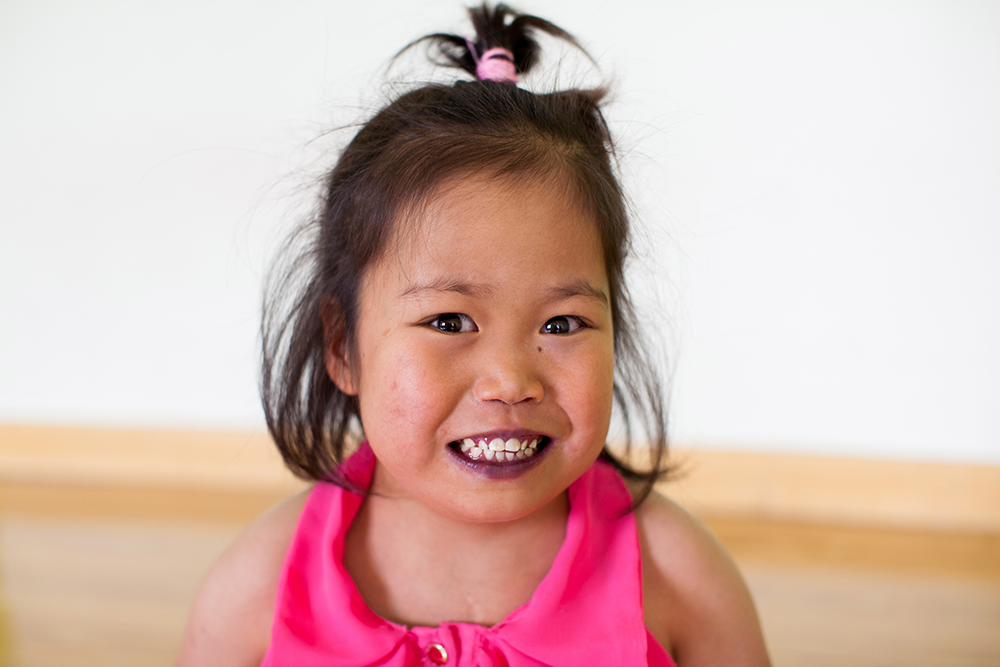 This is Shayla—sweet, spunky, and 4 years old. When you walk in her room, her sparkling eyes and cheerful smile will greet you as she says, "Hello." She enjoys spending time with her nannies and soaking up all the snuggles she can get. Shayla's silly personality comes through when she's playing with a toy or laughing at someone who is making funny faces for her.
She's a good helper, often spending time following the nurses around—watching while they check their notes or giving a helping hand while they examine other children. It's a joy to see her independence and kind personality continue to grow.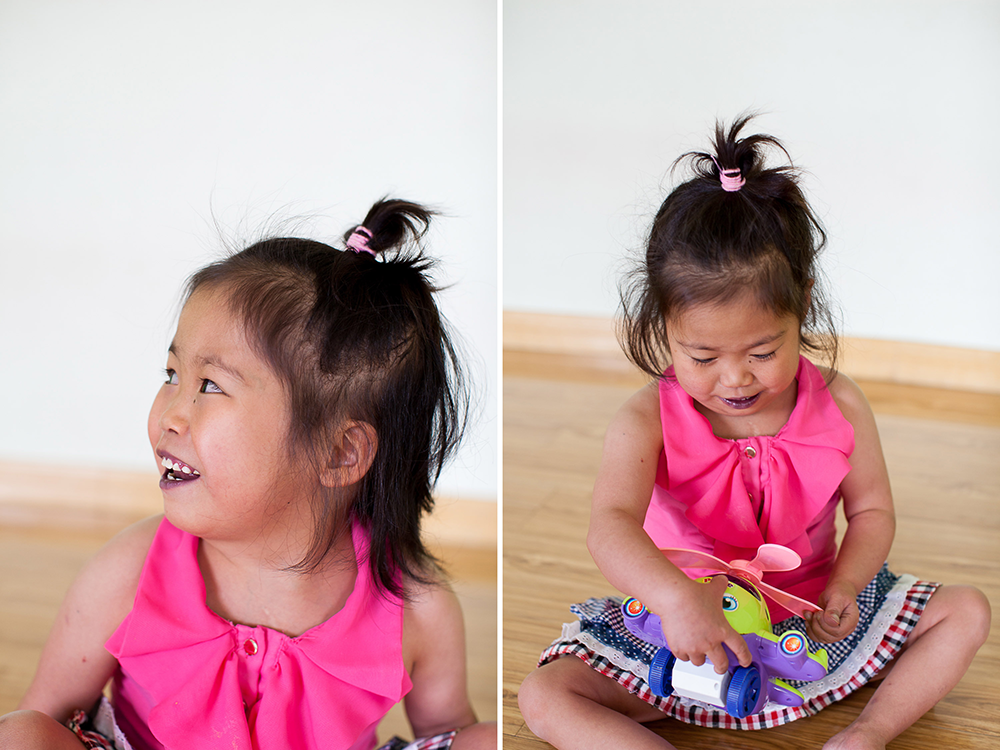 Shayla came to Maria's Big House of Hope when she was almost 2 years old, and she was diagnosed with congenital heart disease. She is a determined girl, and has come a long way since she arrived. We are so proud of her! Shayla's nurses and her physical therapist say she continues to work hard, and she has improved in many ways in the time they've known her.
We love Shayla, and we're thrilled to introduce you to her. Her courage and strength inspire us every day. Please join us in praying that she will soon have the opportunity to enter the love of a family through adoption.

Leave a Comment