August Prayer Focus: Adrian
We are so excited for you to meet Adrian. Adrian spreads smiles everywhere he goes, and his beautiful eyes are so full of joy. He is loved deeply by all who know him. And with a bright smile like his, you can't help but smile back.
We celebrated Adrian's 4th birthday this summer, and had a fun party full of friends, party hats, marshmallows, and birthday cake. We love birthdays at the Care Centers, and it was such a joy to get to celebrate Adrian's.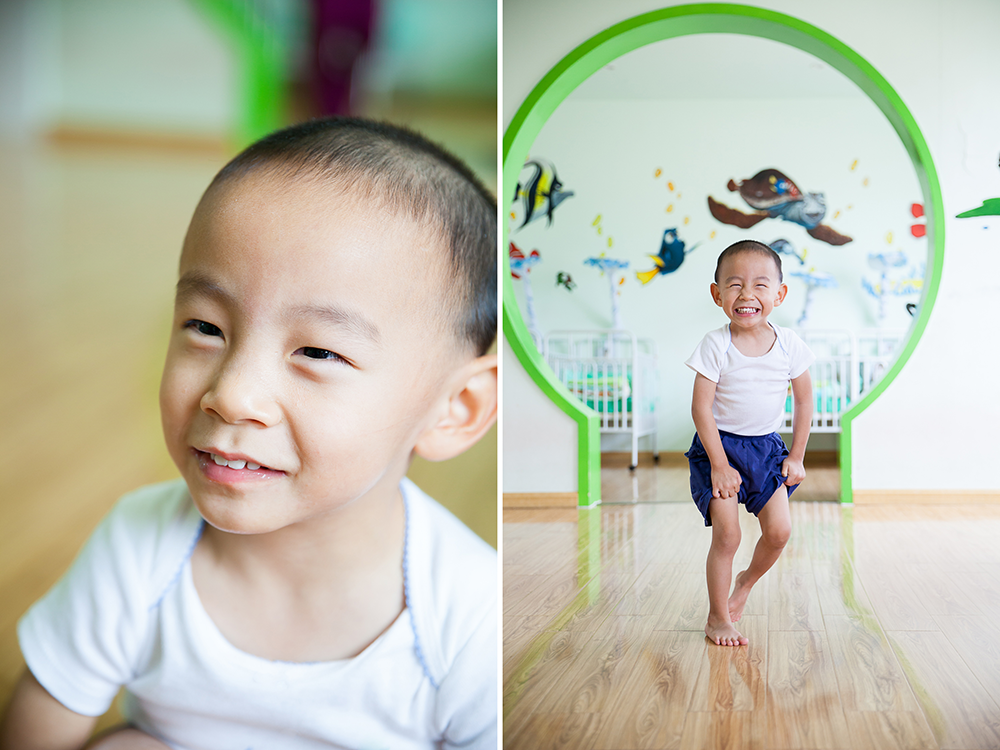 Adrian's nannies and nurses describe him as cheerful and playful. He likes making his toy cars zoom around the room, but he would always rather be playing with a friend instead. He can't contain his giggles whenever he's tickled or you make silly faces with him. Adrian is a growing boy, and he loves to eat. Sweets and fruit are his favorite, which is great because summertime in China means lots of watermelon.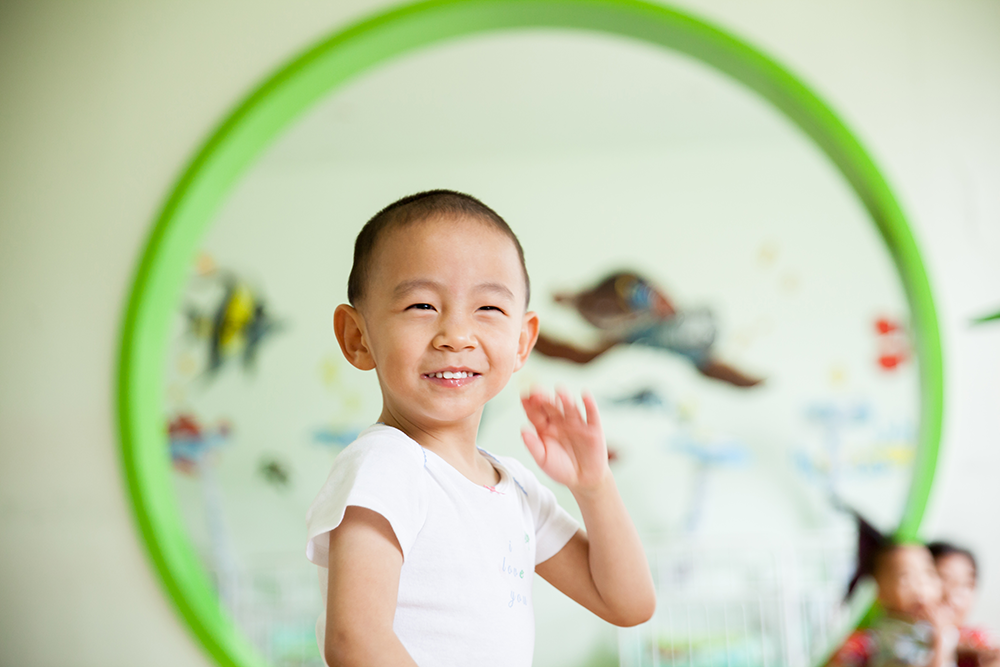 Adrian was born with a nervous system condition, but he doesn't let that hold him back. He has done a lot of hard work in physical therapy in the last year and is now walking around like the champion he is—which is no small feat for this little guy. He especially likes to play and walk around outside. We are so proud of Adrian's resilience and strength to overcome challenges.
When he was a little over 2 years old, Adrian was admitted to our Care Center in Nanyang where he has lived since and received lots of love and quality care. We're so thankful to be able to care for Adrian, but we long for the day our care is no longer needed because he is able to come home to a family.
Please join us in praying that Adrian would soon have the opportunity to enter into the love and permanency of a family through adoption.

Leave a Comment