Child Spotlight: Meet Jeshua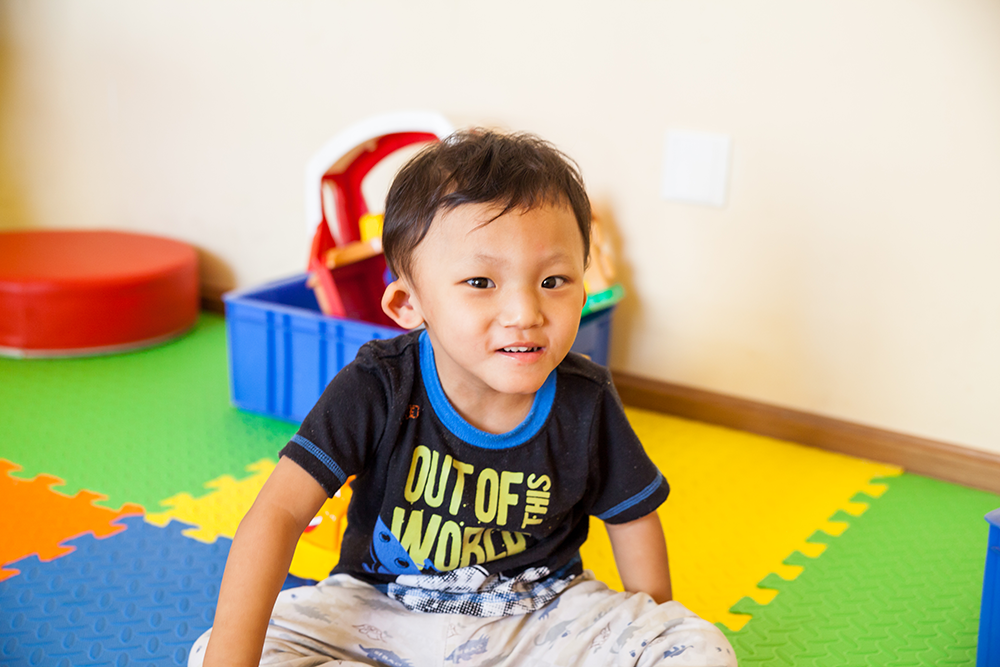 We'd like you to meet Jeshua. He has a fun and spunky personality, and you can't help but smile back when he smiles at you. You can find him cruising around his room seeing what his friends are up to, and he's always game for a snack or playing with a fun toy.
Jeshua came under care when he was 2 months old, and he has grown into a curious 3-year-old boy we adore. He was born with a urinary tract condition and a nervous system condition, but these haven't slowed him down.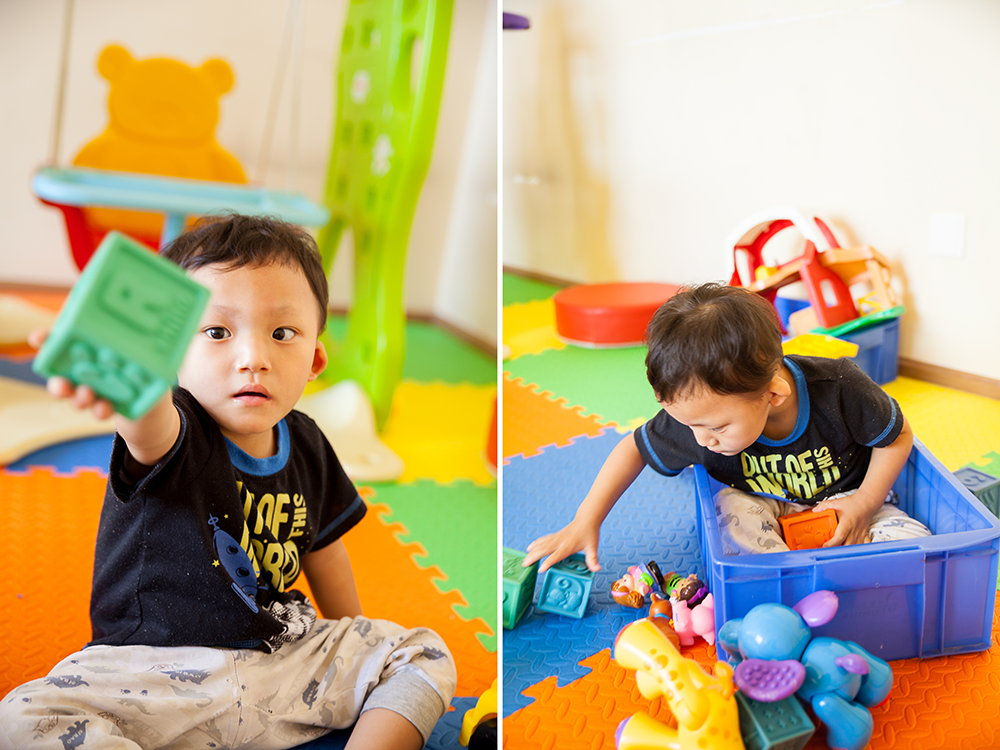 Jeshua spends his days at preschool playing and learning with his friends. He enjoys music, and his nannies love to teach him dances. He's great at mimicking their hand and arm motions. He likes to express his personality through his silly facial expressions, bringing laughter to his room each day.
We are so proud of and encouraged by Jeshua. Please join us in praying for him to soon know the love and security of a family.
---

Leave a Comment