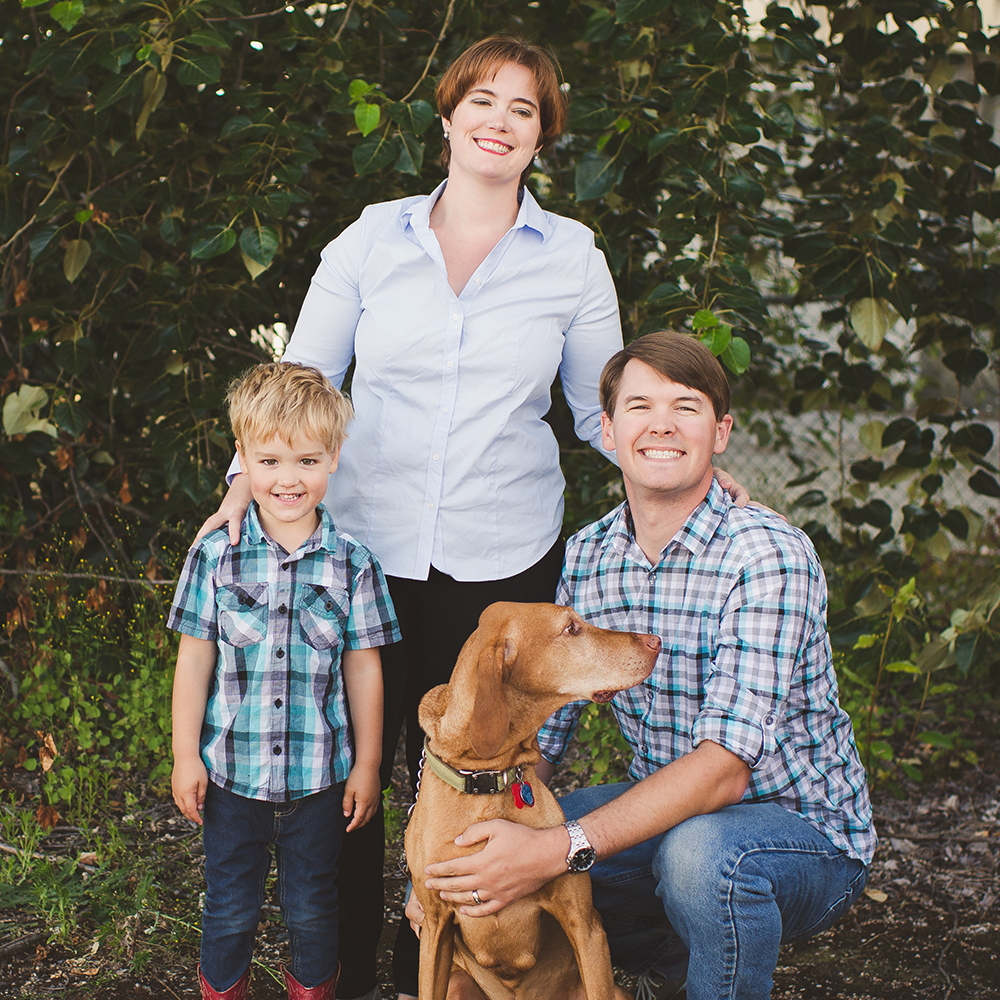 This family is a part of Show Hope's 20/20 Campaign. The goal is to help 20 children come home by raising funds for Adoption Aid grants for 20 families, all in one month.
Adoption has significantly shaped the Sebens' family. Benjamin and Brenna each have cousins, aunts, and uncles who have come into their family through adoption. They have one young son, and feel lead to grow their family again—this time through adoption. The Sebens have felt led to adopt from South Korea.
Brenna has a personal connection with Korean culture. She has traveled there several times and even speaks the language. She and Benjamin said it has been a joy to walk through the process with their 4-year-old son, who is excited to have a new sibling.


Leave a Comment