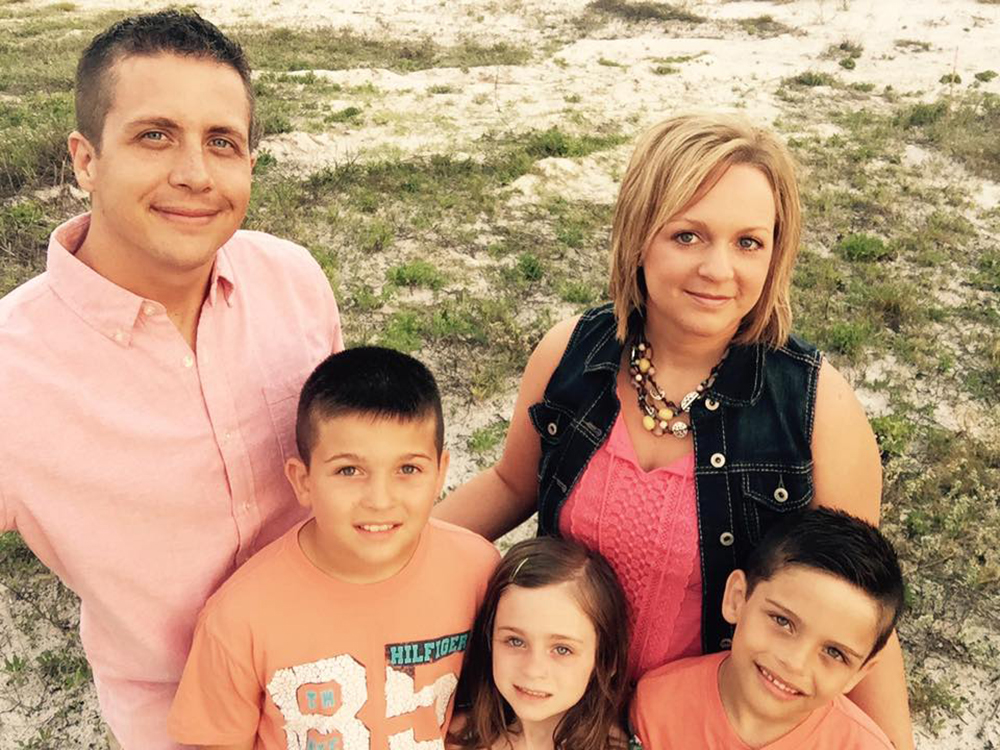 This family is a part of Show Hope's 20/20 Campaign. The goal is to help 20 children come home by raising funds for Adoption Aid grants for 20 families, all in one month.
Through a number of experiences including a mission trip to Nicaragua, Cory and Jana Musgrave began to feel the call to grow their family through adoption. They felt God clearly laying out his plan for their family through the experiences in their lives. Cory and Jana are in the process of adopting a child from China.
"There are so many children in need of families, and we couldn't be more excited and in love with this little person we have not yet met," they share. The Musgraves are anxiously awaiting the arrival of the newest member of their family.
"God has shown us so much of his love through this process," say Cory and Jana. "We know that there will be challenges with each step of faith, but we continue to experience his goodness and a deeper sense of closeness with him in this journey."


Leave a Comment