March Spotlight Child: Monty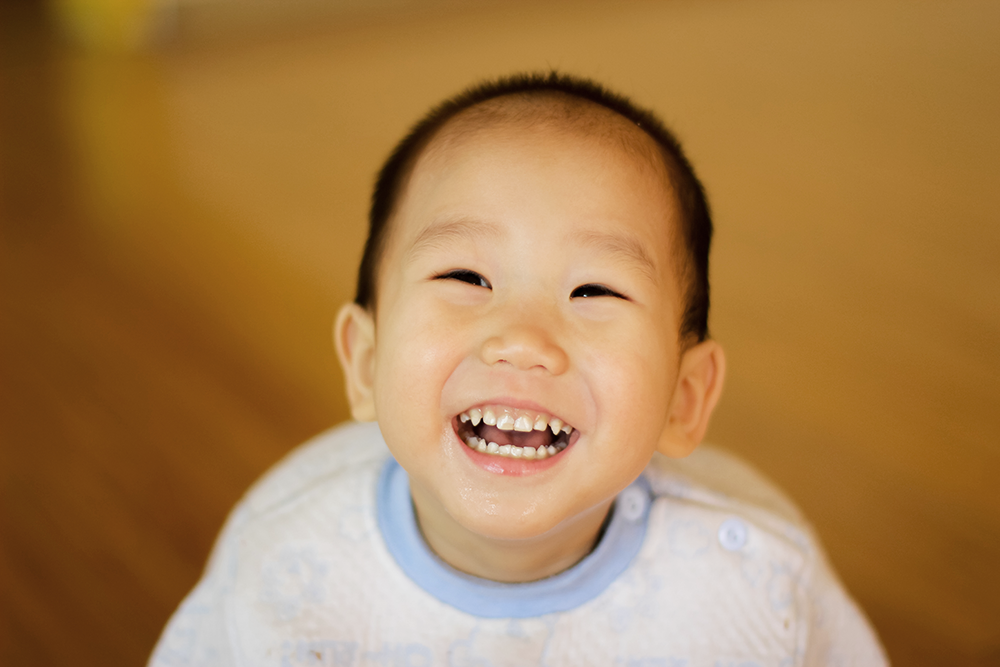 We're so excited to introduce you to Monty. He was welcomed to Maria's Big House of Hope when he was just 1 month old, and we celebrated his 2nd birthday this past October. His energy and curiosity shine as bright as his smile, whether he's playing with his best friends, popping as many bubbles as he can, or cruising down the halls.
Monty is always on the move and ready to discover something new. Preschool is one of his favorite parts of the day. The first thing he does when he enters the classroom is flash one of his infectious grins, then turn and wave goodbye to his nanny. One of Monty's favorite things to do at preschool is sing and dance with his friends. He loves to copy the hand motions to his favorite songs, and you can always find him with the musical instruments—making a rhythm on the drums or playing the xylophone.
Monty was born with a liver condition and a blood disorder, but that doesn't hold him back from living life to the fullest. He is a lovable and bright boy who never misses the chance to give a high five or blow a kiss. His kind heart shows every time he shares a toy or snack. He's spunky and brave, and always willing to give a giggle.
We love this little guy, and it is a joy to care for him! We are praying earnestly for Monty to soon be welcomed into a loving family through adoption.

Leave a Comment