So, You're Thinking About Adoption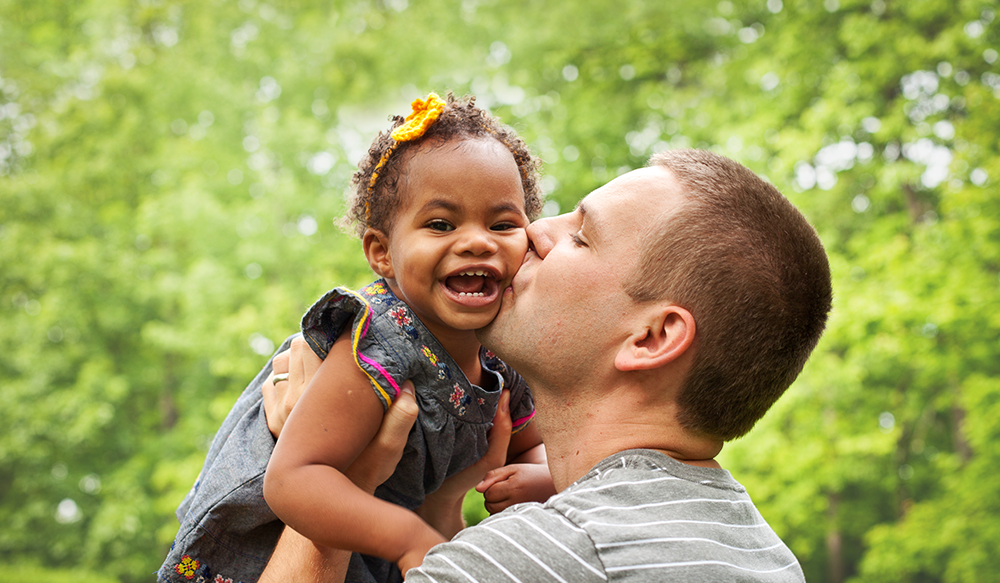 To begin, we need to start with an important belief held by Show Hope: Not everyone is called to adopt, but everyone is called to do something. Adoption is not the only answer to solving the global orphan crisis, but one of many options to be considered when praying over how God has called you to care for vulnerable children.
With that said…
So, you're considering adoption. This is arguably the hardest place to be in the adoption process due to the seemingly endless questions, and not enough answers. We are hopeful this post will answer a few questions, and, ultimately, help you navigate these early stages of the process until you get plugged into a good support network that will help guide you the rest of the way.
Ask the hard questions.
Seek the Holy Spirit in discerning whether your intentions and expectations are aligned with his as you consider adoption. Ask yourself, "Why do I want to adopt?"
No one person can give you this answer, but we encourage you to ask and meditate on your motivations before pursuing next steps.
Equip yourself and your family.
Many children who come into a family through adoption have experienced loss or trauma. For some it may seem to carry little impact; for others, it may be profound. As parents, understanding this piece of vital information is key in understanding and validating your child's own unique history and experience.
We would encourage you to check out our recommended resources list here, talk to others who have adopted, and find an adoption-competent church or ministry. In addition, it is good to begin practicing Adoption-Friendly Language. It will be crucial for you to recognize this when you begin communicating with others regarding sensitive adoption-related topics.
Become acquainted with the process.
We've made you a guide explaining some of the basics of the adoption process here. This guide includes everything from how to decide which adoption program you are best suited for, to getting a home study, to funding your adoption.This is where hard work begins and the journey to bring your little one home becomes reality.
We hope that this is a helpful start as you consider the adoption journey. There will be a follow-up post with more information on this subject. Keep an eye out for that, and subscribe to our newsletter to make sure you never miss posts!

Leave a Comment