February Prayer Focus: Addie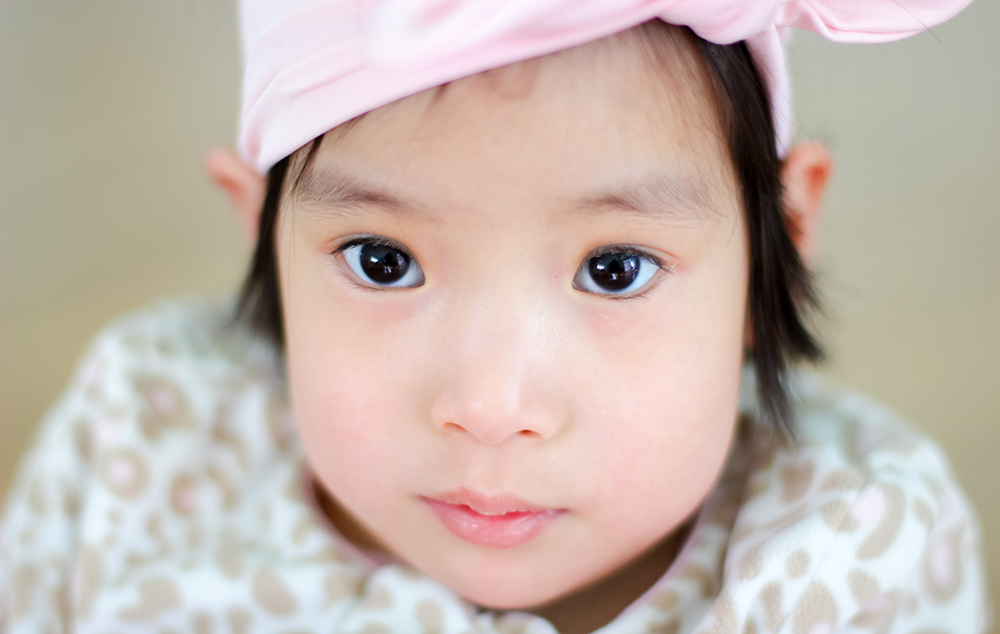 We're so excited to introduce you to Addie! Addie is a 2-year-old girl with a beautiful and gentle spirit. Her bright eyes and sweet smile warm our hearts every day.
Addie lives at Maria's Big House of Hope where her days are full of fun time in the playroom (she loves the ball pit), physical therapy, and attending preschool. Her determination shines when she's in therapy and she practices push-ups. She beams with pride when her physical therapist praises her. In preschool, Addie loves to look at books and play with the other children.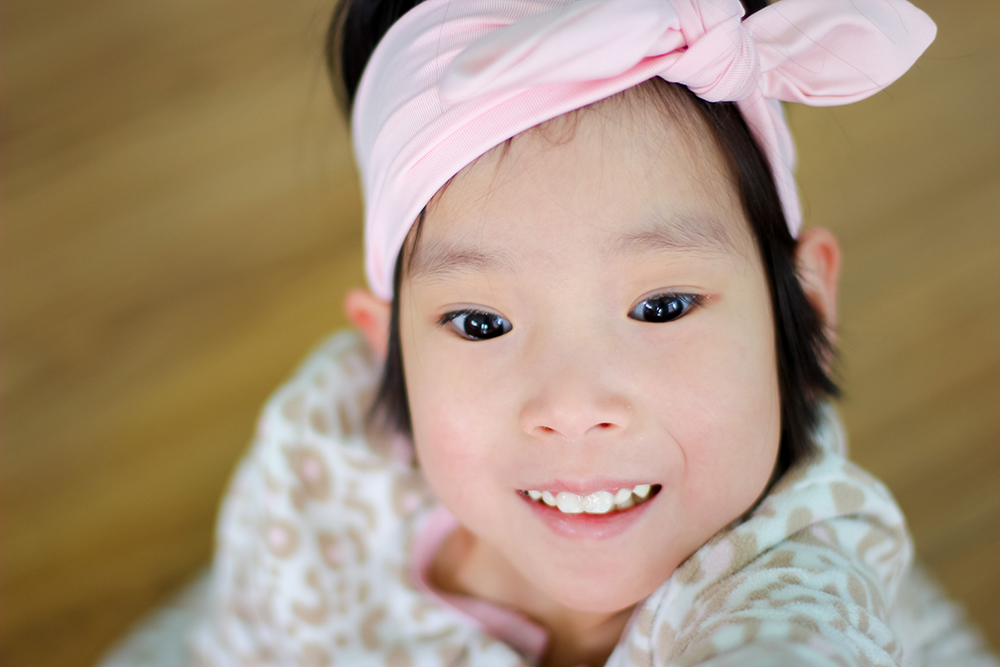 Addie was born with spina bifida, but that doesn't define her. She has proven over and over to be resilient and full of life. We're so proud of her! Please join us in praying for Addie this month. Pray for her health, and that she would avoid any of the illnesses that are so common in the winter. Also, please pray that she would very soon come to know the love and permanency of a family through adoption.

Leave a Comment