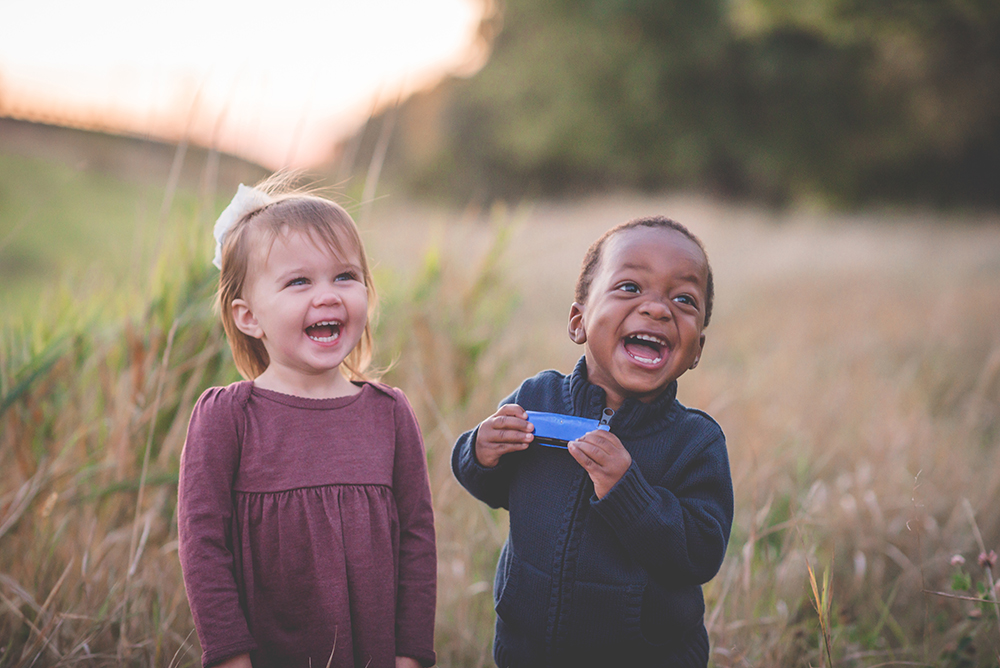 As January comes to a close and New Year festivities fade into 2017 responsibilities, the initial buzz surrounding our New Year's resolutions may be waning.
Resolutions, despite all of the jokes surrounding them, are still made by most people. Many of us resolve to eat better, to exercise more, to read more, or maybe to watch less television. But these resolutions tend to fail as we step further into the year.
There can be many reasons for this, but two stand out:
Resolutions tend to be self-centered

Resolutions tend to be short-sighted
We have to live for more than ourselves.
Self-care is so important. It is good to eat better, to exercise more, and to spend less time in front of screens. None of these are bad things, but none of these things are focused on others.
We have been given two goals in life: Love God and love others. The most popular resolutions made by Americans every year have little to do with either.
In one of his letters to the early church, Paul compares life to a race. If we set our goals apart from loving God and loving others, we're like a runner who ignores the racetrack and heads in the wrong direction. Eventually, we'll give up because we'll never reach the finish line.
Before we set any goal, we should ask how we are called to love others, and how this goal helps us do that better.
We have to be in it for the long haul.
We overestimate what we can do in one year and underestimate what we can do in 10.  Things that make a big difference are rarely easy or quick. That race mentioned above isn't a sprint. It's a marathon.
This truth is visible in creation. A flower doesn't go from sprout to full bloom in one night, and an infant doesn't begin speaking hours after birth. They both require nurture, care, and attention to become what God has made them for. So too do our goals require patience and care as we steadfastly set our hearts and minds on the path God has laid out for us.
Active love is labor and perseverance. Those in the adoption journey know this well, as do many others. The best things in life take time. They are journeys with deep valleys and mountaintops along the way. When we resolve to do things at the beginning of each new year, we rarely take this into account.
As we enter the second month of 2017, your resolutions may have already failed. But that's okay.
Right now, you can resolve to make a difference. You can resolve to love others and commit to making a difference in the long run. You can work toward a goal that will take time and effort—but will be worth it.
As our co-founder, Mary Beth Chapman, said so well, "We're all called to do something."

Leave a Comment