January Prayer Focus: Baron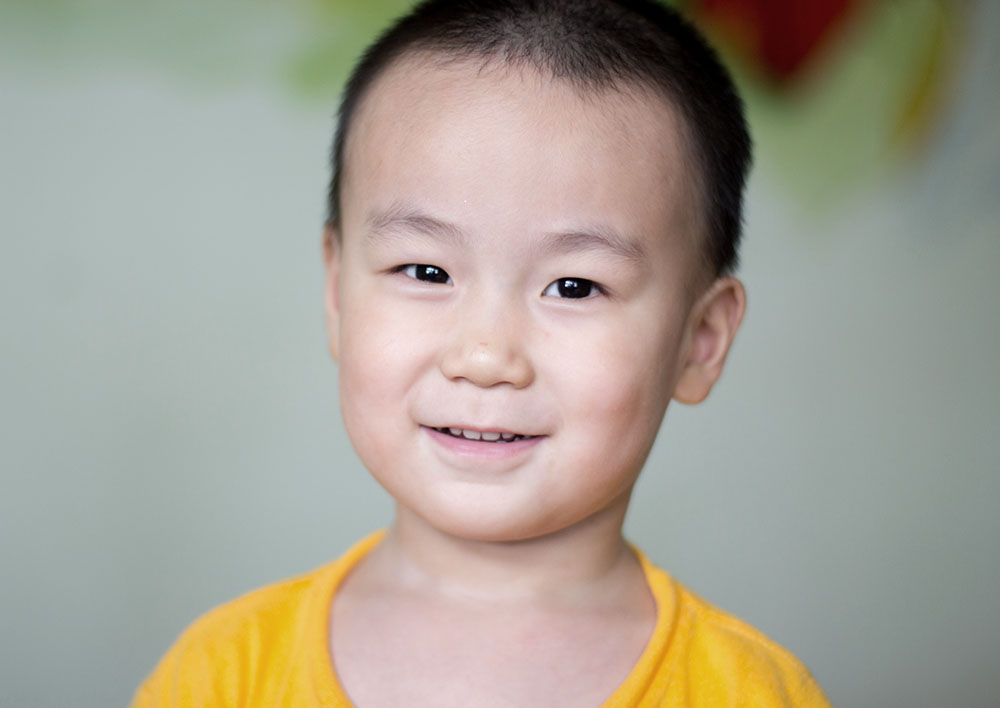 We'd like you to meet Baron. He's a light to those around him, bringing a fun smile to any room he's in. Baron is 3-and-a-half years old and was born with spina bifida. He came to our Care Center in Zhengzhou when he was almost 2 years old. It has been an honor to care for him and watch him grow.
Baron loves to learn. He attends preschool with his friends where he learns how to write numbers and more. The kids will also play and sing together. Preschool is a place where kids like Baron can create memories and gain valuable skills. He's usually chatty when he comes back from preschool, and he tells his nannies all about his time learning.
Baron also really likes to take selfies! He's pretty good at working a camera, and he gets tickled looking at photos of himself and his friends. He has stellar dance moves and is full of fun energy. He lights up a room.
We have so much fun with Baron, and we are grateful to be able to care for him. Our desire for Baron is that he would come to know the love of a family. We ask that you join us in praying for Baron to soon know this love through adoption!
---

Leave a Comment