Family is Another Word for Love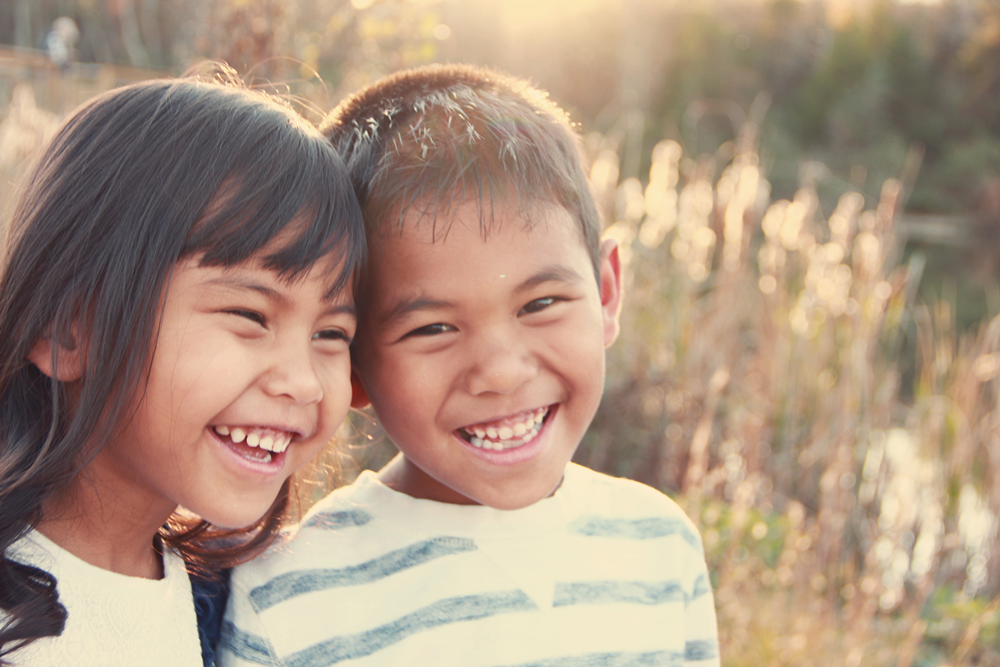 A story from a Show Hope family.
July 25, 2013, is a day we will never forget. It is the day we first saw the faces of our son and daughter. We knew more clearly in that moment than ever before why God put us on the adoption journey. We said yes with so many questions unanswered, and no idea where the extra $10,000 we needed was going to come from. 
But when we saw their faces, we knew. 
God asked us to say yes to these children without any idea where the extra money we needed for a second referral fee was going to come from. It was amazing to see God work and provide a grant for us that perfectly covered the extra money that we needed.
We could not have brought our children home without your help, and we are so very thankful for the way God used you in our lives.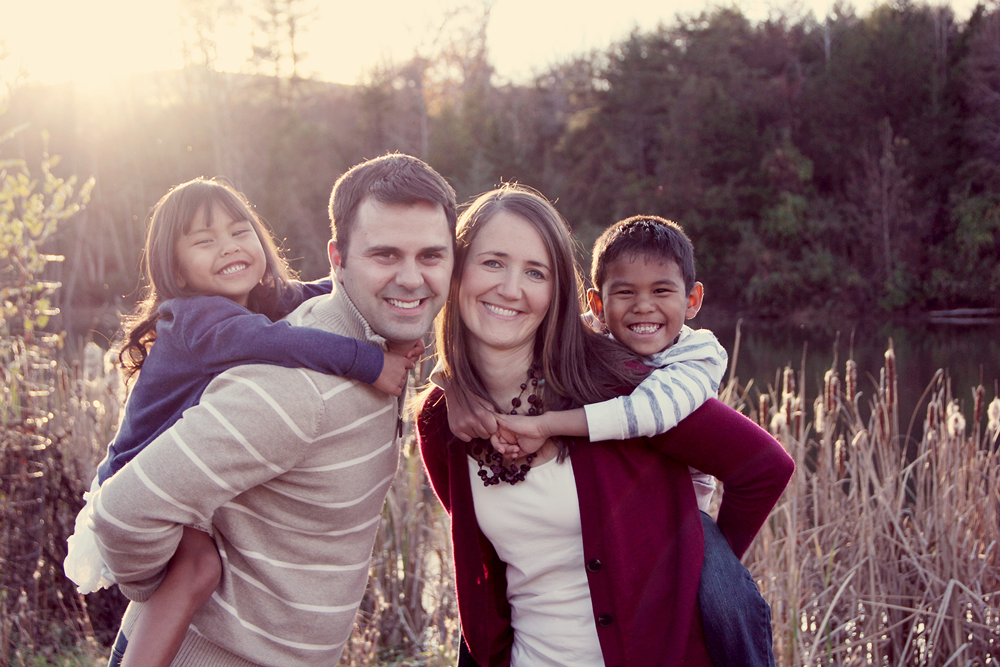 December 16, 2014, is another day we will never forget. It is the day we met our children for the first time. After so many months (years really) of waiting, nothing fully prepared us for that moment. It was so wonderful to finally be with them. 
We arrived back to the States on Christmas Eve and spent the most memorable first Christmas as a family of four. Our children opened their very first presents and we shared the Christmas story with them for the first time. It was a beautiful moment.
Thank you for investing in our lives and in the lives of our children. It has made an eternal impact!
With full hearts and much thanks,
Marc, Rachel, Gideon, and Alicia
---
This beautiful story is one of many made possible with the help of a Show Hope Adoption Aid grant. By giving to this work, you are a part of this story.
We're not all called to adopt, but we are all called to do something.

Leave a Comment