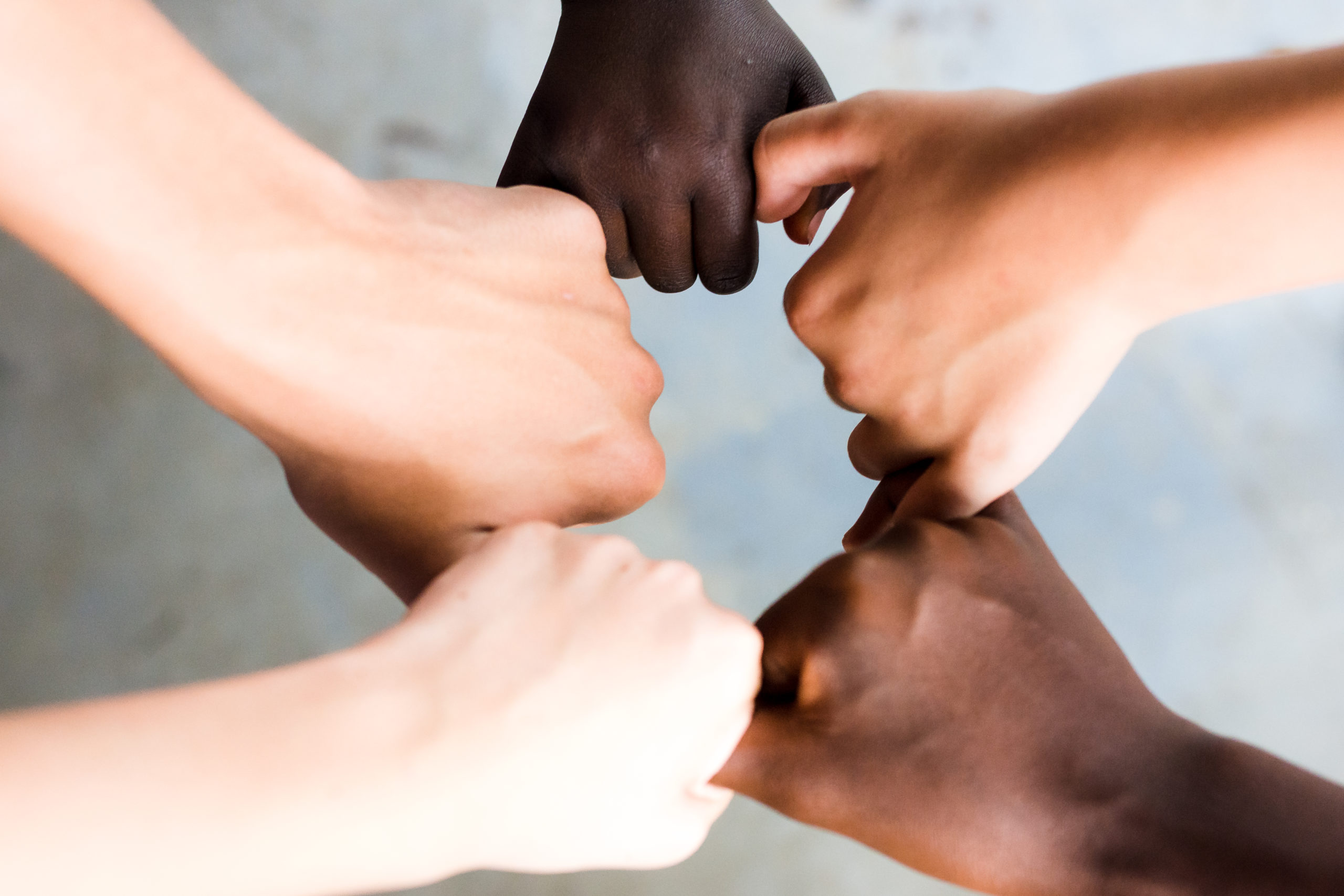 There is a place for you in adoption advocacy and orphan care efforts.  But where do you begin? How can you make an impact? How can you help children who have been orphaned?
These are fair, legitimate questions, and they are natural ones to ask when faced with such a global issue. But we cannot let the enormity of it create complacency.
At Show Hope, we want to help you get over those big questions. Guided by our Founders Mary Beth and Steven Curtis Chapman's vision, here's how you can help orphans.
Pray
Prayer is vital to Show Hope's continuing work, so we humbly invite you to join us in asking for God's provision and direction for today and the future. (For specific ways to join us in prayer, see our "How You Can Join Us in Prayer" blog post. 
Get Informed
Knowledge is power. So we urge to learn more about The Need of millions of children around the globe. Read up. Study up. Learn the numbers, and begin to grasp the global impact of this issue. As you learn, it's important to remember: Each of those numbers represents a life. And as you ponder numbers and statistics, take it a step further and share this knowledge with your family and friends—those within your circle and even those outside your community.
Donate
The need is great, but there is hope. Through the giving of your financial resources, you are joining in the movement to restore hope to waiting children. Give now to Show Hope.
---
We invite you to learn more about how you can help orphans and get involved today! Check out the "Your Part" page on our website to get started today.

Leave a Comment