4 Small Ways To Make A Big Difference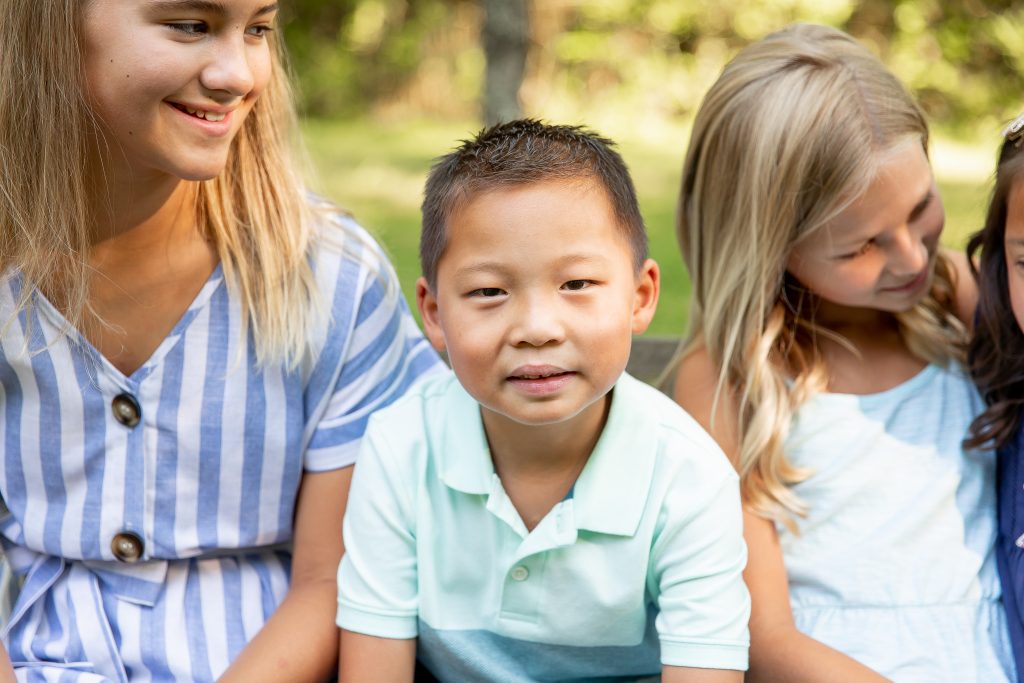 You can't do everything, but you can do something. You alone cannot tackle the needs of children who have been orphaned. But you can make a difference in a child's life. As Show Hope's Co-founder Mary Beth Chapman often says, "Not everyone is called to adopt, but everyone is called to do something." The following are ways to make a difference in the life of a child who has been orphaned.
Commit to Daily Prayer
We believe that prayer is powerful. We don't just pray because we are supposed to. We pray because we believe in a God who listens and answers.
If you're unsure of what to pray for, we'd love to help you out. Here's a curated list of ways you can join us in prayer.
Drink Coffee at Home
It may seem silly, but this will add up. Let's say, on the low end, you spend $2.50 on a cup of coffee four times a week. If you commit to saving that money instead, you've just saved enough to impact the life of a child by becoming a monthly Show Hope sponsor.
Show Hope sponsors are the bedrock of our work. A sponsor's monthly gift of $35 or more goes directly toward families being built with the help of a Show Hope Adoption Aid grant.
And all it takes is a few cups of coffee a week.
Research the Needs of Your Local Foster Care Providers
The needs of orphans are not distant; the need exists here in America. Today, in the U.S. there are more 400,000 children in foster care, and of those, approximately 125,000 children have had parental rights terminated. Most likely, there are many children in the foster care system in your hometown. So research to learn how you can specifically serve children and families impacted by foster care in your community.
Tell Others About the Need
Many who have the ability to make a difference in the lives of waiting children do not take action because they are unaware of the need or feel helpless to do anything.
But you can step into that gap. Share about the needs of orphans with your family, friends, and community. Talk about ways to get involved. Be a voice for those who are unable to speak for themselves.
---
Looking for ways to make a difference?

Leave a Comment