February Prayer Focus: Mitchell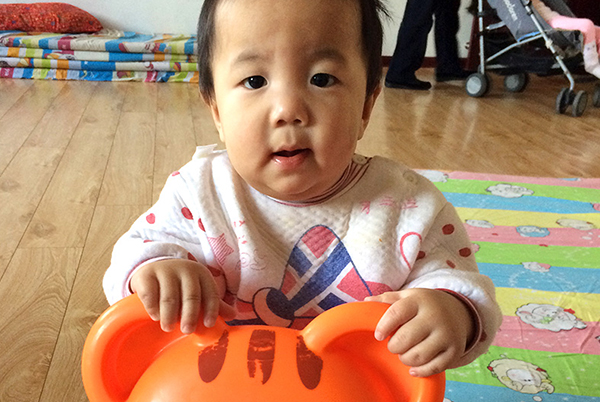 Mitchell is a sweet boy who will be celebrating his first birthday this winter. He was admitted to Maria's Big House of Hope when he was just two-months-old. Upon arrival, Mitchell was diagnosed with congenital heart disease, as well as a condition that affects his respiratory and gastrointestinal systems.
During his time under our care, Mitchell has made great progress. He enjoys interacting with his environment and has recently started to pull himself up to a standing position. His nannies are always nearby to motivate and assist him!
Mitchell has a special bond with his nannies. When visiting his room, you are sure to find him playing or cuddling with them.
We are thankful for Mitchell's growth and development while he has been under our care. Please pray that he will continue to stay healthy during this cold winter season and that he will soon find the love of a forever family!

Leave a Comment