3 Prayers for Families Considering Adoption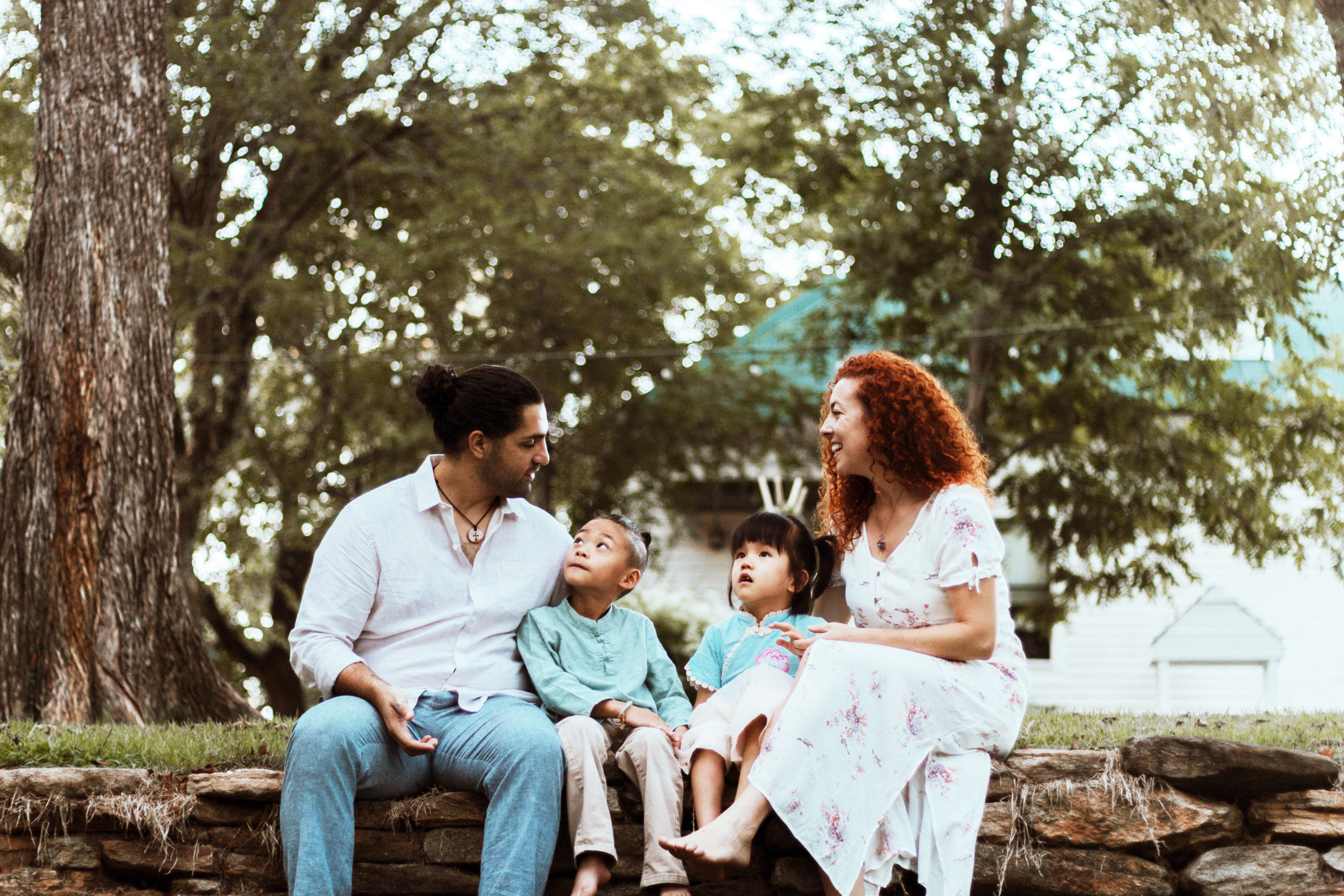 Whether you're deciding if adoption is the right path for your family, or if you're already in the process, here are three prayers that you can bring before God:
1. "Lord, we need Your wisdom."
When we have a question about something happening in our life, one of the first things we do is go to a wise friend, parent, or mentor to ask for their input. We need, more than anything, to do the same with God. Even if all we have are questions — "Is adoption the right path for our family?" or "Which country should we adopt from?" — we need to ask for God's guidance as we make these decisions. He hears us; we can stand firm in the hope of His promise from James 1:5: "If any of you lacks wisdom, you should ask God, who gives generously to all without finding fault, and it will be given to you."
2. "Lord, give us patience."
On the adoption journey, there may be some unexpected twists and turns, and one of those might be the amount of time you spend waiting. It's difficult to continue to be hopeful when our hearts are open and ready for a child. Maybe we're still waiting for a response from the Lord about whether or not to adopt. Either way, patience is a virtue worth asking for as we see how the Lord works throughout the process of adoption. Just as Paul wrote in his letter to the Colossians (1:11), we can ask that God will "[strengthen] with all power according to his glorious might so that you may have great endurance and patience."
3. "Lord, you are trustworthy."
This is perhaps the most important prayer that we can submit to God. By acknowledging our trust in Him, we not only remind ourselves of God's hand over our situation, but we also experience humility. We understand that we cannot put our trust in our own will and way. While we lack the vision to see how our circumstances will best glorify God, we can trust that the Lord is working for our good and His purpose. We need to recognize, along with the writer of Proverbs 3:5-6, to "Trust in the Lord with all your heart and lean not on your own understanding; in all your ways submit to him, and he will make your paths straight."
These are three important prayers for families considering adoption. As we pray these throughout our journey, may they become a habit in our prayer life. Even after receiving the blessing of a child welcomed home through adoption, these prayers are essential for asking God to help us become parents who honor and submit to Him.

Leave a Comment