3 Prayers for Families Considering Adoption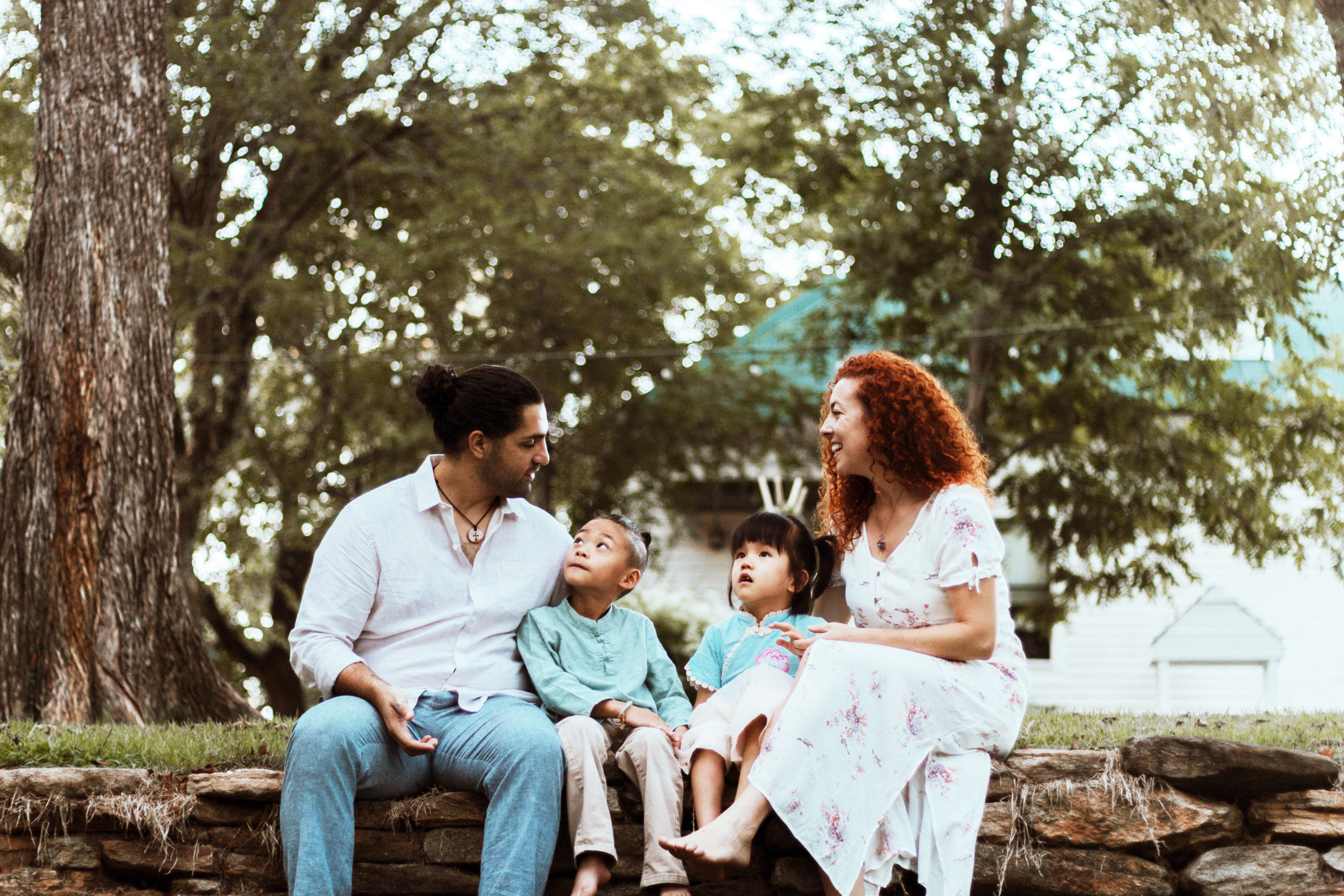 Whether you are in the midst of an adoption journey or even simply considering taking the first steps toward one, the following are three prayers on which to focus.
1. Prayers for Wisdom
We often turn to a trusted friend, family member, and/or mentor when needing advice. This wise counsel is good and needed. However, more so than that, we should approach God, our Father, first and foremost. He knows your questions, your needs, your innermost thoughts, and he cares. Even if all you have are questions—Is adoption the path for growing our family? What countries should we explore or pursue in our adoption journey? Are we even ready and/or equipped to welcome home a child through adoption?—you need God's wisdom and guidance as you seek clarity. In short, you can trust his promises in James 1:5, "If any of you lacks wisdom, let him ask God, who gives generously to all without reproach, and it will be given him."
2. Prayers for Patience
On the adoption journey, there may be some unexpected twists and turns, and one of those might be the amount of time you spend waiting. Hope may seem fleeting when your hearts are open and ready for a child, though. Remembering the Lord's faithfulness may also be challenging as you wait to know whether adoption is even part of your family's story. Whatever the circumstance, patience is a virtue worth pursuing as you wait to see how God is orchestrating and unfolding your journey. Just as Paul wrote in his letter to the Colossians (1:11), we can boldly ask God to "[strengthen] with all power, according to his glorious might, for all endurance and patience with joy"
3. Prayers for Faith
Perhaps the most important prayer we can submit to God, acknowledging our faith in and dependence on him—or lack thereof—is a beautiful first step toward obedience and humility. Understanding and remembering that we cannot rely on our own will and way can, ultimately, produce within us a freedom and peace to rest in Christ. While you may lack the vision to see how your circumstances will best glorify God, you can trust that the Lord is near, working for our good and his purpose. We need to recognize, along with the writer of Proverbs 3:5-6, to "trust in the LORD with all your heart, and do not lean on your own understanding. In all your ways acknowledge him, and he will make straight your paths."
As you focus on these prayers throughout your journey, may these truths become essential in your walks of faith. Even after receiving the gift of a child welcomed home through adoption, these prayers are essential in asking God for help in becoming parents who honor and submit to his lordship.

Leave a Comment