15 Quotes About Parenthood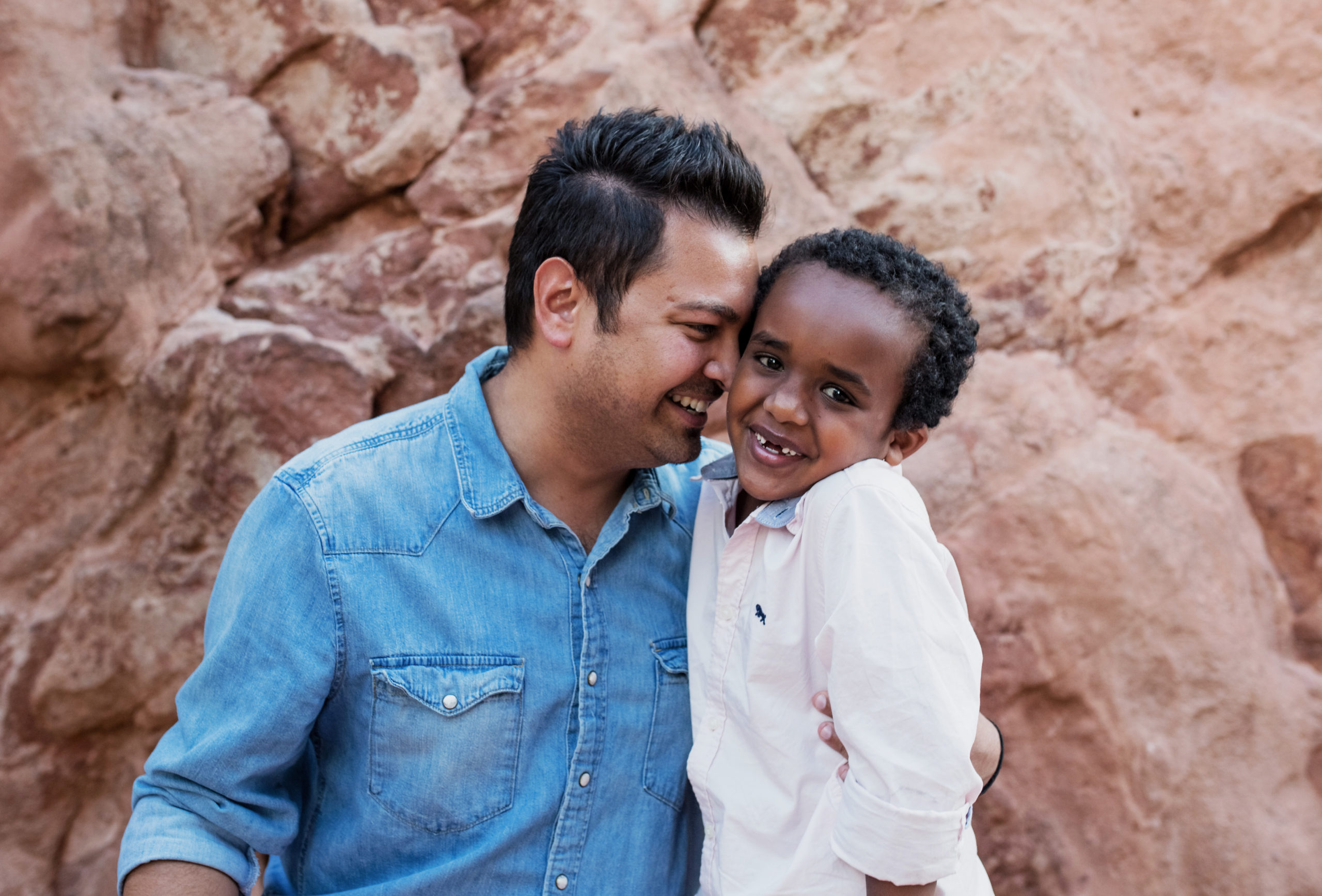 However your children come home to you, whether through birth or adoption, parenthood isn't easy. It's a blessing, it's a privilege, and it's hard. But you are not alone! There is an incredible community of parents out there who are loving Jesus, loving their kiddos, and sharing little bits of their lives with others. Some share through blogs, some through books, and some simply through social media. We hope the following list of quotes breathe encouragement into your hearts today!
1. "I've discovered that this act of mothering is my worship to Him right now; dying to self and delighting in them. There is failure. Oh yes. It is messy and sloppy sometimes; yet, [there is] forgiveness and grace and growing." – Lovelyn Palm
2. "I'll referee another squabble and pick up disparate shoes and coats and happily clean food wrappers from under the seats of our suburban for the God who whispers: 'I love it when you serve them and no one knows.'" – Sara Hagarty
3. "No one told me that it would all happen at the same hallowed time: Mothering is at once the hardest and the holiest and the happiest." – Ann Voskamp
4. "Parenting is about preparing children to get along with each other, to get along with you and without you, and that it's impossible to get along without God." – Ann Voskamp
5. "If my chief end as a mother is anything less than knowing Him and carrying His glory in my life, I will walk through these years empty." – Sara Hagarty
6. "While we try to teach our children all about life, our children teach us what life is all about." – Angela Schwindt
7. "There's no way to be a perfect mother and a million ways to be a good one." – Jill Churchill
8. "However motherhood comes to you, it's a miracle." – Valerie Harper
9. "There really are places in the heart you don't even know exist until you love a child." – Anne Lamott
10. "A hundred years from now it will not matter what my bank account was, the sort of house I lived in, or the kind of car I drove, but the world may be different because I was important in the life of a child." – Forest Witcraft
11. "When your child is talking, turn off the world." – Crystal DeLarm Clymer
12. "Whatever you would have your children become, strive to exhibit in your own lives and conversation." – Lydia H. Sigourney
13. "The family should be a closely knit group. The home should be a self-contained shelter of security; a kind of school where life's basic lessons are taught; and a kind of church where God is honored; a place where wholesome recreation and simple pleasures are enjoyed." – Billy Graham
14. "There is no friendship, no love, like that of the parent for the child." – Henry Ward Beecher
15. "You are never more like Christ than when you love, pray for & serve your family." – Jim Burns
What are some of YOUR favorite quotes about parenthood? Comment below and let us know!

Leave a Comment