15 Quotes About Parenthood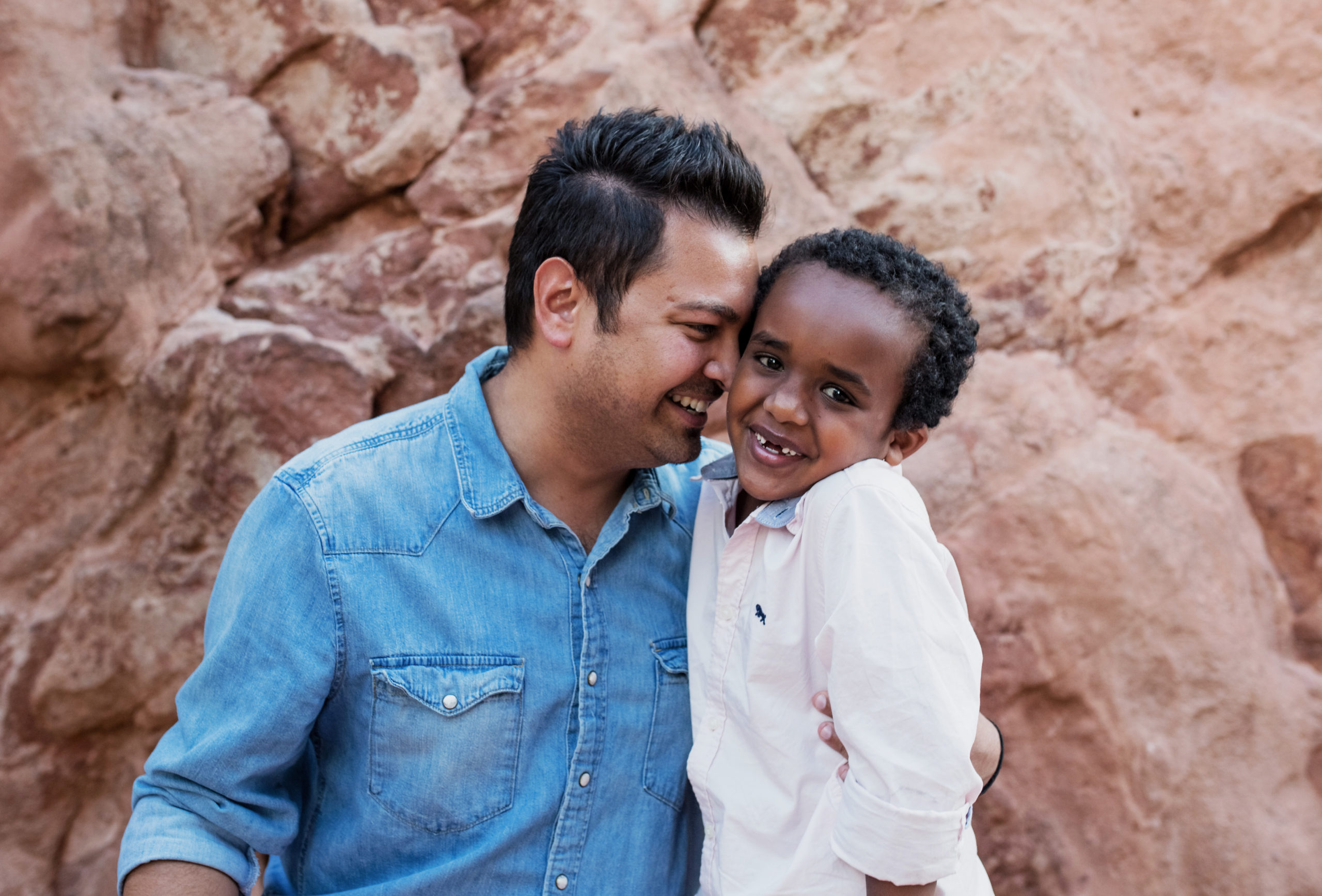 No matter how God has built your family—parenting is a gift and a privilege, but it is hard. Every day, we need hope, encouragement, insight, and laughter. The following are some of our favorite quotes about parenthood. It's our hope that you read, knowing that you are not alone on this journey. Others are walking the same path, stumbling along the way but moving forward with hope guiding you through each day.
"

It is easier to build strong children than to repair broken men." — Frederick Douglass




 

"

Mothering women who feast on God's word show the world that they've learned the secret of contentment." — Gloria Furman, from

"Missional Motherhood"




 

"No one told me that it would all happen at the same hallowed time: Mothering is at once the hardest and the holiest and the happiest." — Ann Voskamp




 

"

A husband's leadership is about a special accountability for sabotaging his own wants and appetites with a forward-looking plan for the best interest of his wife and children." — Russell Moore, from

"The Storm-Tossed Family"




 

"If my chief end as a mother is anything less than knowing Him and carrying His glory in my life, I will walk through these years empty." — Sara Hagerty, from

"Every Bitter Thing Is Sweet"




 

"We may not be able to prepare the future for our children, but we can at least

prepare our children

for the future." — Franklin D. Roosevelt




 
"

God hasn't just sent you to do his work in the lives of your children; he will use the lives of your children to advance his work in you." — Paul David Tripp, from

"Parenting"




 

"When you connect to the heart of a child, everything is possible." —

Dr. Karyn Purvis




 

"Parents can only give them good advice or put them on the right paths, but the final forming of a person's character lies in their own hands." — Anne Frank




 

"My doctors told me I would never walk again. My mother told me I would. I believed my mother." — Wilma Rudolph




 

"Parenting is about growing. It's about our own growing as much as it is our children's growing—and that kind of growing happens little by little." — Fred Rogers




 

"Children who are read to learn two things: First, that reading is worthwhile, and second, that they are worthwhile." — Laura Bush




 

"The family should be a closely knit group. The home should be a self-contained shelter of security; a kind of school where life's basic lessons are taught; and a kind of church where God is honored; a place where wholesome recreation and simple pleasures are enjoyed." — Billy Graham




 

"There is no friendship, no love, like that of the parent for the child." — Henry Ward Beecher




 

"You are never more like Christ than when you love, pray for, and serve your family." — Jim Burns




 
What are some of your favorite quotes about parenthood? Comment below and let us know!

Leave a Comment