The Willet Family Miracle
Evans Willet came home to his family with the help of a Show Hope grant. Below, the Willets describe their long journey to bring him home — including the life-changing miracle they experienced in Ghana! YOU can help bring more waiting children home to families by becoming a Show Hope Sponsor today!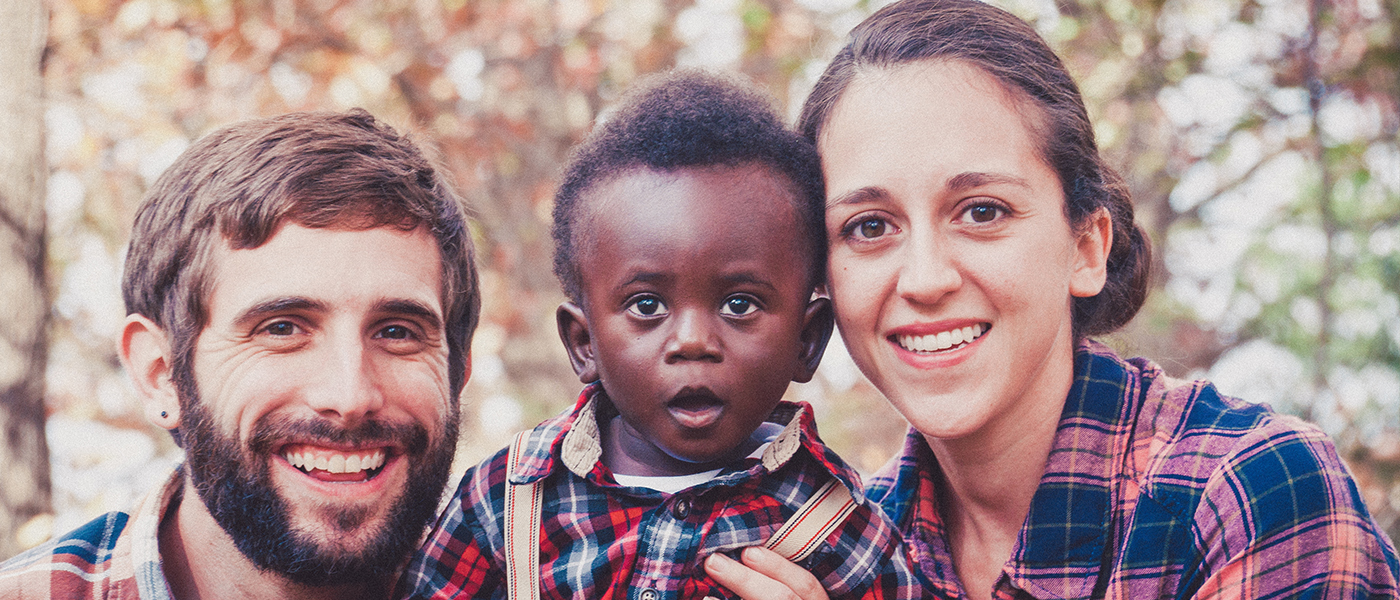 Evans was six months old when we first met him in Ghana. He was desperately malnourished, recovering from malaria, and HIV positive. We traveled to Ghana to adopt Evans, unaware of the complications we would soon encounter.
Our short trip to Ghana to bring home our new son turned into more than an 8 months stay. Among other obstacles, bouts with malaria, challenges with housing, and the temporary suspension of all adoption processing left us on our knees in prayer.
Our journey to Evans first began when we felt the Lord calling us to start a family after several years of missions abroad. Doctors told us we could only conceive through medical assistance, so we began to pursue adoption. After many delays and painful periods of waiting, the Lord led us to Ghana where we met our son for the first time.
After many tests and doctors' visits, our primary concern quickly became planning for Evans' long-term HIV care. But God had a miracle in store for our son! During our last doctor's visit in Ghana, we did one final blood panel and with it, found no sign of HIV! We praise God for healing Evans' body!
Despite the adversity we faced in Ghana, the Lord carried us through with a sense of peace. On October 12, 2013, Evans was finally able to make his journey home.
We are so thankful for Show Hope and all of their generous sponsors and donors. God worked through YOUR generous giving to bring Evans into our family. The grant we received was the exact amount we needed to pay off the last of our adoption expenses!
Will you prayerfully consider supporting Show Hope today, so that another child will be able to know the love and protection of a family? There are so many families who long to adopt but are constrained from doing so simply because of the financial weight of adoption costs. By becoming a Show Hope Sponsor TODAY and committing to give $35 a month, you can change the life of a child like Evans!
— Jeremy, Kathleen & Evans Willet

Leave a Comment