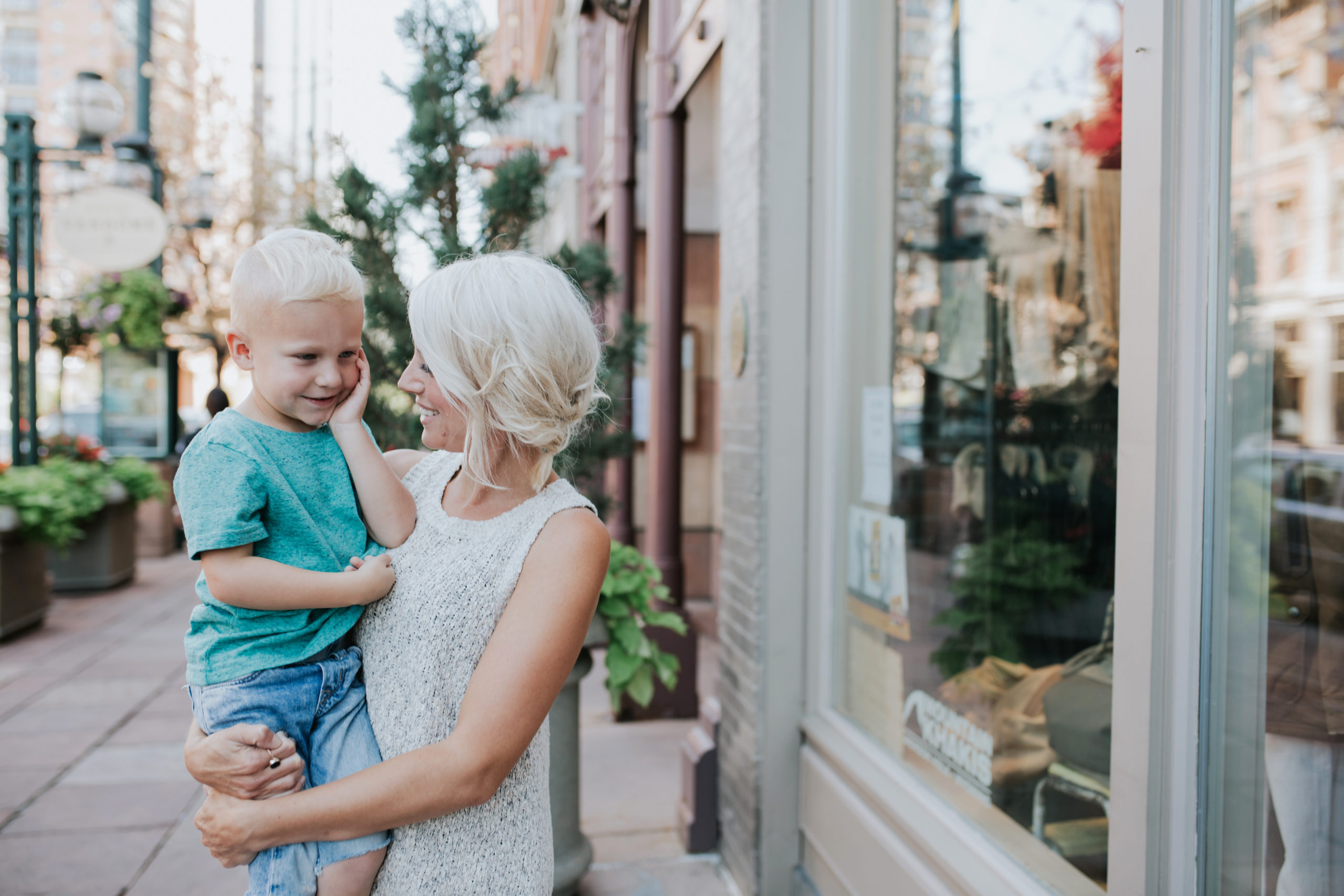 The subject of adoption in conversation can often bring to the surface a number of misconceptions. In an attempt to address some of them, we've highlighted three of the more common myths about adoption:
1. You need a lot of money in order to adopt.
While there are a great number of variables that can contribute to the cost of an adoption, it is certainly true that the process can be quite expensive. Even so, families do not need to be wealthy or have a substantial amount tucked away in savings in order to welcome a child into their family through adoption. In fact, it is generally not the case that a family can absorb the expense of an adoption without some element of financial help. As a result, there are a number of programs and organizations that exist to meet this very need. Adoption costs can often be offset by state and federal tax credits, subsidies offered for adoptions through foster care, adoption fee benefits provided by employers, sliding scale fees by agencies based on a family's income or ability to pay, reimbursements for adoption costs for those serving in the armed forces, adoption aid grants, and low interest loans. Show Hope exists to help families fulfill their calling to restore hope to waiting children through providing financial assistance in the form of adoption aid grants. There are so many reasons why adoption aid is important and we invite you to partner with us to bring the hope of a family to orphans around the world. Please consider meeting this need by becoming a Show Hope sponsor today!
2. Children who enter their family through adoption are more prone to emotional and attachment challenges because of their adoption.
While it is true that children who enter their family through adoption often face unique trust and attachment challenges, these are most often associated with the profound impact of early separation and loss—first from birthparents, then from foster parents (during a legal risk period)—before ever having arrived at home with their forever family. Some children navigate these challenges more easily and are able to move though the attachment process with their new family with remarkable resiliency. Others, however, will struggle deeply with insecurities that challenge trust and attachment in their relationships. Whatever the case, the good news is that there are more resources than ever to help families as they pursue deep healing and healthy attachment for their children. Resources like Show Hope's Empowered to Connect conferences offer a great place to start as families and child advocate professionals work to bring hope, healing, and connection to children from difficult beginnings.
3. Parents who hope to adopt must be young.
Many people believe that in order to be eligible to adopt, prospective parents must be within the age range of natural childbearing. While it is true that requirements differ based on a country's particular adoption program, older parents and/or empty nesters are often among the demographic sought for adoptive families. In fact, for many international adoption programs, parents who are 55 at the time of their application can qualify for an infant or toddler adoption. For more information on the requirements currently necessary to adopt internationally, contact a reputable agency to discuss what programs they offer.
In John 14:18, Jesus promises us that he will not leave us as orphans and there are many passages in the Bible through which The Lord calls us to care for orphans in distress. Whether you are called to adopt or support those who are, we can't wait to partner with you!

Leave a Comment