LET'S SEE WHERE HOPE GOES
Founded by Mary Beth and Steven Curtis Chapman, Show Hope exists
to care for orphans by engaging the Church and reducing barriers to adoption
.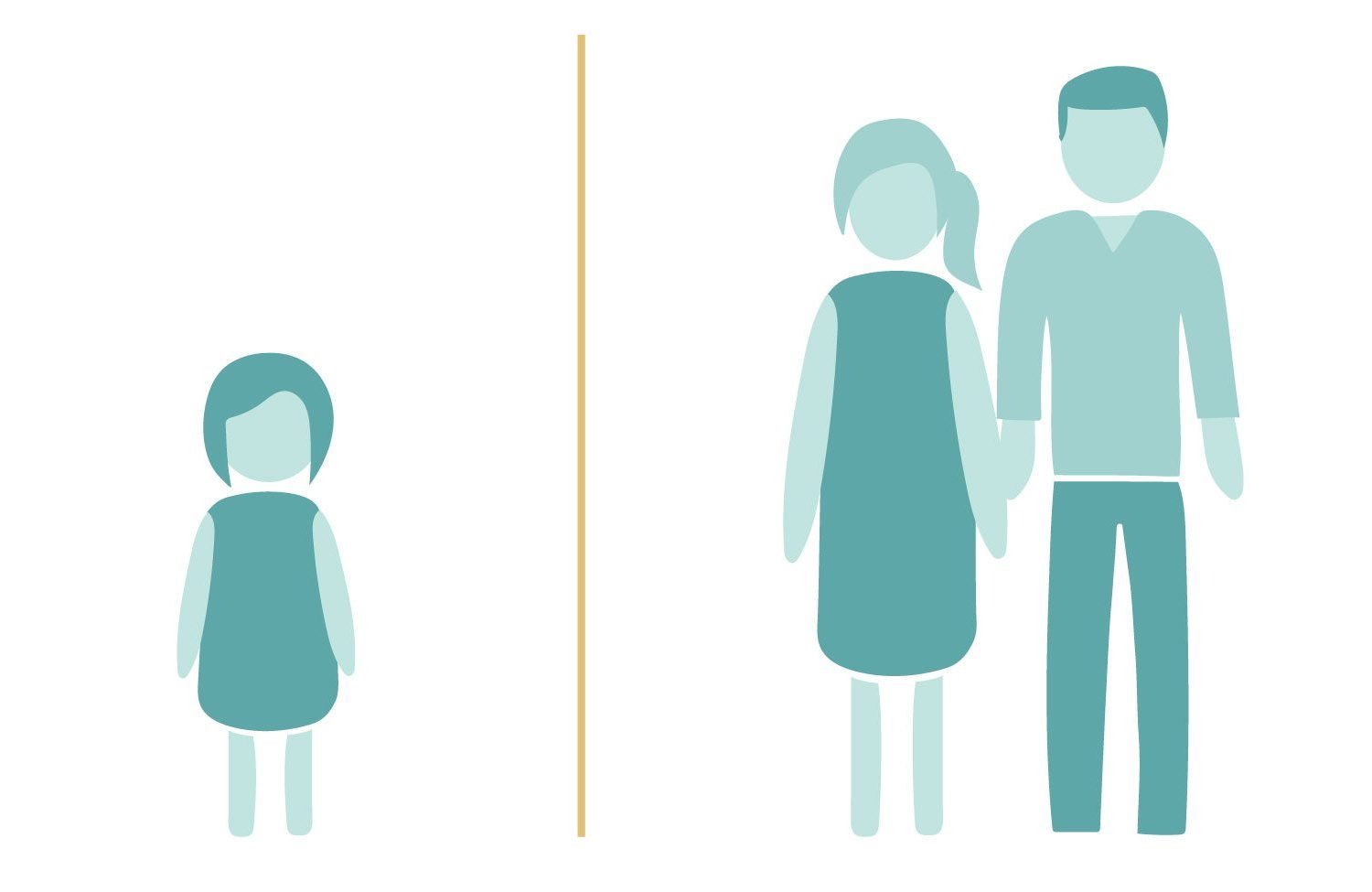 While the needs of children who have been orphaned are both varying and complex, Show Hope seeks to address three key issues standing between children and families: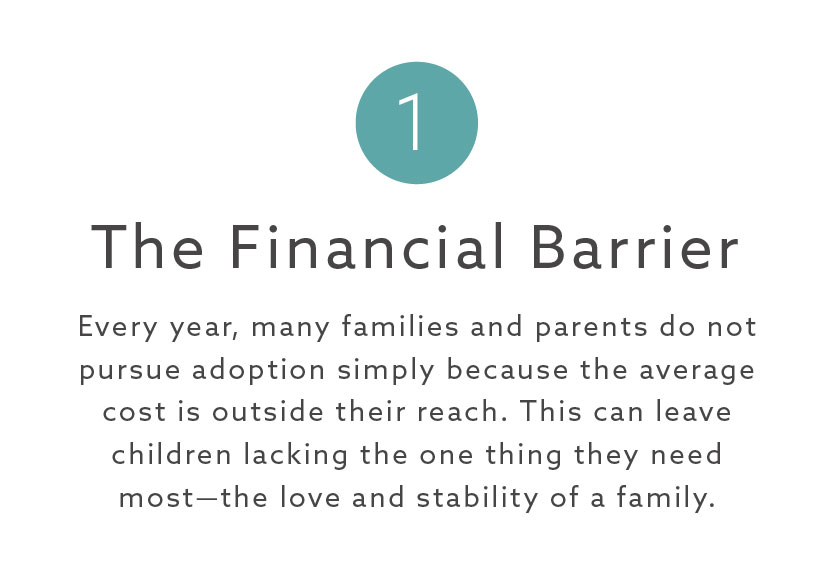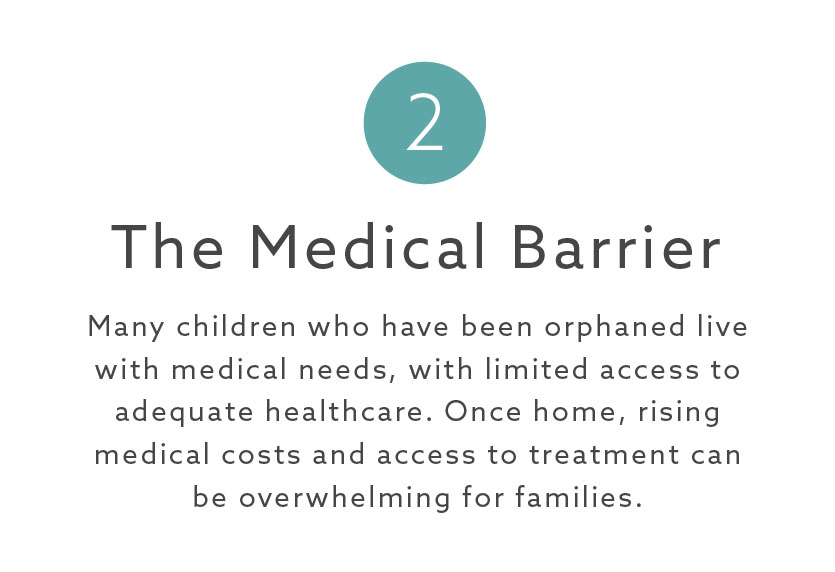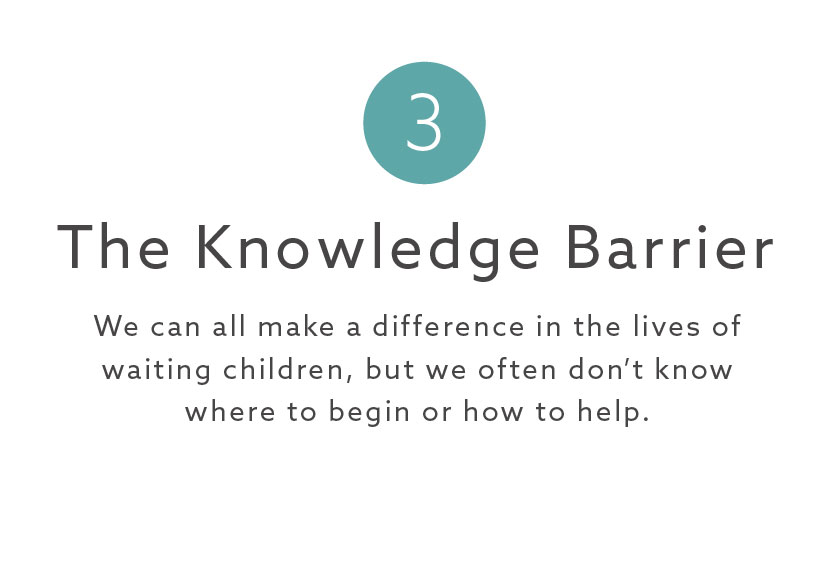 For some, these barriers may seem insurmountable. But since 2003, Show Hope has been leaning into this good work and today serves as a living picture of hope and help.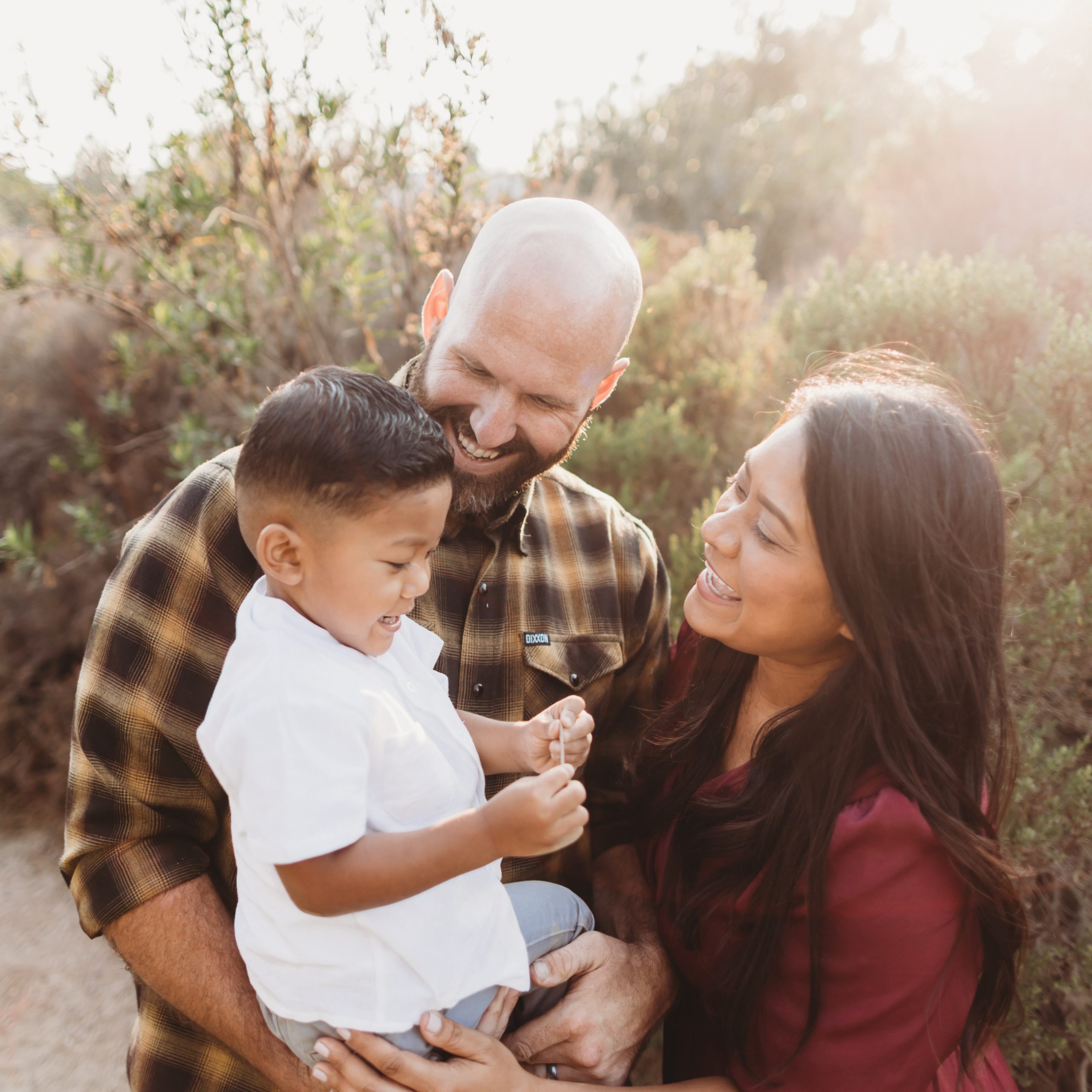 Adoption Aid
If you have ever considered adoption or know someone who has, yet the financial barrier seems too great, there is help.

Through our cornerstone work, Adoption Aid grants, Show Hope has impacted more than 8,100 children from more than 60 countries, including the U.S., by helping them home into the love and permanency of a family.

Learn more about Show Hope's Adoption Aid program and how our grants continue to impact hundreds of children and families each year.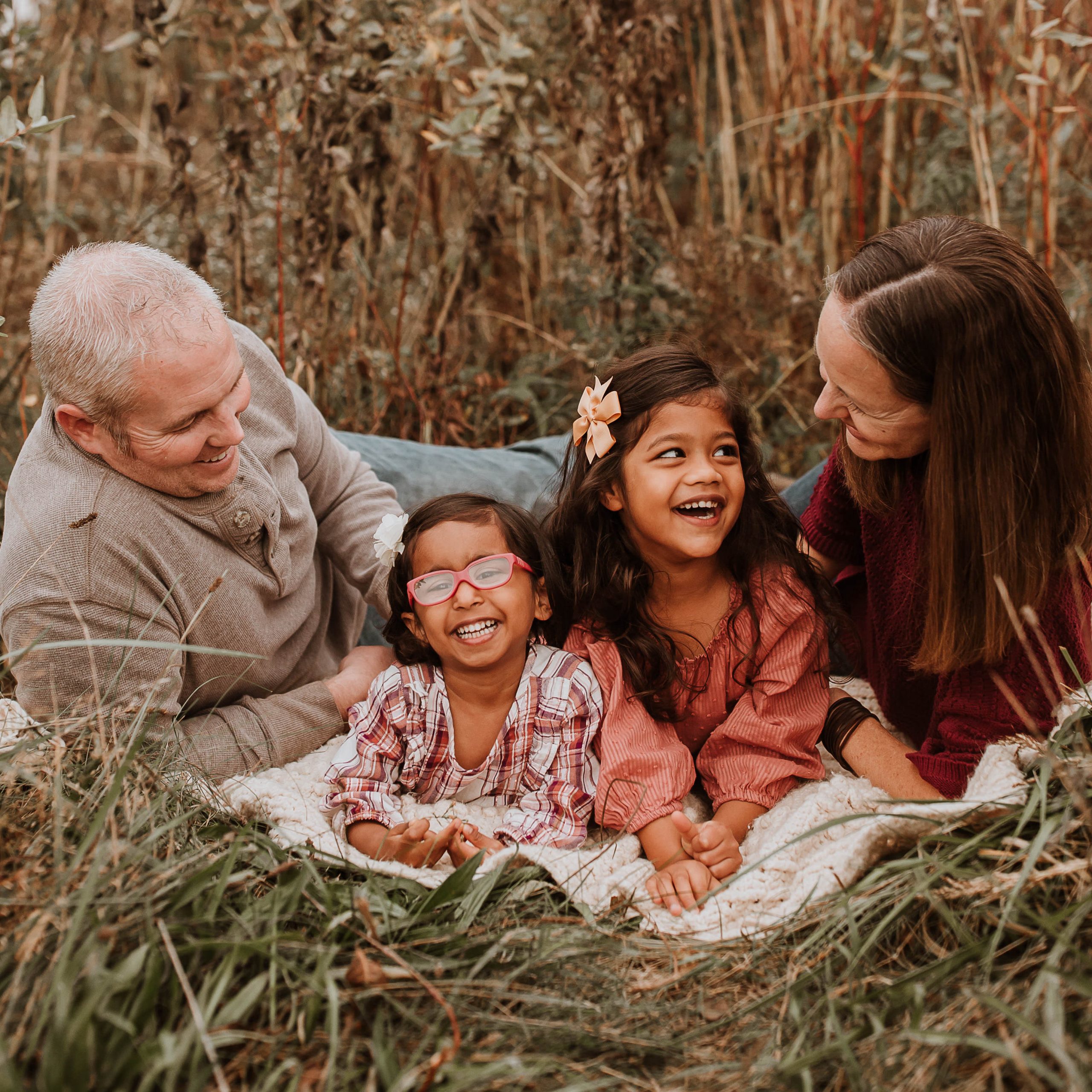 Medical Care
Since the fall of 2020, Show Hope has offered Medical Care grants to financially assist families with medical expenses for their children welcomed home through adoption—addressing head-on both the financial and medical barriers to adoption.

Today, the average Show Hope Medical Care grant is $6,000 and can be applied to varying procedures, treatments, equipment, and rehabilitative therapies.

Learn more about Show Hope's Medical Care grants and share with a friend today.


Stay in Touch
Join our email newsletter to hear the latest from Show Hope!