From Our Co-founder Mary Beth Chapman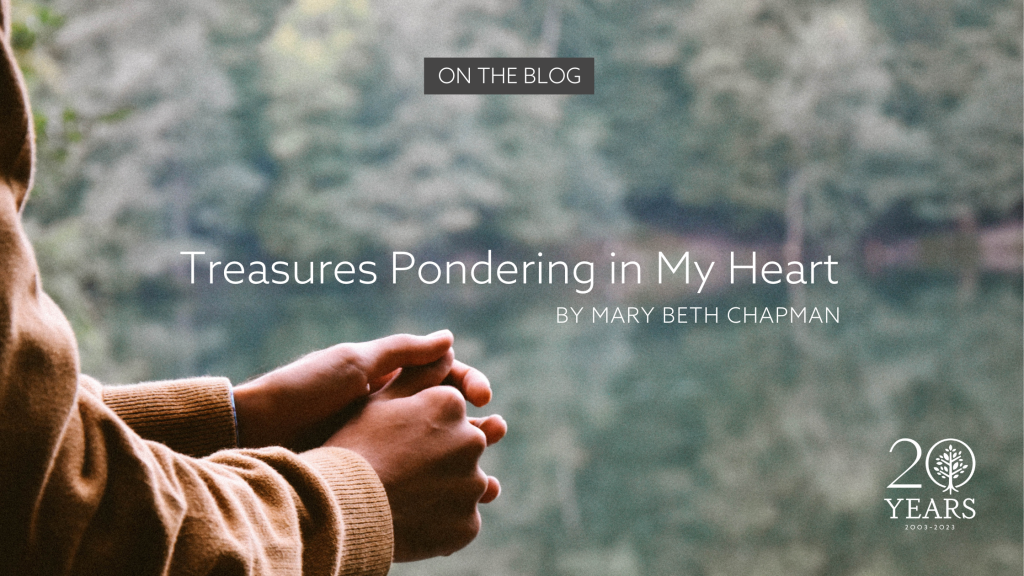 Treasures Pondering in My Heart
Grammy and PopPops … that is what six—almost seven(!)—little people call me and Steven. They are the only ones who have those naming rights on us, and we love it! With those names comes a feeling like none other. I remember Emily and Tanner coming home from Ireland for Easter. We were all standing around the table, ready to enjoy our Easter meal together, when Shaoey, who had been brought in on the secret, revealed through her prayer that our first grandchild was on her way. That was Eiley, and soon after, Della, Noble, Verity, Faye, and Ollie came along. As I shared, No. 7 will be making his entrance this October, and the Chapman nest will be a bit tighter squeeze—yet we wouldn't want it any other way.
It seems I blinked my eyes, and I found myself Grammy to these precious lives. I often find myself pondering things that I want to impart to these little treasures. These questions keep rattling in my head … What do I want them to know? What do I want them to remember? What advice would I leave with them? I wrote, and I wrote this blog. I tried, and I tried to wax poetic with just the right thing to say. But in the end, I kept coming back to these thoughts.
What do I want my grandchildren to know? Answer: You will do hard things.
What do I want my grandchildren to remember? Answer: You can do hard things.
What advice would I want to leave with my grandchildren? Answer: When hard things come your way, you will and can do them because Jesus will be with you.
I want so much for my grandchildren to grow up in a world that is free of pain, but we all know that isn't possible until heaven. Jesus says that we will have trouble in this world, but right on the heels of that, He also tells us to take heart because He has overcome the world (John 16:33).
Joshua 1:9 reminds us, "Have I not commanded you? Be strong and courageous. Do not be frightened, and do not be dismayed, for the LORD your God is with you wherever you go." I would love for this to be a life verse for all of my grands. No matter what, they can "do" hard because God is with them wherever they go, in all the hard they will ever encounter.
Yes, of course, I want them to be kind and generous … to walk in humility, putting others ahead of themselves. But I want them to rest on the promise that they are overcomers. I want them to know that they will taste the faithfulness of the Lord, oftentimes on the other side of the hard. It will be there when they will truly understand the goodness of the Lord in the land of the living. They will truly absorb that God is not only with and for them, but He is living in them to carry them through the hard.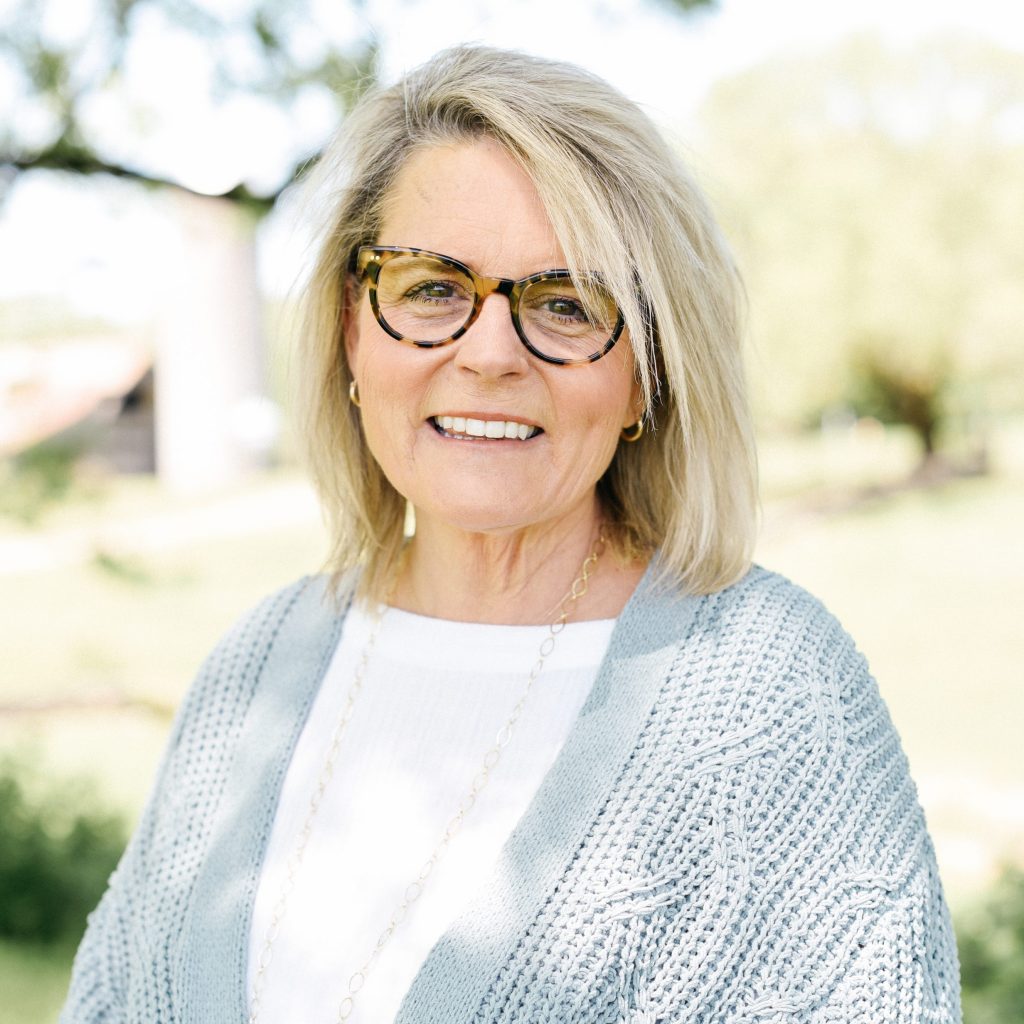 Mary Beth Chapman

Co-founder

Show Hope

Leave a Comment