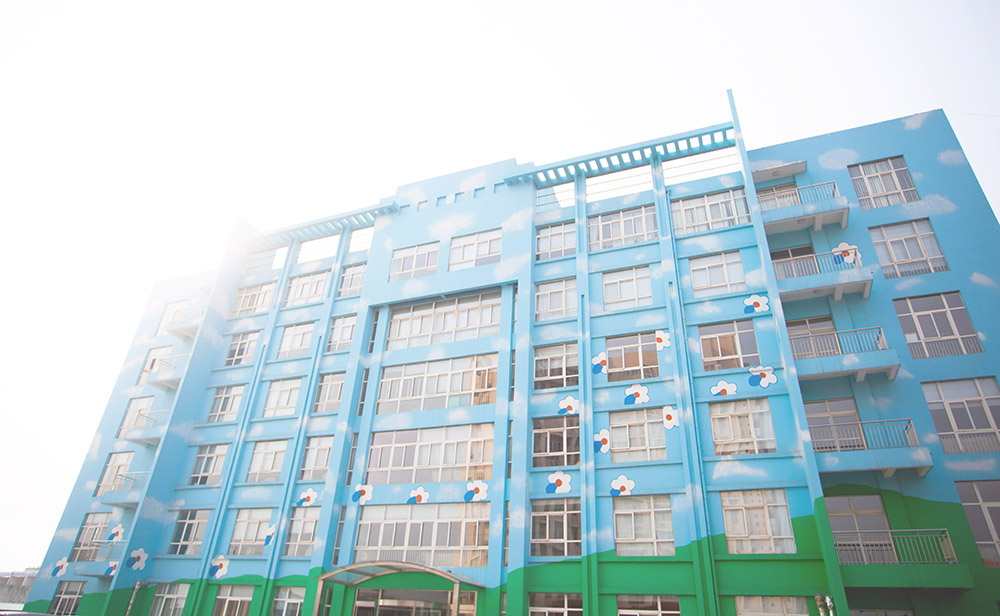 By Rebecca Dorris, Associate of Short-Term Trips at Show Hope
Every week I am privileged to see showers of hope poured out over the precious children under care at Show Hope's Care Centers in China.
Many years ago, I became aware of the Care Centers' ongoing need for medical supplies that are hard to purchase in China. So I offered to help in whatever way I could.
As we seek to care well for children who have been orphaned, the question is, "How can I help?" For me, the answer was to volunteer my time to coordinate the collection, packing, and shipping of donations from the U.S. to the Care Centers.
My family's "Suitcases of Love" work allows us front-row seats to see God provide supplies in big and small ways through so many people doing whatever they can to help. Whether delivered in-person or by a shipping company, boxes arrive at my home weekly—filled with items that are used for the children who receive specialized medical care at the Care Centers.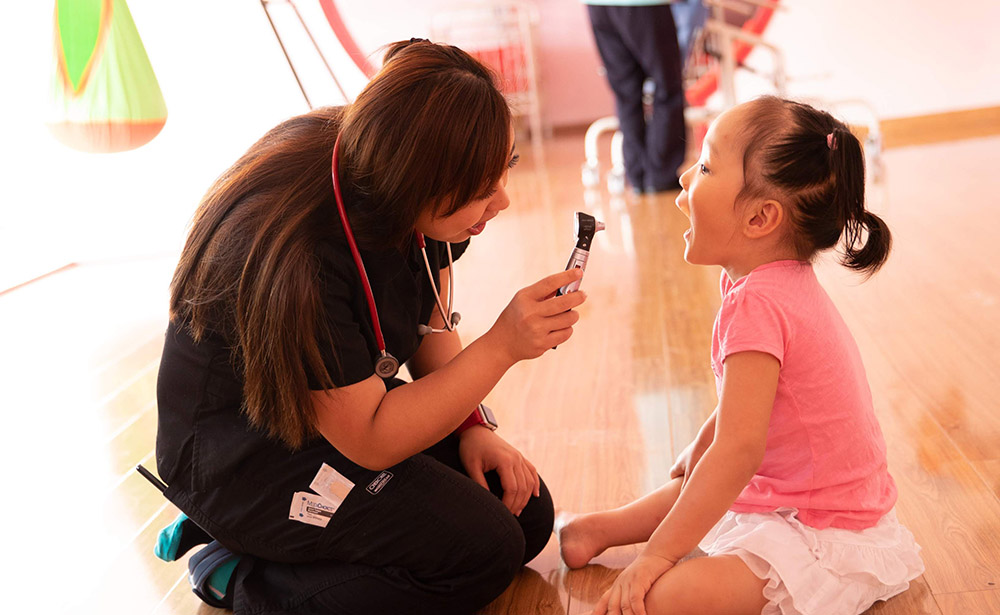 Do not neglect to do good and to share what you have, for such sacrifices are pleasing to God (Hebrews 13:16).
Our family sees this scripture lived out in so many ways as people learn of the need for supplies and respond. But with more than 200 children under care, the need for these supplies is great and ongoing. As the autumn season approaches and we are reminded of our own blessings, it is a great time " to do good and to share what you have" by collecting and donating supplies.
Here are a few ideas to get you started:
– Provide supplies as a family instead of giving each other Christmas gifts.
– Donate supplies in honor of you or your children's teachers.
– Host a shower of hope to gather supplies for the Care Centers.
– Request supplies in lieu of birthday gifts.
– Facilitate a supply drive at your church or through a local student ministry.
– Invite your coworkers to provide needed items.
– Help the children in your life set up a lemonade stand to raise funds to purchase supplies.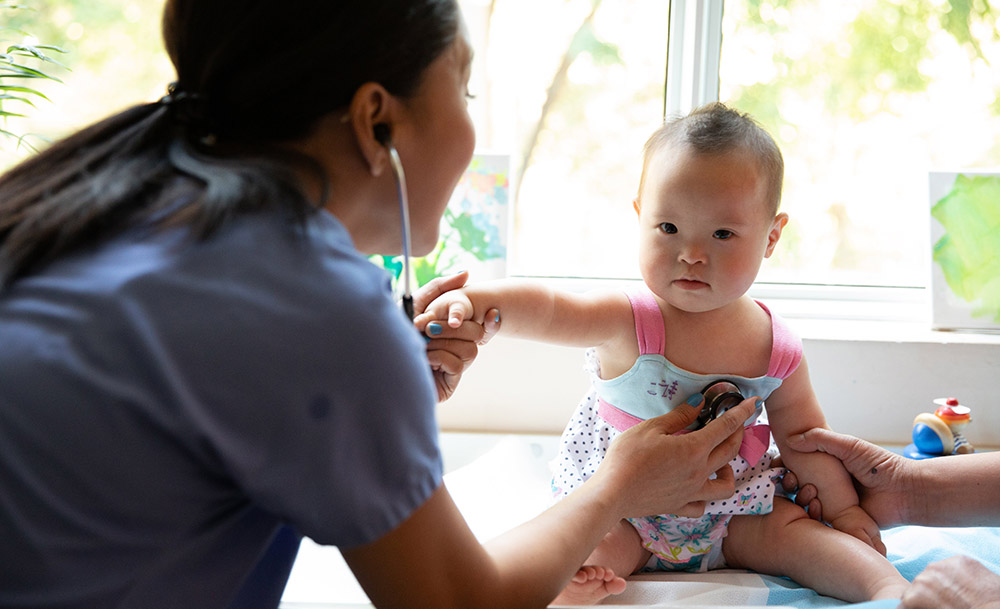 Leave a Comment