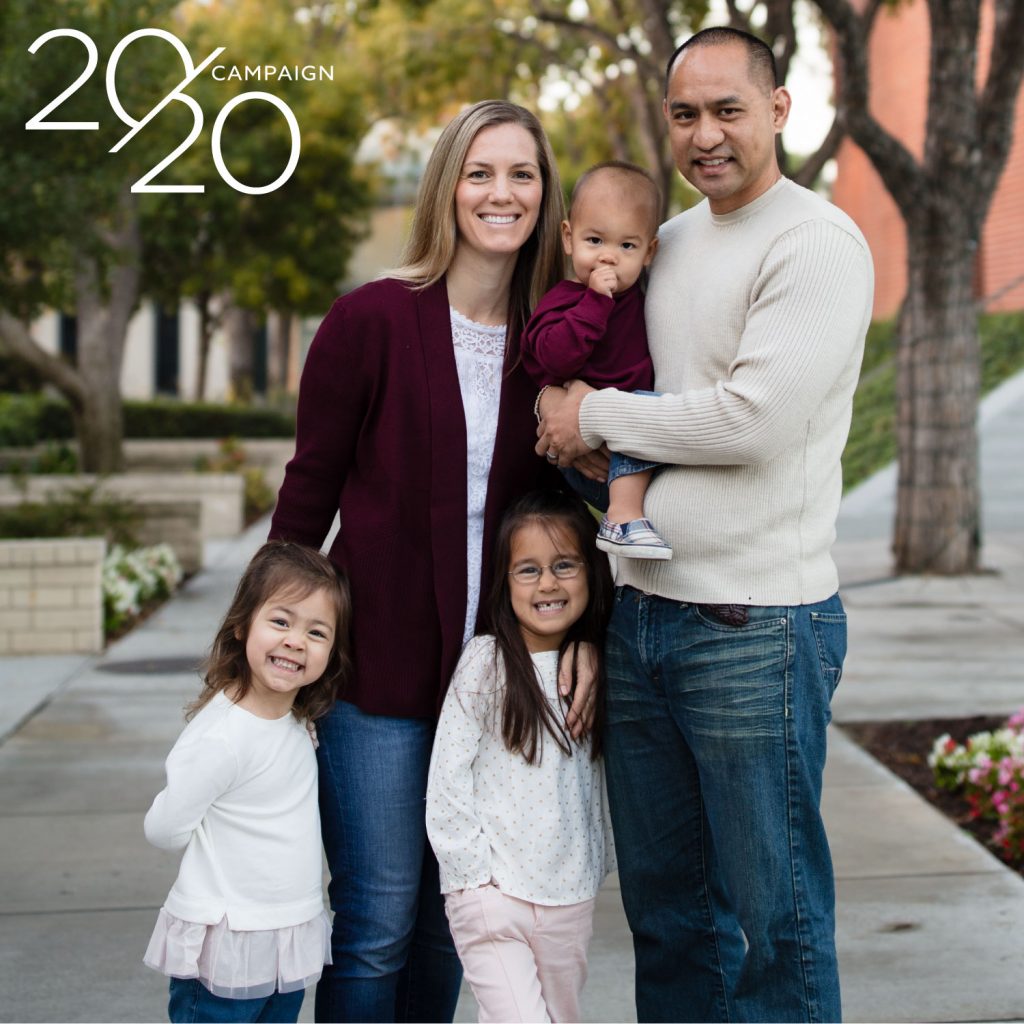 God began stirring in the hearts of Junior and Katie Jamreonvit years ago, prompting them to consider adoption. And in 2017, they decided to begin the journey.
"God used the pain of two consecutive miscarriages to compel us forward in the adoption process," they said. "While we do not intend for our child brought home through adoption to 'replace' our children lost in the womb, we acknowledge that the experiences of loss and the grief that arose from our miscarriages served to deepen our understanding of God's sovereignty over how families are built."
They prayed through what their next steps should be, and the Lord confirmed what had long been on their hearts and in their minds: He was leading them to expand their family through adoption.
"Through it all, God is teaching us to trust him in all things, including his sovereign care over our son while we wait," they said. "It is a huge encouragement and blessing to know that there are people we may never get to meet in person who are helping in a very tangible way to bring our child home."
You can help the Jamreonvit family bring their child home by joining the Adoption Aid 20/20 Campaign. Not everyone is called to adopt, but everyone is called to do something.

Leave a Comment