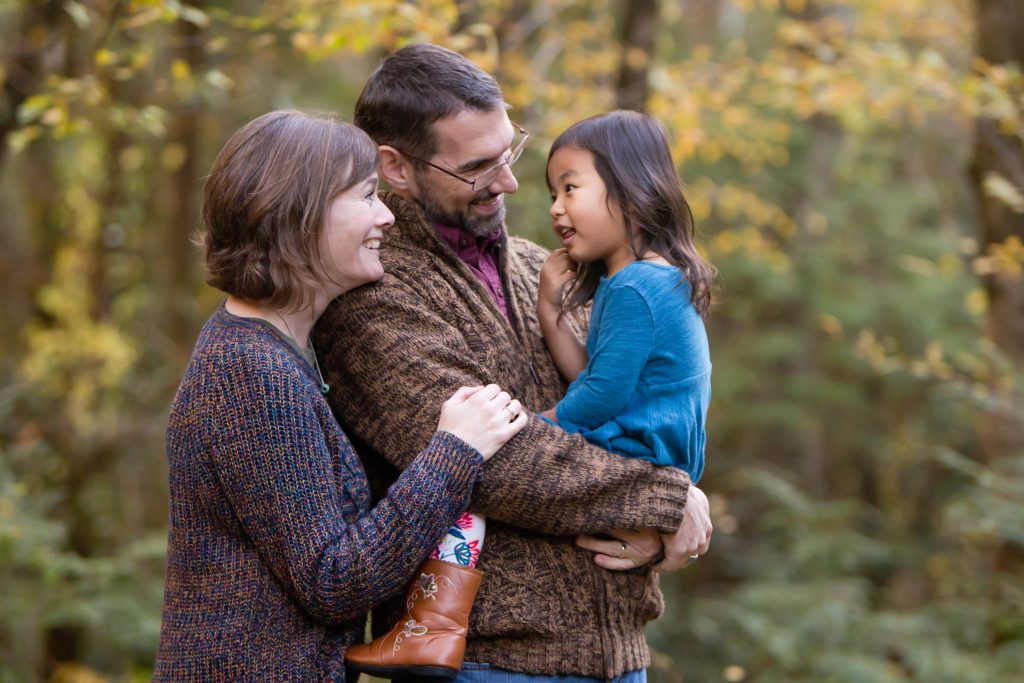 Joshua and Jaclyn Johnston first felt the pull to adopt as newlyweds. Thirteen years ago, they went for a walk through a park one day and talked about how and when they would grow their family. Neither of them ever felt strongly about having children by birth, so by the end of their walk, it was decided—they would grow their family through adoption.
In March 2016, roughly 10 years after that life-changing walk in the park, the Johnstons welcomed home their daughter, Catherine.
"We expected that becoming parents would flip our world upside down," Jaclyn said. "It did. But we didn't expect the deep affection we feel for China and its people as well as the almost immediate kinship we feel with other adoptive families."
Because they desired to have two daughters fairly close in age, the Johnstons began the process of adopting their second daughter just 11 short, jet-lagged days after they came home with Catherine. That was three years ago, and they are still waiting to bring their daughter, whom they'll name Miriam, home.
"In all of the waiting we have walked through, we have learned—and truly are still learning—the difficult lesson that God's timing, not our own, is perfect," Jaclyn shared. "He is teaching us how to be patient, how to rest in his sovereignty and abundant provision, and how to trust in his goodness and love toward us and our daughters."
Through the Adoption Aid 20/20 Campaign, you can join in the stories of families like the Johnston family, who are waiting to bring their children home.
"We are incredibly grateful for grants like Show Hope's, which have helped us become a family. And we are humbled by the generosity of strangers who make these grants a reality. Thank you."

Leave a Comment