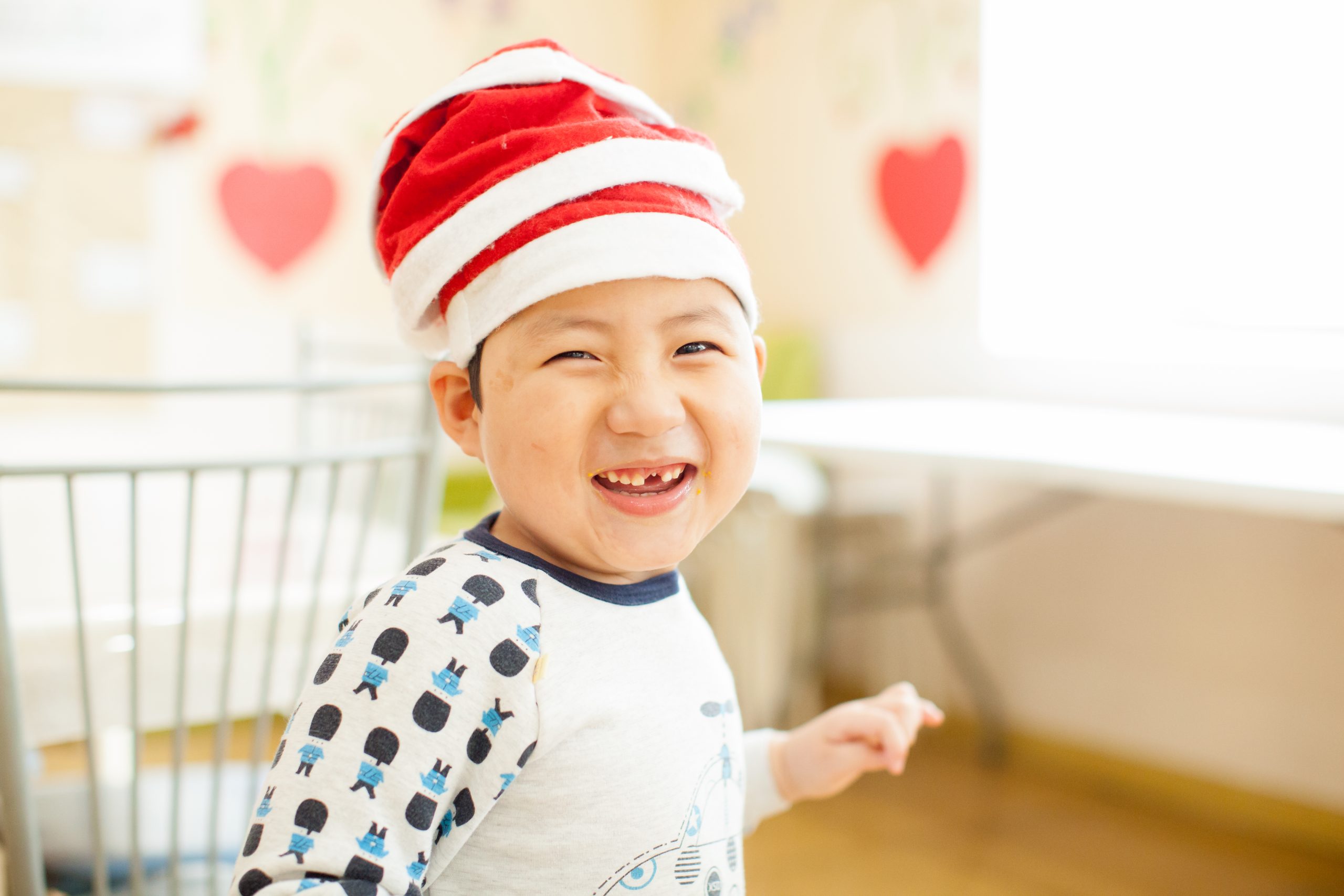 Meet Isaac. He has been under the care of our Care Centers since he was 8 months old, and at almost 6 years old, he has grown into a boy with an abundance of love and joy to share.
Isaac stays busy during the day by helping his nannies with the younger children, enjoying playtime, or diving into his favorite activity … preschool. He recognizes colors, shapes, and numbers. Isaac loves to repeat any word you give him (especially "yucky!"), and he is also learning sign language.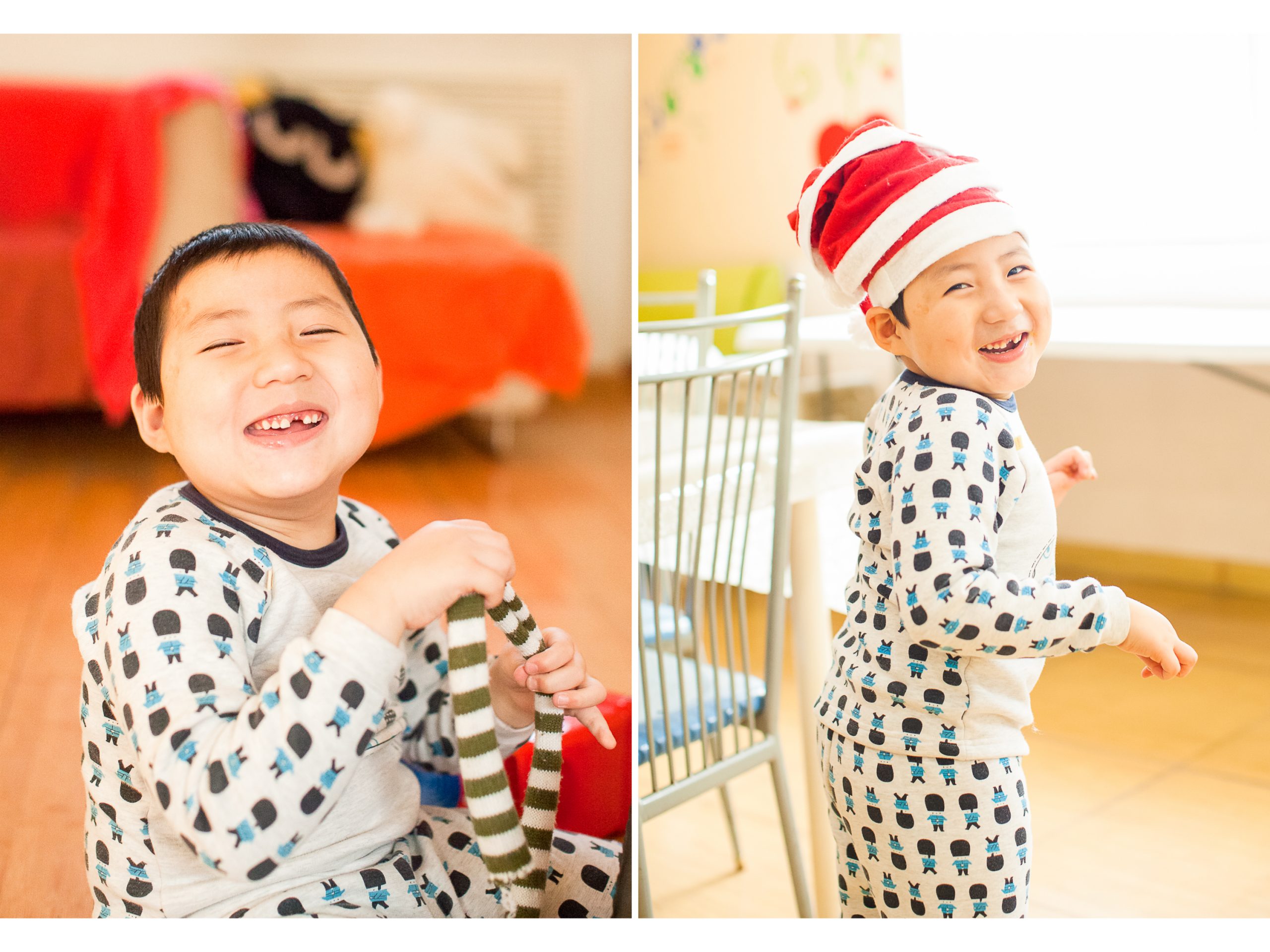 Born with spina bifida, Isaac works hard in physical therapy and continually goes above and beyond, making his therapist proud. Isaac is also curious and loves to learn more about the world around him. He enjoys pointing out cars pulling into the driveway, and he's always the first to know if someone has entered the building. He'll be sure to give you a loud "Hello!" then walk down the hall and ask you to play. If Isaac is not asking you to play catch, then he'll most likely be asking for a piggyback ride. The sound of his laughter is infectious.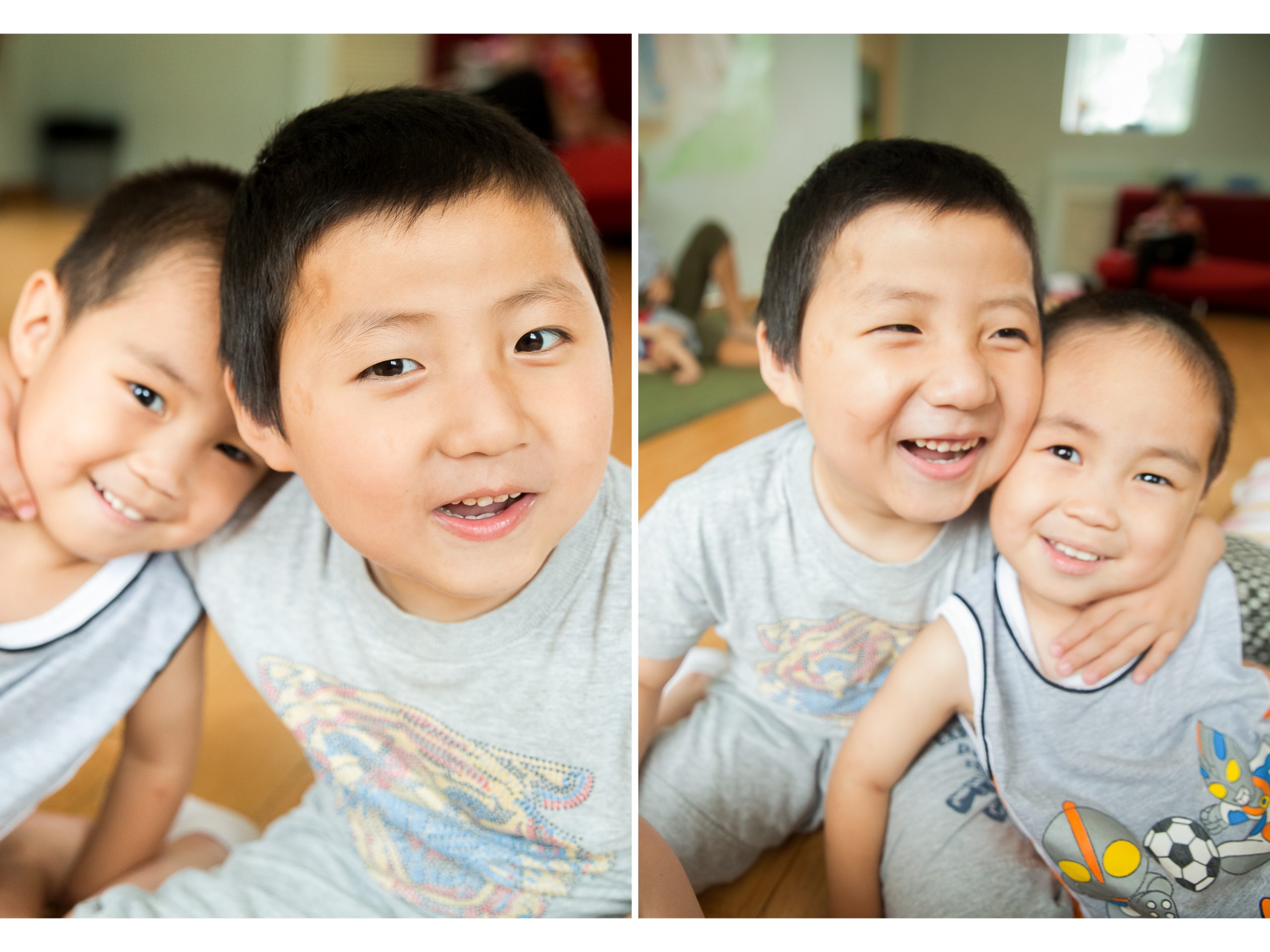 Isaac is a fierce friend as well. He is loyal and loving, always quick to give a warm bear hug or a kiss on the cheek. His best friend, Braden, is usually the one on the receiving end, ready to give one in return. Isaac treats all his friends—both new and old—with a love so bold.
Will you pray with us for Isaac to soon be welcomed into the love and security of a family through the miracle of adoption?

Leave a Comment