All Gifts Matched up to $150,000 for Giving Tuesday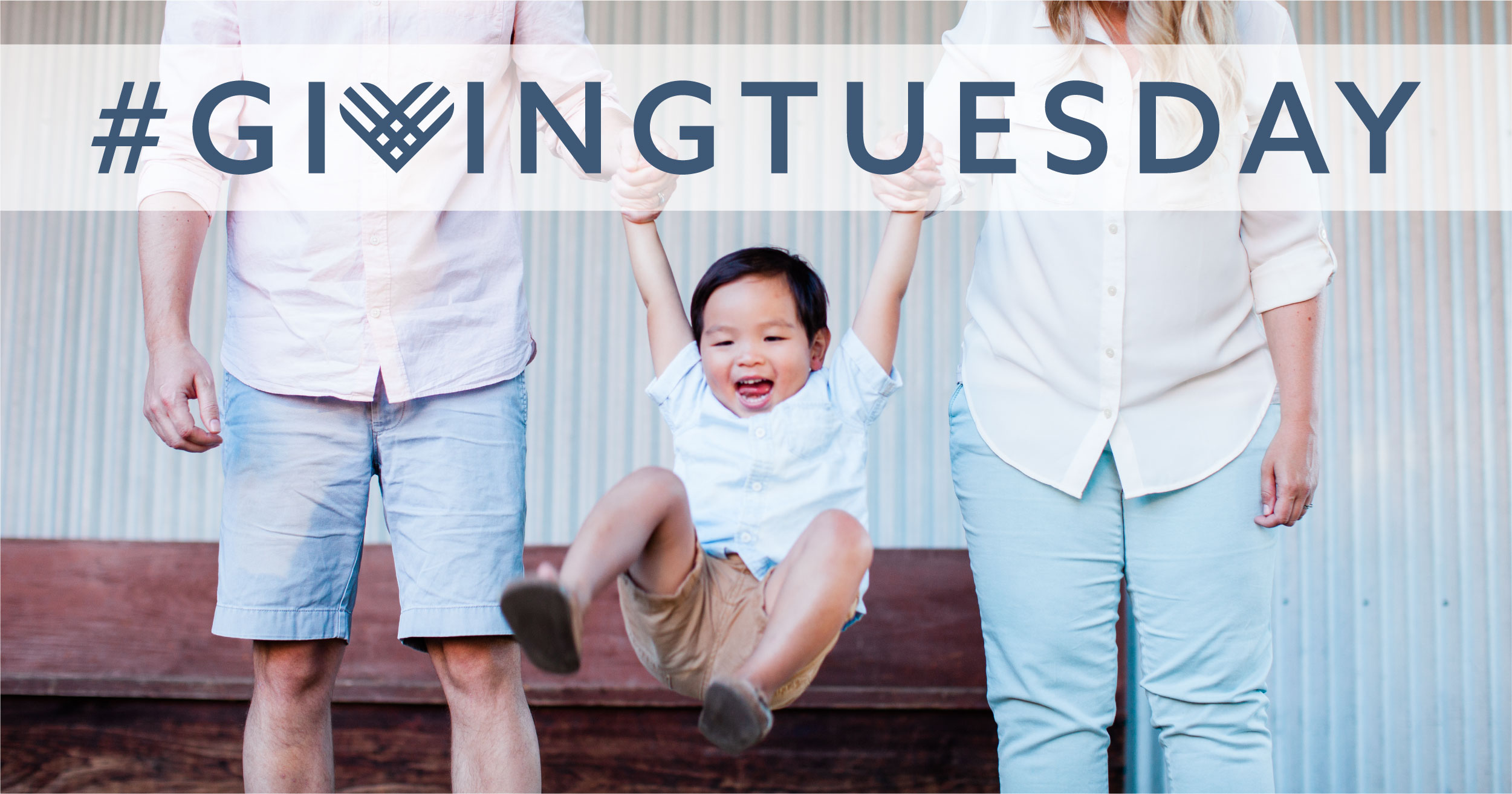 On Giving Tuesday, Nov. 27, your gift to Show Hope will be doubled.
Gifts to Show Hope help bring waiting children and loving families together. They help provide vital medical care to children at our Care Centers in China, and they provide practical, hope-filled resources to families. The impact of your gifts is truly immeasurable.
Generous donors are matching all gifts on Giving Tuesday, up to $150,000.
It's our largest match ever, with the possibility of raising $300,000! Meeting this match could fund 60 Adoption Aid grants or 20 heart surgeries. It could help provide our Care Centers with pulse oximeters and oxygen, diapers and food. Will you consider giving a life-changing gift to Show Hope this Giving Tuesday?

Leave a Comment