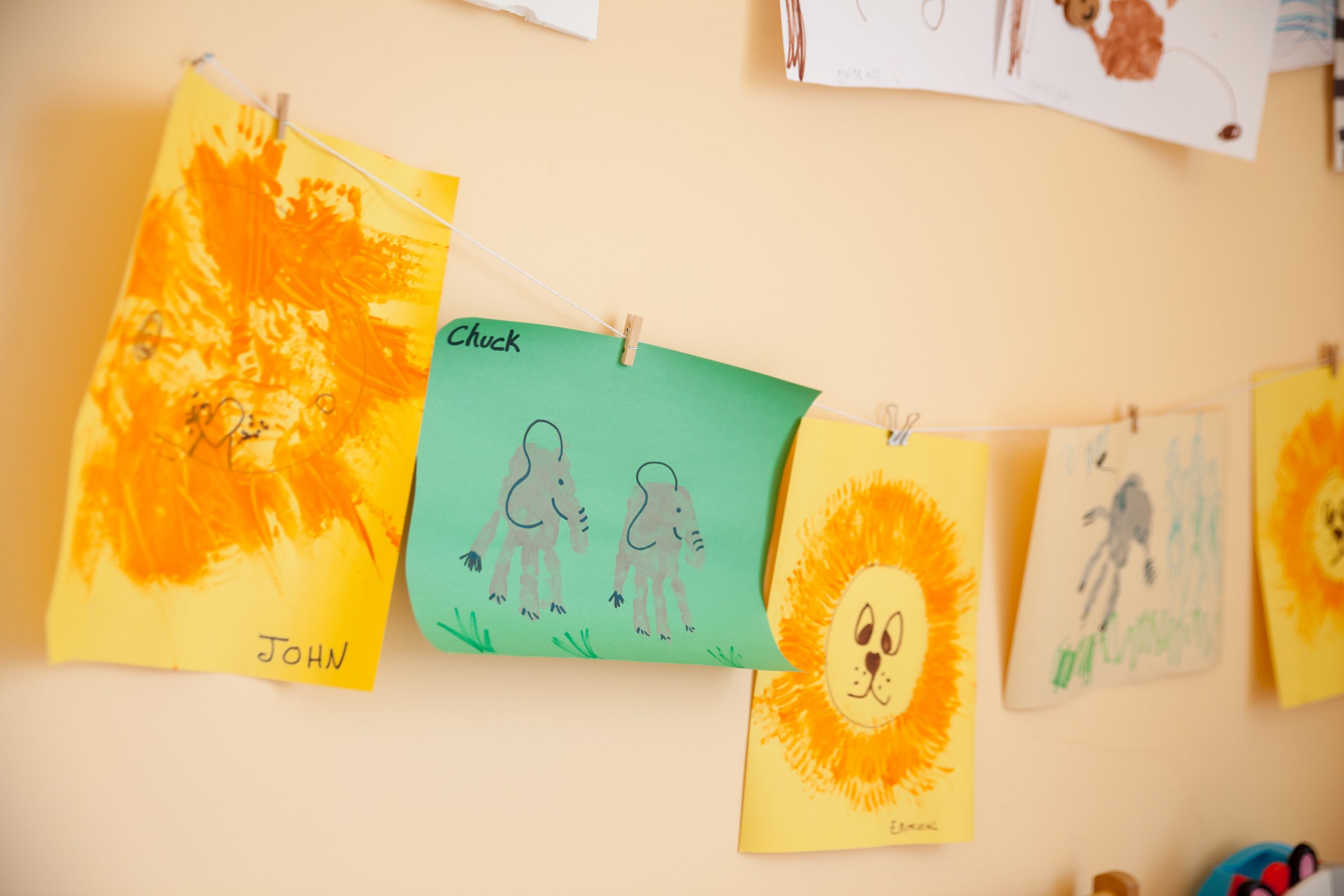 History links all of us. It's the thread that binds us to our neighborhood, our city, our country. It connects us to the local restaurant owner who knows our order by heart, the neighbor across the cul-de-sac who lent us their lawn mower when ours broke, and the friend who sends emails from across the ocean. It's the story your mom tells about how you got that scar on your knee or a familiar look shared between siblings.
These shared histories—big or small—tether us to one another, to ourselves, and to our place in the world. They make up the story of our lives.
But for children who have been orphaned, these histories are often lost or interrupted.
At Maria's Big House of Hope and the other Care Centers Show Hope supports, our staff works tirelessly to create moments and experiences that help provide a sense of time, place, and tangible history for the precious children in our care.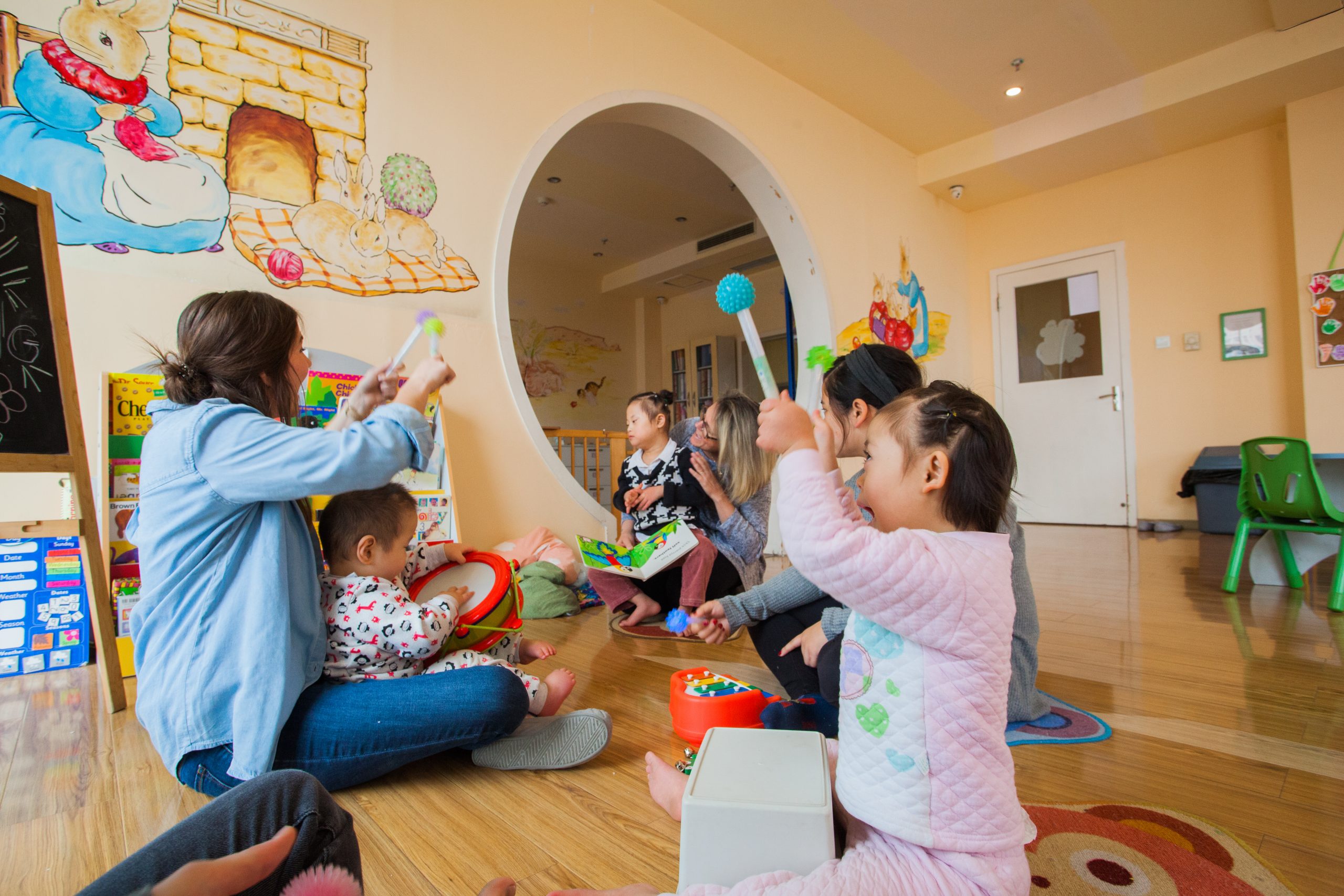 We celebrate birthdays with cupcakes and party hats. We go on field trips to McDonalds or the zoo. We have water gun fights and eat watermelon by the pool. In the fall, we help the kids dress up as elephants, princesses, and superheroes. We bake Christmas cookies, make fingerprint ornaments, and go caroling through the children's rooms. We play in the snow, celebrate Chinese New Year, and make lots of crafts.
Each of these things is a moment, a memory, a thread of the story.
And one day, when many of these children enter a family and begin to piece together their early stories for themselves, we hope these moments will help provide a bit of that tangible history we all long for.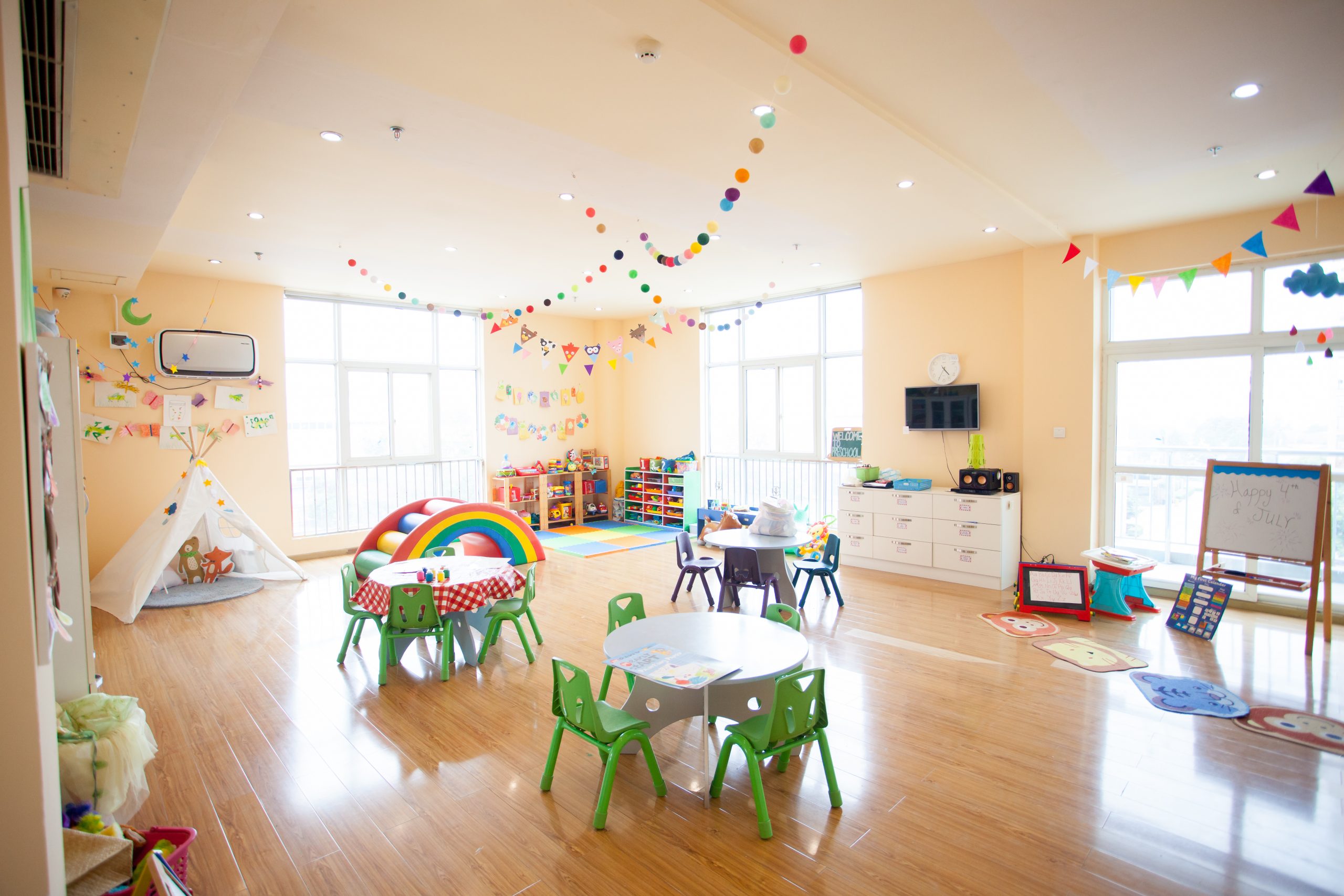 In the preschool classes at the Care Centers, as the children study colors, the seasons, and their ABCs, they create fun and unique crafts to go along with their lessons. Their teachers carefully preserve each handprint, scribble, and glue-covered page. And when one of these children goes home to their family, the staff collects all of their artwork and sends it to them.
These pieces of paper are more than just that—paper. They are physical, colorful links to a history that contains great loss, but also great love. It is our profound privilege to know and love each child who comes into our care. And it is our great hope that one day, in the love and permanency of a family, they can look back at these pieces of art and smile—proud of their own unique history and secure in the knowledge that they were loved.

Leave a Comment