February Prayer Focus: Kevin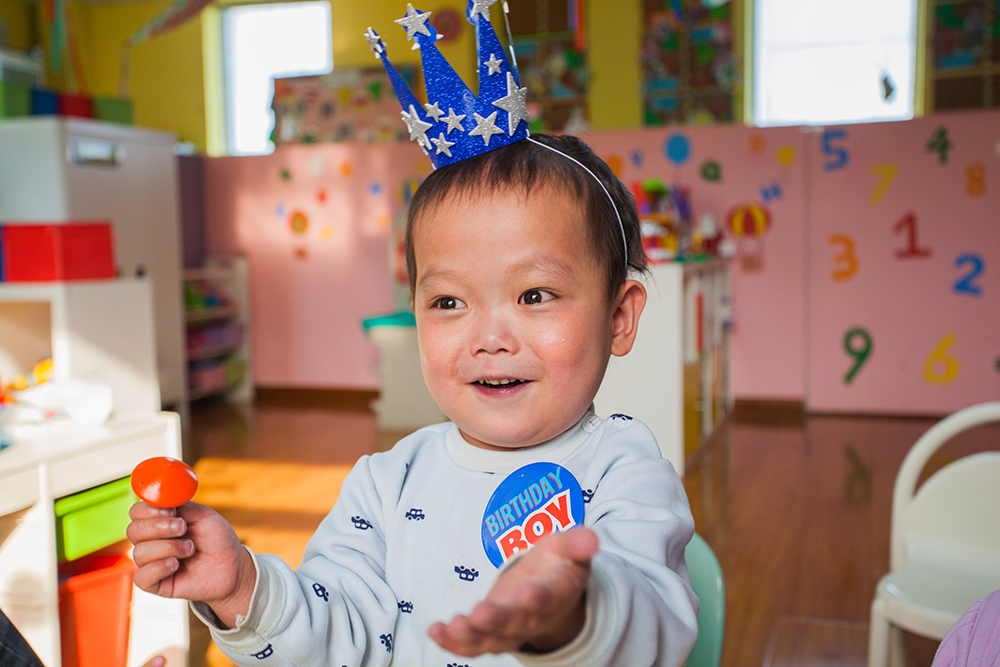 We're so excited for you to meet Kevin! He's a bright, kind, and wonderful boy. Kevin came into our care when he was 6 months old, and he's kept us smiling ever since. He now lives at the Care Center in Beijing.
Kevin recently celebrated his fourth birthday, and it was such a fun party. He and his friends played with bubbles (always a favorite) and balloons, ate lots of Funfetti cake, and made birthday crowns to wear.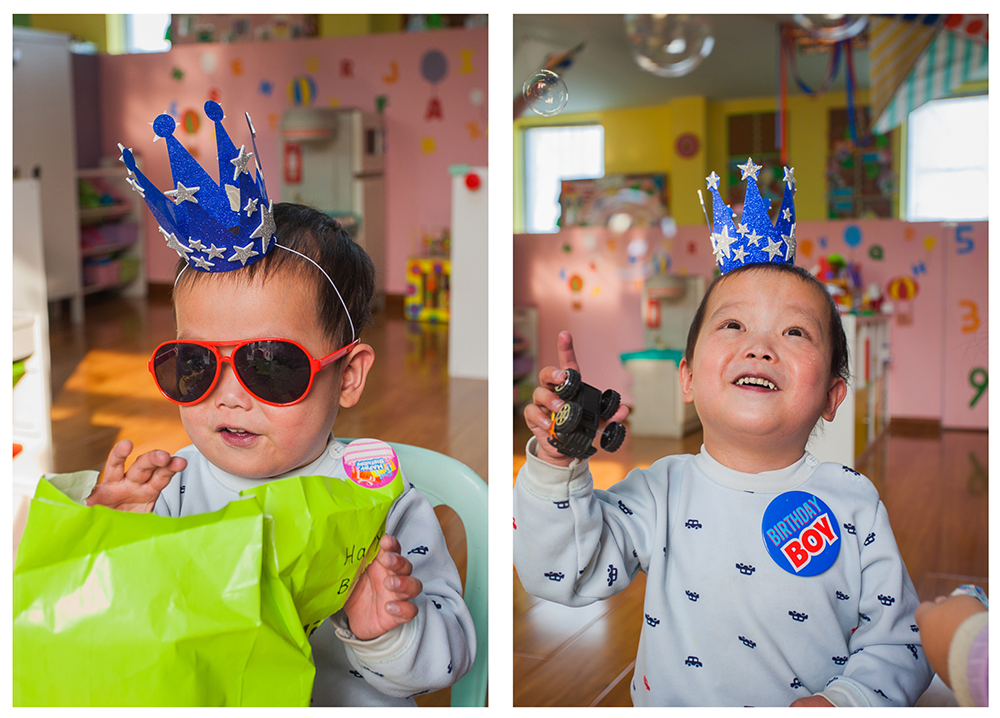 It's easy to love Kevin, and his heart is so full of love in return. He gives big hugs and sweet kisses. Whenever a friend is feeling a little down, Kevin is quick to help cheer them up with either a hug or tickle. He is almost always smiling.
When Kevin began preschool last year he was shy and quiet, but he has since broken out of his shell and let his personality shine. He is learning his colors—yellow is his favorite—and he's also learning his ABCs, and more. Craft time is a favorite of his, and he is great at listening to his teachers during circle time.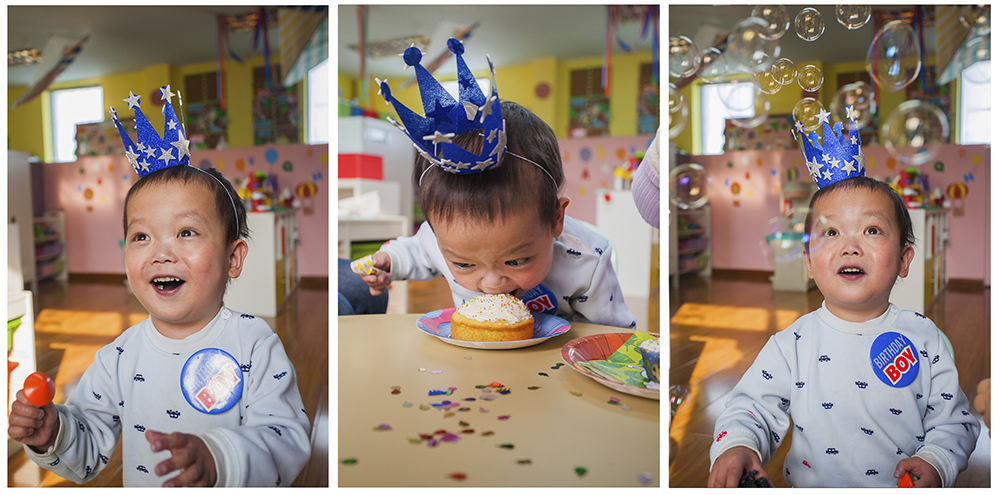 Kevin came into our care with needs stemming from congenital heart disease. He is a brave little warrior, and it's our greatest hope that he would soon come to know the love of a family through adoption. Will you pray with us?

Leave a Comment