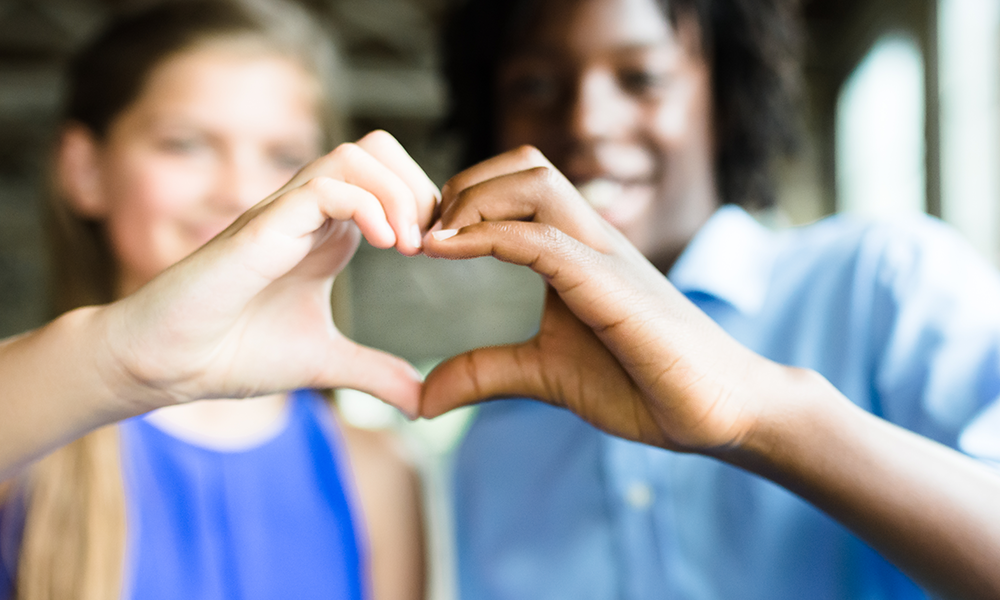 Orphan care is heart-work.
Almost anyone involved in this work is doing so at a deeply emotional level. That makes it easy to lose perspective on your part in the big picture. When this happens, we often find ourselves trying to do it all. We move from being the worker to trying to be the hero.
Hilary of Tours, a bishop in the ancient church, admonished Christians working in the name of the Lord to be vigilantly on guard against, "a blasphemous anxiety to do God's work for him."
We are not heroes, we are not saviors, and we are certainly not God.
And praise be for that.
No one is meant to carry the weight of saving the world. Jesus already carried that weight up a hill in Jerusalem 2,000 years ago. The work he completed then continues spreading across the world today, and we are invited into this ongoing work—invited to play our small yet meaningful role.
The part we are invited to play is set firmly in the larger hope given in Revelation 21:5, "See, I am making all things new." His continuous making new is already occurring, and the weight is removed from our shoulders as we recognize this, and begin to understand what it means for our own work.
We are stepping into an already ongoing, living, breathing, divine movement. It is not ours to start or finish—but to join God in the work he is already accomplishing.
In the work of orphan care, we believe everyone is called to do something. And no one is called to do it all.
We know how much this work means and how emotional it can be. We know your heart can run out in front of you, and we know how easy it is to take on the weight of saving the world. But you can take a breathe, trusting in the One who has promised to make all things new—simply and faithfully playing your part.
---
To stay up to date with the work of Show Hope, follow us on Instagram, Facebook, and Twitter or subscribe to our newsletter!

Leave a Comment