Summer Fun at Maria's Big House of Hope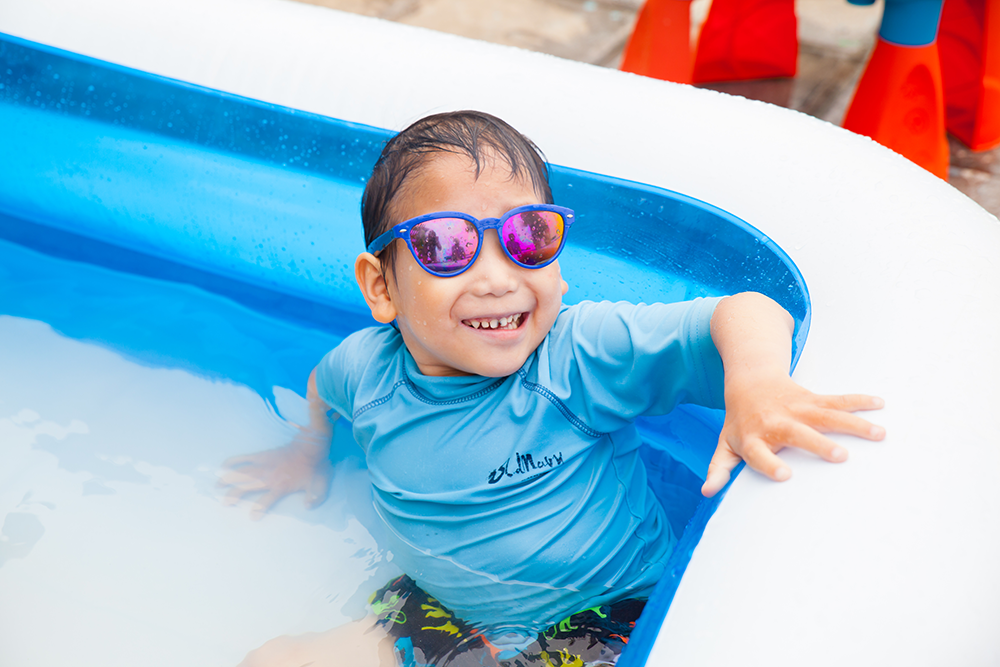 Summer is on its way out, and the children at Maria's Big House of Hope celebrated the season to the fullest with an end-of-summer party.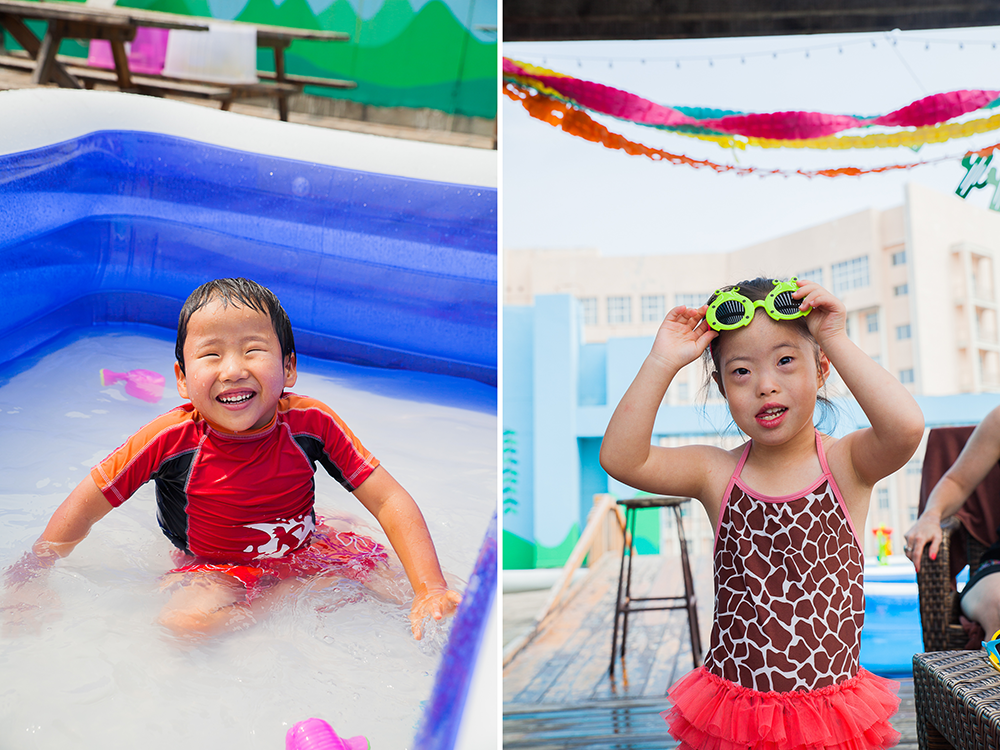 With pools filled, sunglasses on, and brightly colored decorations strung overhead, everyone was ready for the party to start. Without a frown in sight, the children dove in. They had so much fun spraying each other with water—filling up buckets and pouring them out. We loved seeing the joy on their faces as they splashed with all of their might!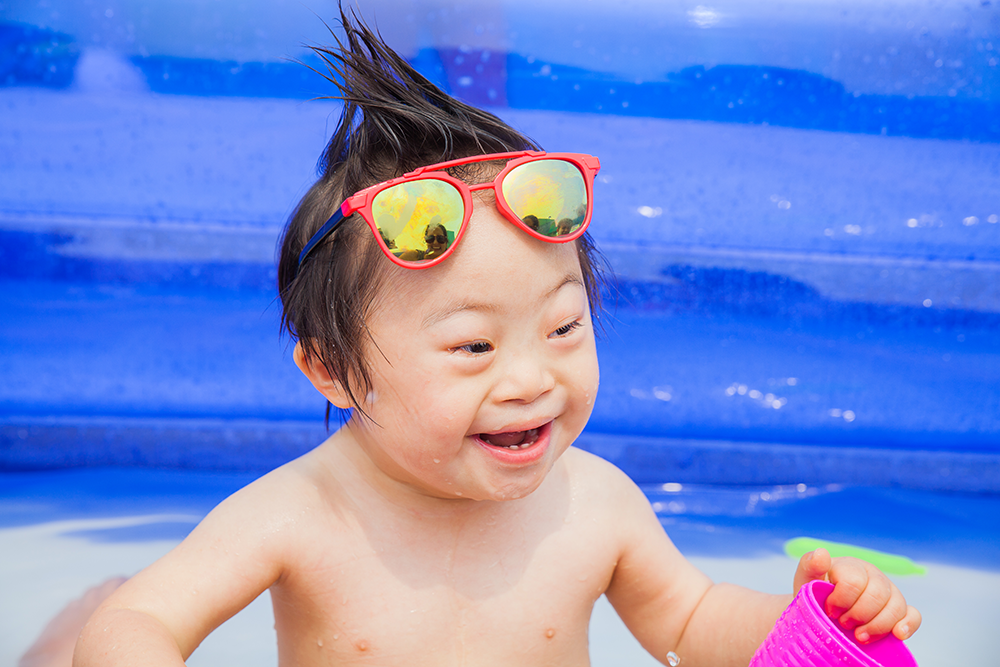 At the end of the party, the kids had the opportunity to try some summery treats. You can't go wrong with popsicles and watermelon, and the children's reactions were a delight to watch.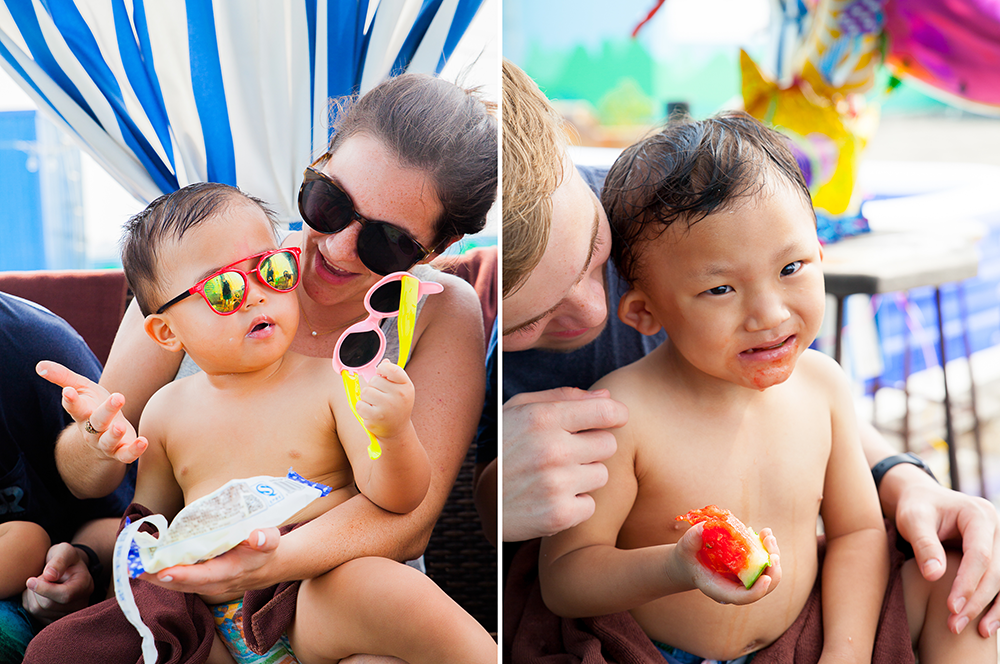 With full bellies and big smiles they left the party, and we were reminded of the simple pleasures summer brings. How grateful we are for moments like this—moments of laughter and splashes under the summer sun with these precious children.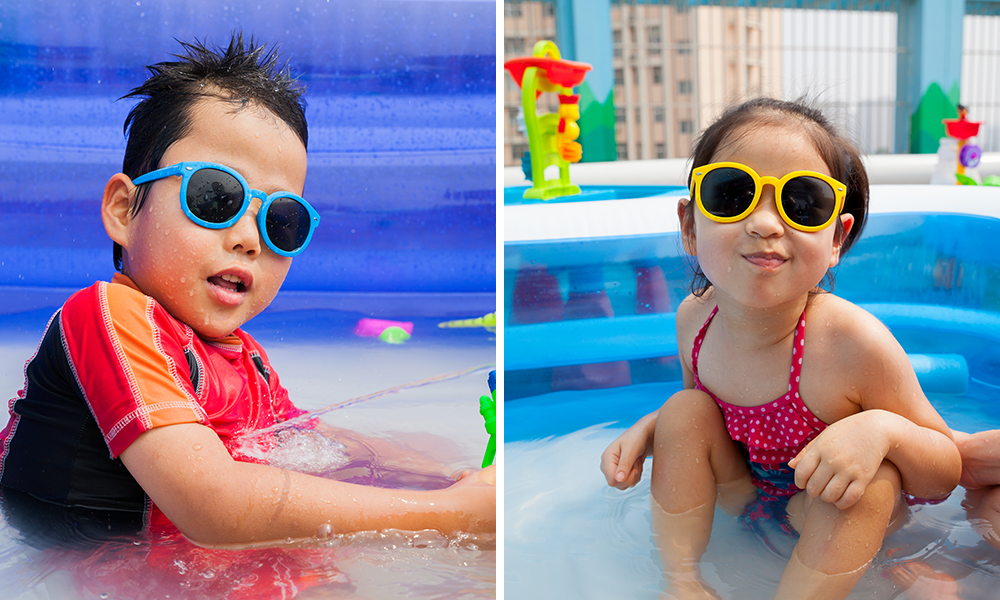 Leave a Comment