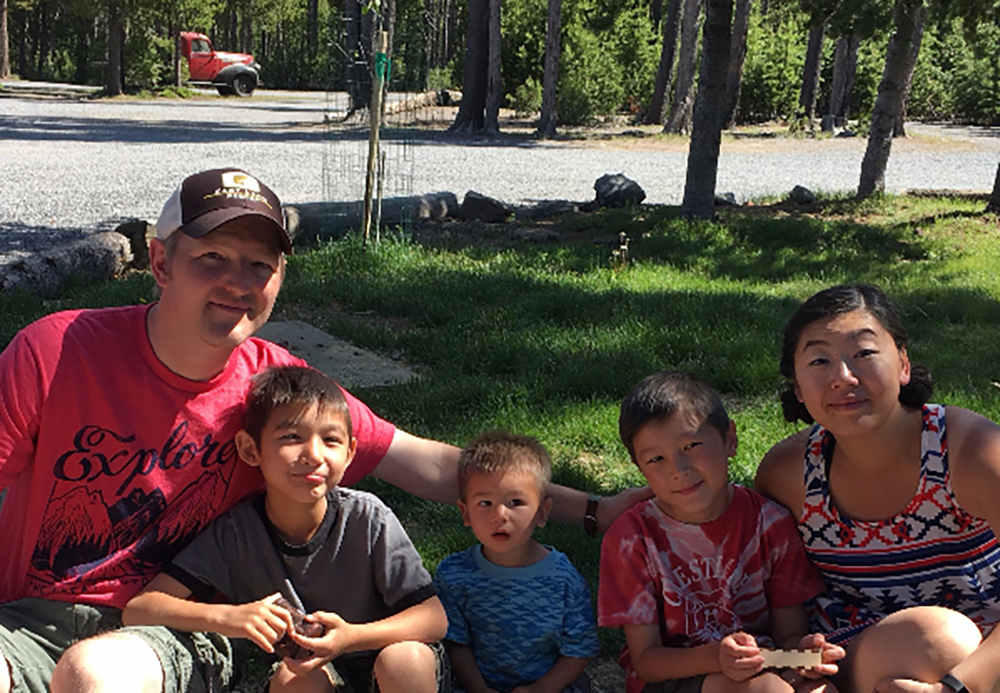 This family is a part of Show Hope's 20/20 Campaign. The goal is to help 20 children come home by raising funds for Adoption Aid grants for 20 families, all in one month.
The Schutt family's journey is a unique and powerful witness to the beauty of God's redemptive purposes. Michal Sarah came into her family through adoption at a young age. Throughout her childhood she saw first-hand the difference the love of a family empowered by God's faithfulness can make. Her husband David has always known that adoption was a matter of "when" and not "if" for their family.
David and Michal Sarah are in the process of adopting a child from South Korea, which is also where Michal Sarah was born. The Schutts have felt God holding them in the process. Through the application, home study, and meetings with their agency, they have felt his embrace and comfort. And as they now face the financial barrier of adoption head-on, they are trusting God will provide.


Leave a Comment