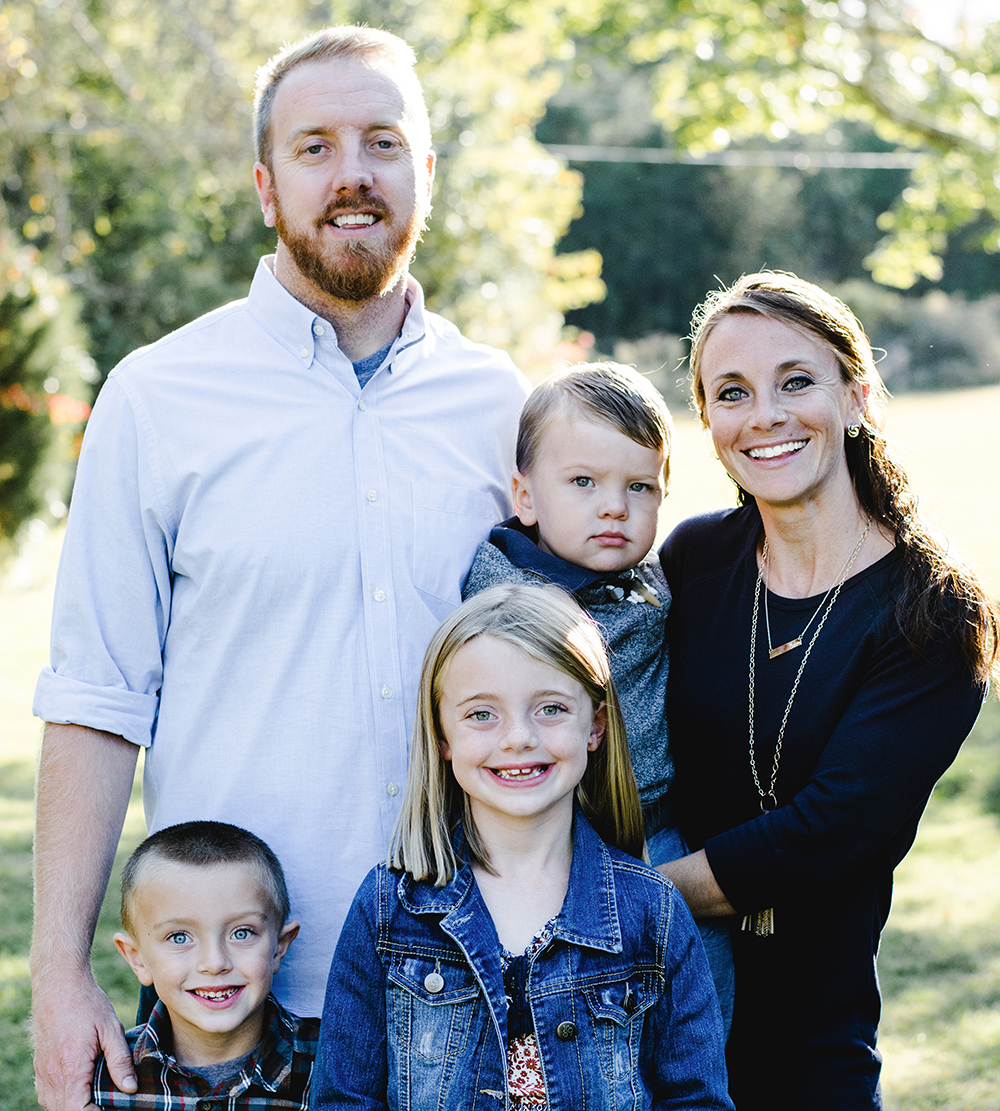 This family is a part of Show Hope's 20/20 Campaign. The goal is to help 20 children come home by raising funds for Adoption Aid grants for 20 families, all in one month.
Anna and Andrew felt early on in their relationship that they were called to adopt. Everyone is called to do something to care for waiting children, and they knew this meant adoption for them.
"We believe that the best way we as a family can care for orphans is to adopt," they explain.
While they are sure in their calling, that doesn't mean living it out will be easy. The Hoppers are thankful for this journey because it has taught them to trust the Lord more fully.
"It's been a big step of faith for us financially," say Anna and Andrew, "but we believe that this is something the Lord has called us to do. So we know that he will provide."
Anna and Andrew desire to be a family that points their children to the gospel and loves them "because we have first been loved."


Leave a Comment