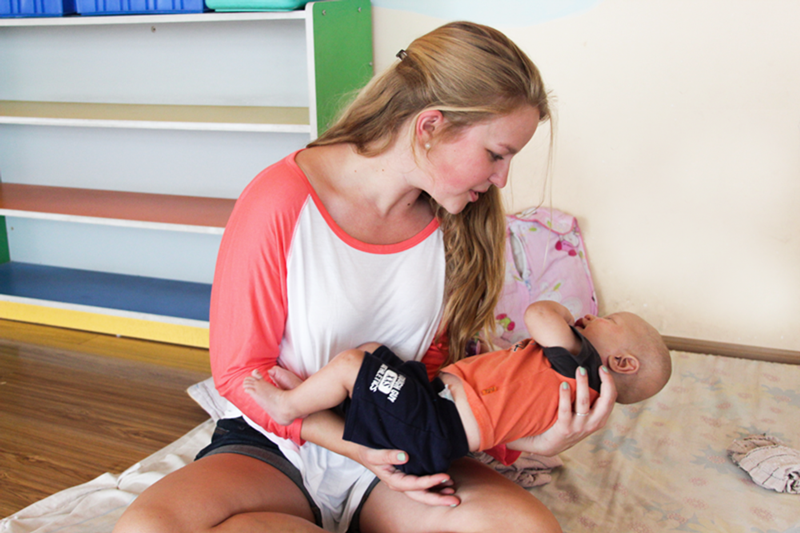 "Sometimes it falls upon a generation to be great. You can be that great generation. Let your greatness blossom." — Nelson Mandela
Have you ever thought much about the generation you are a part of? What are you labeled as, or known for? What defines you?
Time periods, sociologists, and the current culture can odefine generations. But there's more to it than that.
Students are often defined as the next generation of orphan care leaders in the context of the orphan crisis. The next adoptive parents, foster care caregivers, financial donors, and nonprofit executives.
But what if students rise up and become the now generation in orphan care?
Students raising money for their neighbor's adoption. Students enrolling in majors like social work, child development, and nursing in order to be pushing back against this injustice. Students using their voices to raise awareness about the orphan crisis.
Students acting now—,not later.
What if you helped define your generation? What if you helped make it the most loving, generous, compassionate, selfless group of individuals we have ever seen? What if, by leading the way and standing up for a cause worth fighting for, you exceeded the expectations of those who came before you?
You don't have to wait and let your generation define you. You can help define it now by leading the way in caring for children who are living as orphans.
We believe every child needs to know the love of a family, and we believe that students can do something now to make a difference.

Leave a Comment