September Prayer Focus: Jairus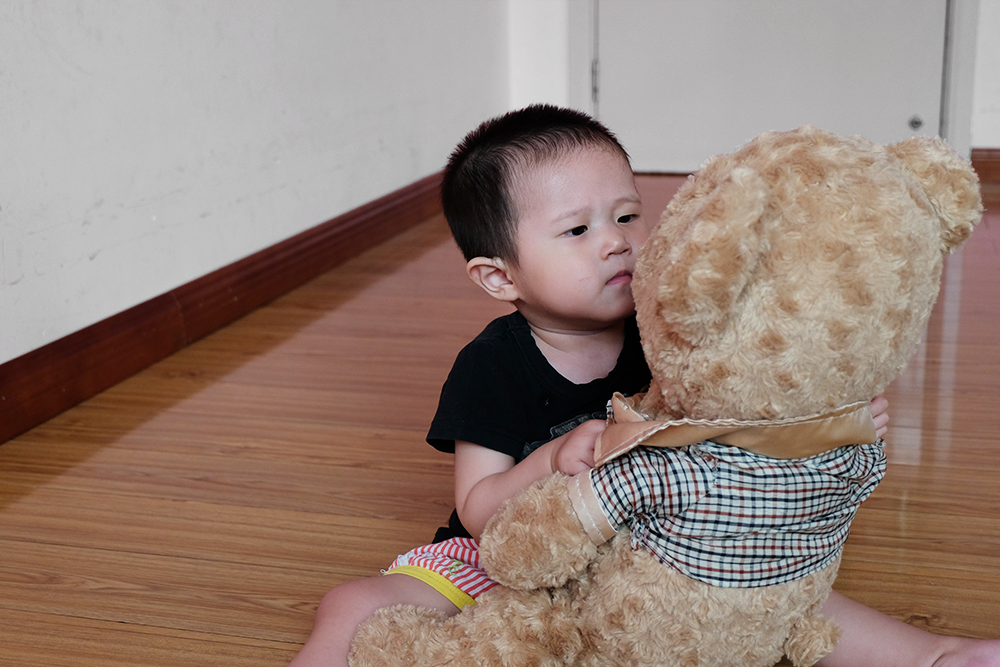 We were honored by the opportunity to welcome Jairus to our Jiaozuo Care Center in the summer of 2015.
He is a very active 1-year-old boy. This summer, he started to crawl for the first time. Since he figured out crawling, it's almost been hard to keep up with him. He's a little explorer, and he loves finding new things.
Jairus is very affectionate. He loves to snuggle up with his nannies and some of the older kids. It is a joy to watch him show love to others. Jairus has a smile that invites you to smile back, and we see it most when he is spending time with his friends.
When Jairus arrived nearly one year ago, he was diagnosed with congenital heart disease. Nearly one out of 100 children are born with a congenital heart disease (or CHD), and you can learn more about it here.
Please join us in praying for Jairus. We hope he will have a strong and healthy heart. We also pray that Jairus will soon know the love of a family!
---

Leave a Comment