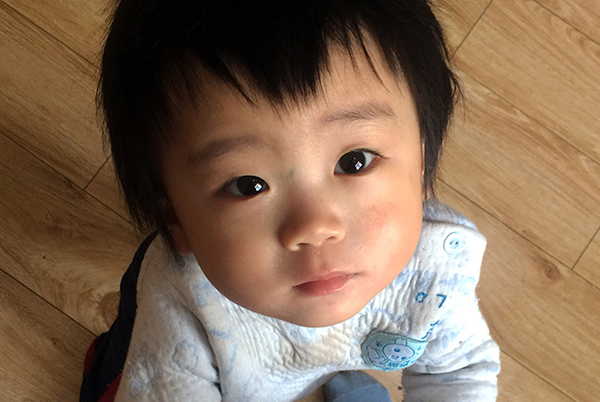 In the winter of 2015, a sweet baby boy named Toby was welcomed to Maria's Big House of Hope at just three days old. Upon his arrival, he was diagnosed with a gastrointestinal condition. Toby has grown so much under our care, and he has made great developmental gains.
One of Toby's favorite things to do is to walk, which he is now beginning to do all by himself! He can often be found walking around his room with the support of his nanny. When he is not moving around, he is usually in the arms of one of our staff. Toby likes to be held while he observes his surroundings.
Toby is very curious and enjoys exploring his environment. He likes to see how different objects work, especially bubbles! With a smile on his face, he loves to grab the ones in the air and stomp on the ones on the ground.
We are so thankful that we get the opportunity to love and care for Toby each and every day.

Leave a Comment