Students Can Change the World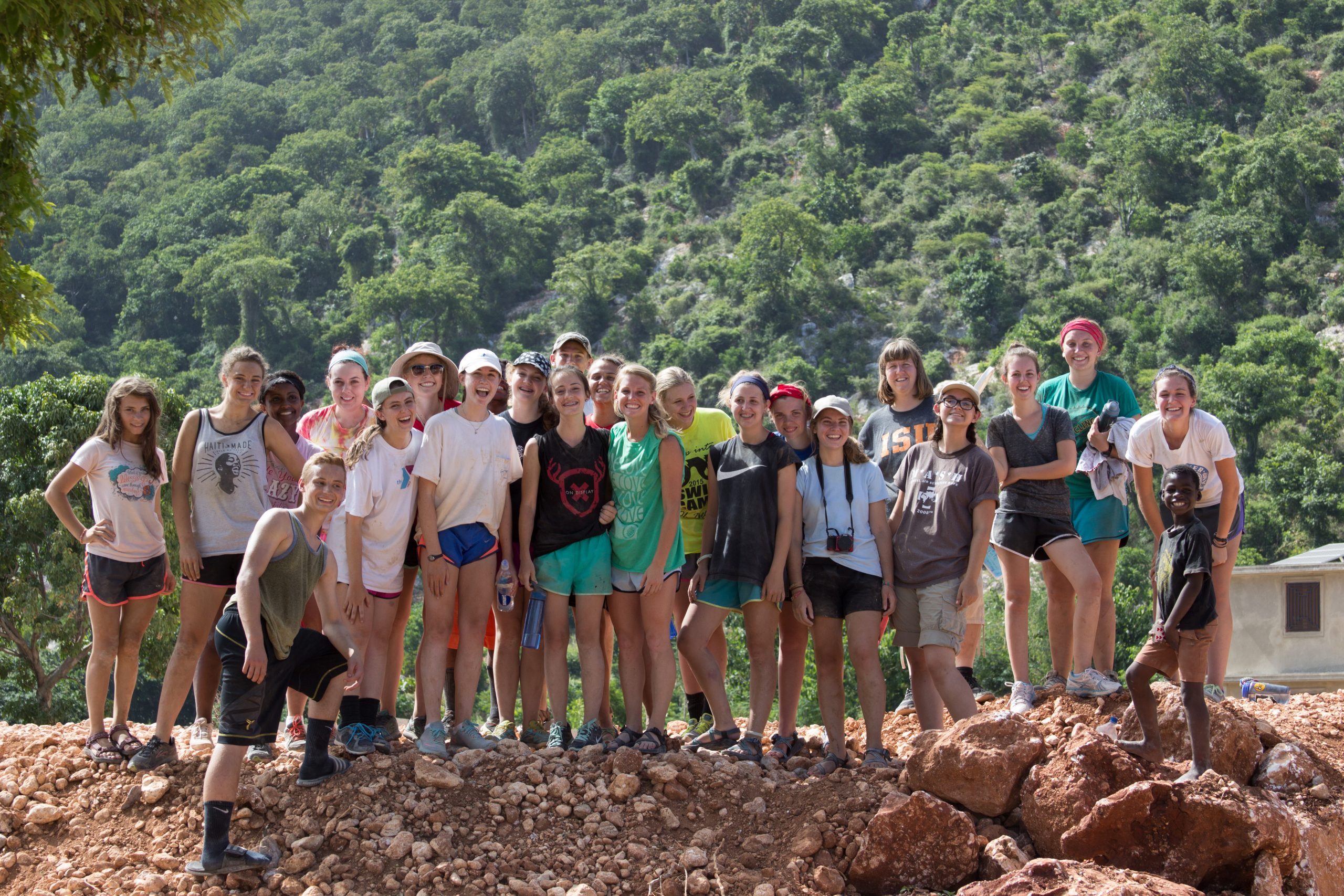 Students carry the mantle of change. Together, they can mobilize a movement.
We believe that children and students have the opportunity to offer hope of all that is yet to come as they grow into the fullness of who they were created to be.
Students are the next generation of leaders and orphan care providers, and their potential influence is without borders. Our co-founder Mary Beth Chapman said it like this:
"I believe that when we give students an outlet to help care for the vulnerable children of the world, here or abroad, they can indeed affect change. United, students can accomplish much. They are our next generation of adoptive parents, orphan care providers, and activists."
Here are a couple ways for teens to get involved in caring for orphans.
Red Bus Project
The Red Bus Project helps to mobilize and equip students to care for orphans. Show Hope's Red Bus Project is a double-decker bus that travels to college campuses across the country in order to engage with students, educate them about the orphan crisis, and equip them to be a part of the solution. The core mission of the Red Bus Project is to mobilize the next generation of orphan care leaders!
Global Training Program
Show Hope's Global Training Program trips are international trips designed to equip students (age 15-22) to become orphan defenders and leaders in their communities. Students travel to Haiti or China to live out God's call to care for orphans and experience how he may be calling them to get involved in orphan care. These trips are a great opportunity for students who are interested in exploring God's heart for orphans and mobilizing their peers.
Many teens are eager to find ways to engage in ministry. Often, students already have a heart for the fatherless and a burning desire to make a difference in the life of a child. We need to encourage students to follow these passions to care, and there are many ways to do that. This could look like organizing a fundraiser, babysitting for an adoptive family, or committing time to our Show Hope offices in Tennessee.
Whatever it is, it is important for you to take action to care for waiting children. Your actions matter, and you can make a difference.
---
This blog is an excerpt from our 20-page eBook, "You Matter to the Movement: A Practical Guide to Caring for Orphans." You can get that book for FREE by clicking here.

Leave a Comment