Special Prayer Focus: Ashby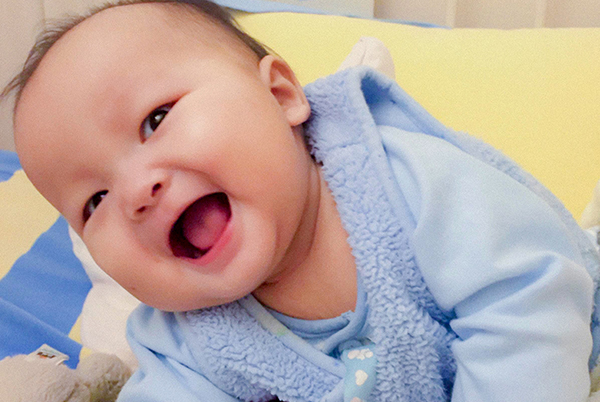 When Ashby was 10 months old, he was admitted into our Xinyang Care Center as a very sick little boy. He was quickly brought to Maria's Big House of Hope for further testing and care, and by God's grace he has survived.
Ashby had a complicated urinary condition that was the cause of many of his medical challenges. After more specialized care near Shanghai, and then in Hong Kong with MedArt, he was able to stabilize.
Still, Ashby's medical struggles are not over yet as he continues to need daily care for his kidneys. Through these challenges, his personality and determination have clearly shown through.
Ashby's life has not been easy, but he is happy, playful and full of joy. Please pray with us that Ashby will soon enter the love and protection of a family, as this is his best long-term hope.

Leave a Comment