Positive, People-First Language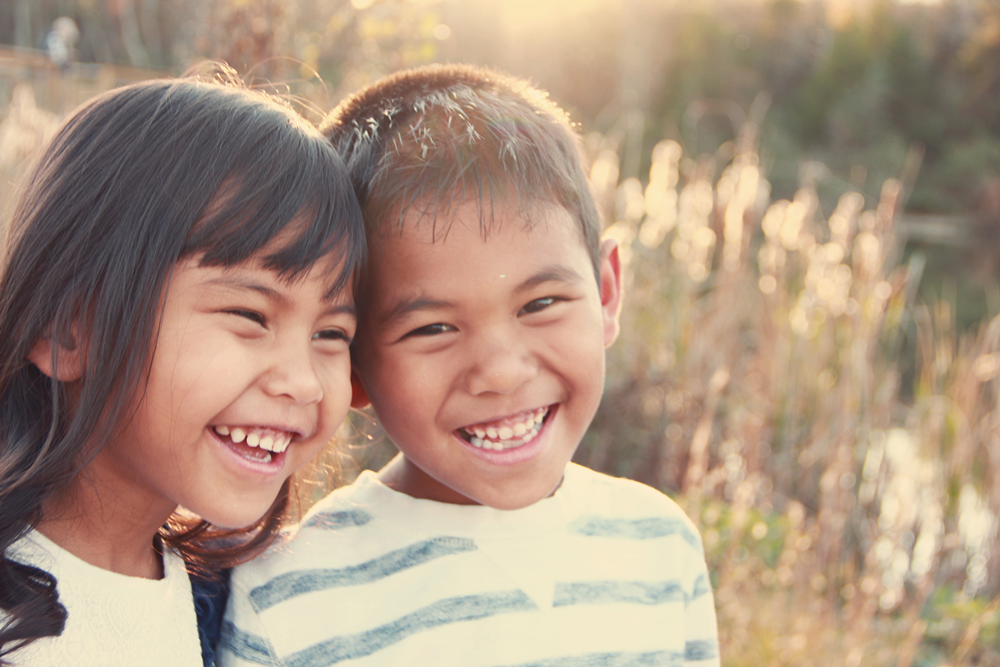 It is important to approach conversations around adoption and orphan care thoughtfully and carefully. The manner in which we speak about adoption and orphan care can impact the perceptions of those around us. It is crucial that our words preserve, protect, and affirm the inherent worth and dignity of children and their families. Seek to use positive, people-first language whenever you approach these sensitive subjects.
Below are some examples of positive ways to talk about adoption and orphan care:
People-first language puts the person first and avoids using a label or an adjective to define someone.
Say "a child with special needs" instead of "a special needs child."
Say "biological/birth parent" instead of "natural/real parent."
Say "intercountry adoption" versus "foreign adoption."
Say "make an adoption plan/choose adoption" instead of "give away/give up child."
Simply say "child" instead of "adopted child."

For more helpful resources, we invite you to explore our work in Pre+Post Adoption Support.

Leave a Comment