Positive, People-First Language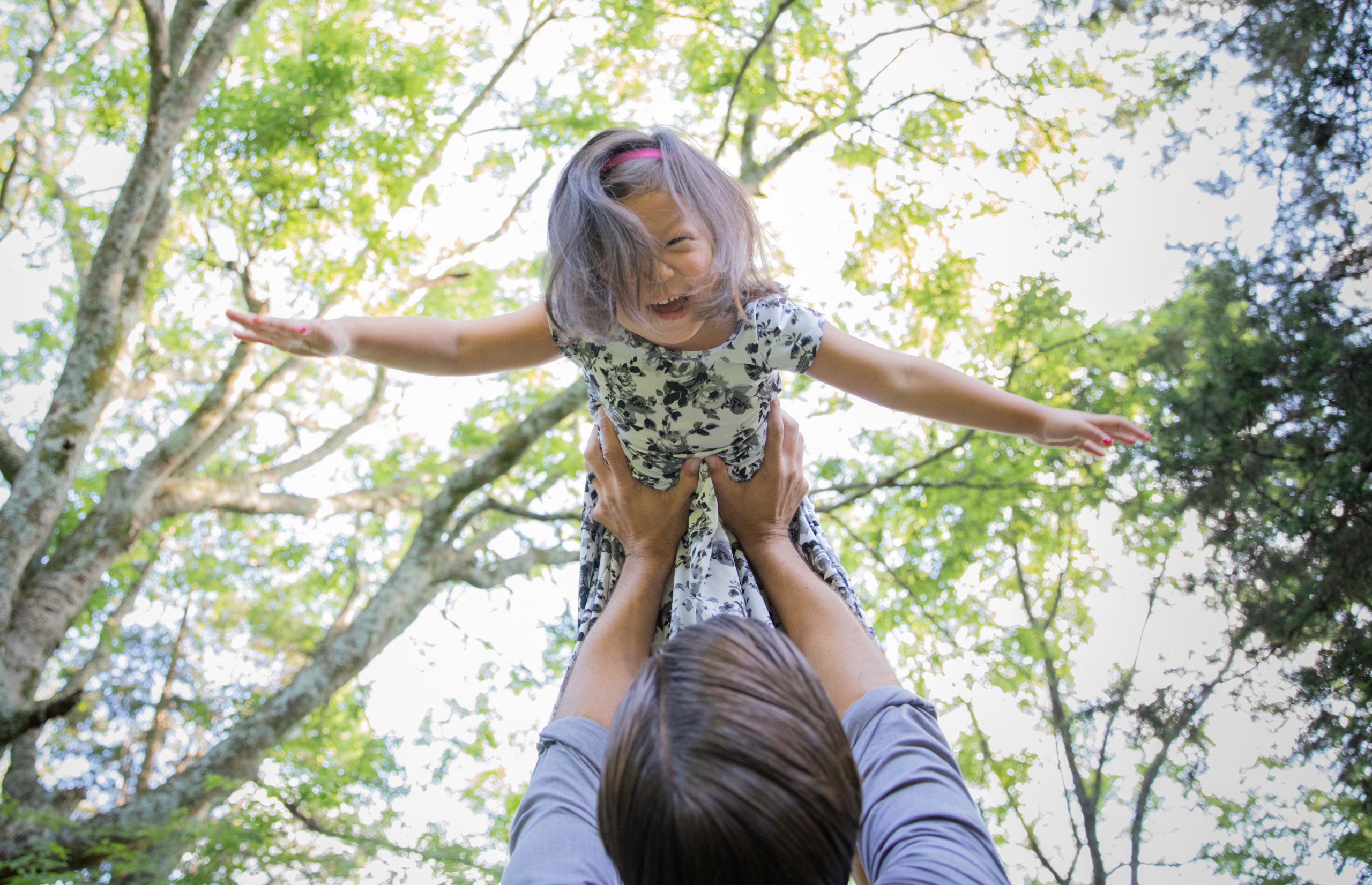 It is important to approach conversations around adoption and orphan care thoughtfully and carefully. The manner in which we speak about adoption and orphan care can impact the perceptions of those around us. It is crucial that our words preserve, protect, and affirm the inherent worth and dignity of children and their families. Seek to use positive, people-first language whenever you approach these sensitive subjects. People-first language honors the person and his/her inherent dignity before adding any qualifier or descriptor.
Below are some examples of positive ways to talk about adoption and orphan care:
+ Say "a child with special needs" versus "a special needs child."
+ Say "biological/birth parent" instead of "natural parent."
+ Say "intercountry adoption" versus "foreign adoption."
+ Simply say "child" instead of "adopted child."
---
Many children who have been adopted have experienced abuse, trauma, neglect, and early attachment injuries. In order to continue to restore hope, we work to provide adoption and foster care support through practical teaching and resources to equip parents, churches, and professionals in this journey. If you found "Positive, People-First Language" helpful, we invite you to explore our work in Pre+Post Adoption Support.
To stay up to date with the work of Show Hope, follow us on Instagram, Facebook, and Twitter or subscribe to our newsletter!

Leave a Comment