3 Ways Children Can Care for Orphans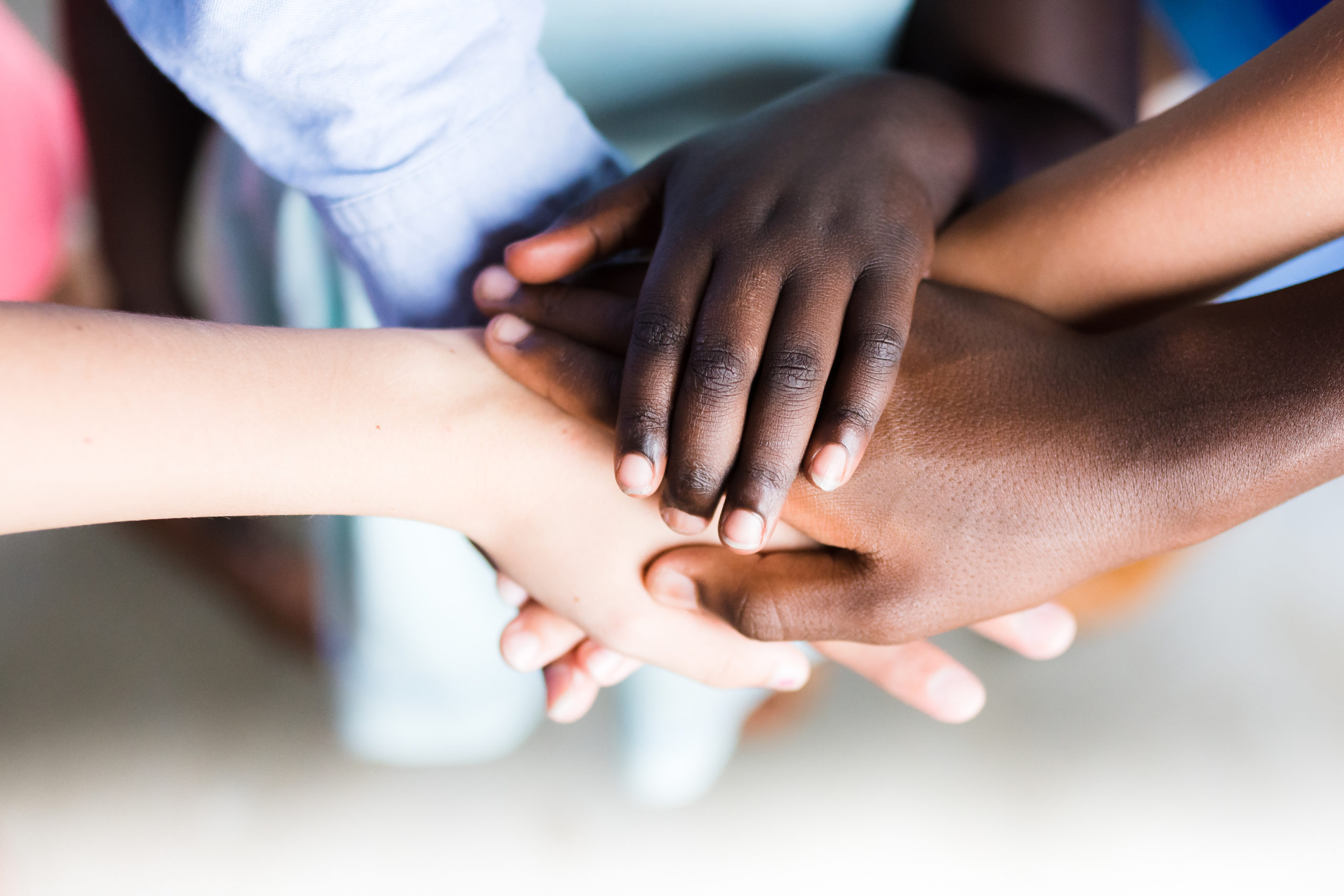 In Matthew 19, Jesus says, "Let the little children come to me, and do not hinder them, for the kingdom of heaven belongs to such as these." Jesus knows how real and important a child's faith is. As parents of young children, we can encourage our young believers to model God's heart for orphans in real and tangible ways. Here are 3 ways we can encourage our children to care for orphans:
1. Welcome Baskets
Your family can commit to preparing welcome baskets for newly adoptive or foster families in your community! By preparing these gifts, your children can become involved in helping ease the transitional burdens for new families. Children can also create welcome banners or cards!
2. Donate Allowance
If you give your children a weekly or monthly allowance, consider encouraging them to give to Show Hope or other charitable organizations! Agree to match their donations with gifts of your own. You could even create a friendly competition with another family from church. If your children are older, encourage them to set aside money from their weekly paychecks to give toward orphan care.
3. Pray Together
As a family, commit to praying for orphans together. Your children can each choose a specific region of the globe or the country and pray for the vulnerable children who live there. Ask your kids if they have any specific prayer requests; you might be surprised to hear their tender hearts toward God's passion for orphans!
God's heart for children is sweet and steady. At Show Hope, we aim to restore hope to vulnerable children around the world. Connect with us to learn more about the adoption process, adoption assistance and ways to provide aid. We are eager to partner with individuals, families, and even children who aim to make God's call to care for orphans a reality!

Leave a Comment