5 Ways to Support Adoptive and Foster Families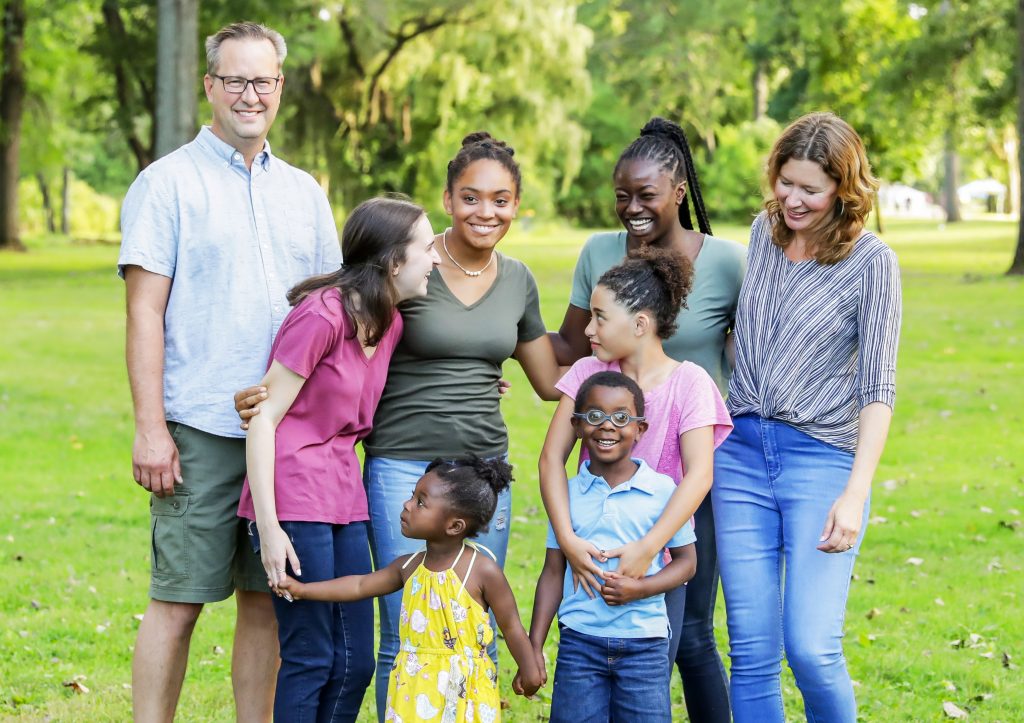 As Show Hope's Co-founder Mary Beth Chapman often says, "Not everyone is called to adopt, but everyone is called to do something." And so while God may not build your family through adoption or you may not be called to provide foster care for children, you are still called "to visit orphans and widows in their affliction." The following are 5 ways to support adoptive and foster families.
1. PRAY
If there's one thing you can do that will truly support and care for families who have adopted or provide foster care for children, it's this: Pray. Pray for the Lord's strength as they actively engage the needs of their children. Pray for wisdom as they step into new experiences every morning. Pray for peace as the future holds countless unknowns. Pray for God to break through in tangible ways to restore hope and healing to children and families.
2. RESEARCH
While you may already have friends who have adopted or provide foster care, it can be very helpful to understand the process of adoption or foster care more fully as you walk this journey with them. Perhaps the best way, however, is to dive into scripture itself. As you prepare your heart to walk through the experience of adoption or foster care with your friends, explore all the amazing ways God calls and invites us to care for children who have been orphaned.
3. DONATE
You may not be in a position to donate large sums of money, but if there's one thing Show Hope has seen, every gift can make a huge difference. Consider becoming a Show Hope Sponsor and SEE how God can use your faithful generosity of just $35 a month to change the lives of waiting children.
4. PROVIDE SUPPORT
Encourage your friends who have adopted or provide foster care to be honest about what they need, and then get creative about how you can help. This may mean dinner once a week or school supplies for their kids. Maybe they just need a night out, like all busy parents! You'll never know how you can help if you don't ask. And once you know, mobilize your community to support and love them well.
5. LISTEN
Sometimes the most important thing you can do is also the simplest: Listen. Your friends and family may be experiencing aspects of their parenting journey that they never imagined. They may just need a supportive and listening ear as they navigate the unique needs, challenges, and victories of their children as they pursue connection and healing.


Leave a Comment