Every family's adoption story is different.
And every family faces different challenges or barriers along the way. As our founders like to say, the adoption journey is "gloriously hard".
Through Adoption Aid grants, Show Hope helps to break down one barrier in particular—the financial barrier. As you help make these grants possible through your giving, you can also follow the stories of a few of the families impacted and come alongside them in prayer.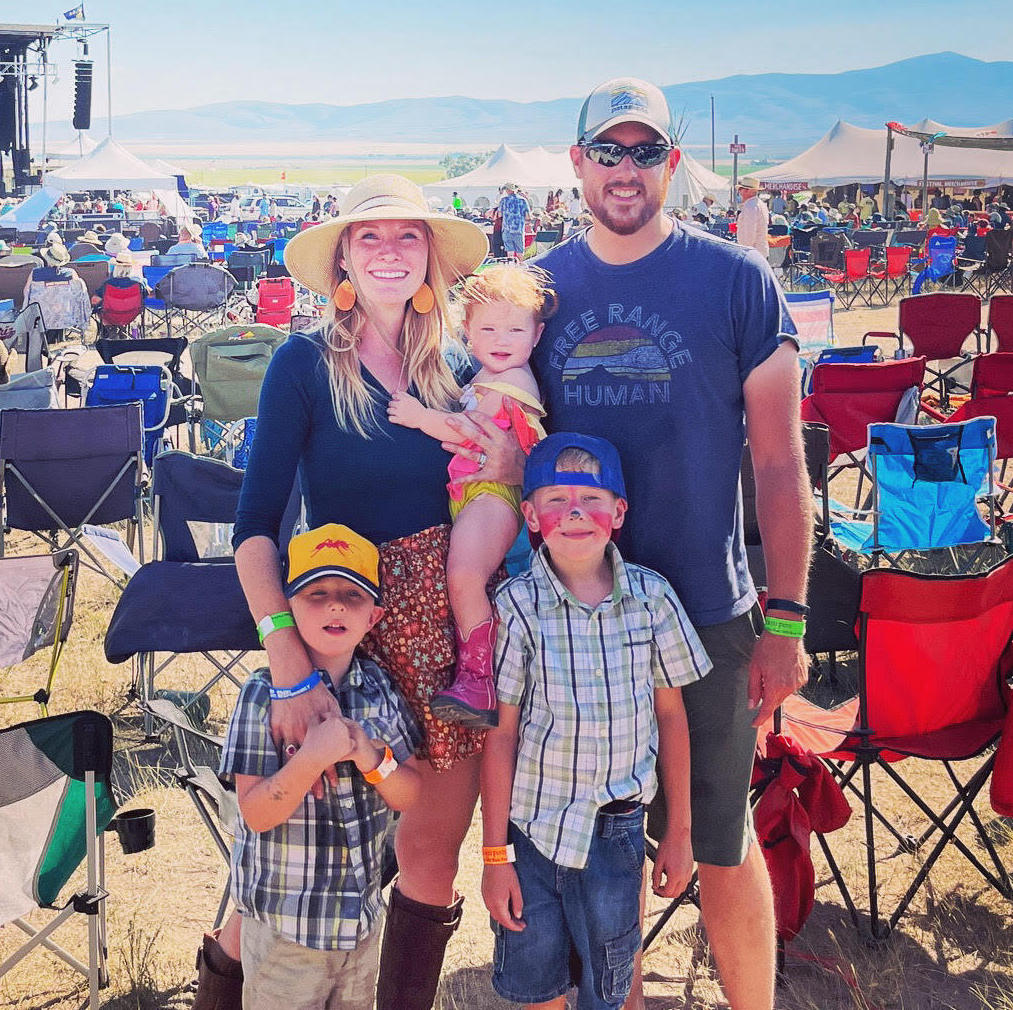 The Sapps
Kristen and Cameron Sapp have hoped since before they were married to grow their family through adoption. Cameron has a sibling who came home through adoption and has seen the importance of adoption on a personal level. Kristen has known since a high school mission trip that she desired to adopt. Through their adoption journey, they are learning to let go of their perceived control and trust God. Today, with the help of a Show Hope Adoption Aid grant, the Sapps are waiting to welcome a child home from Ghana.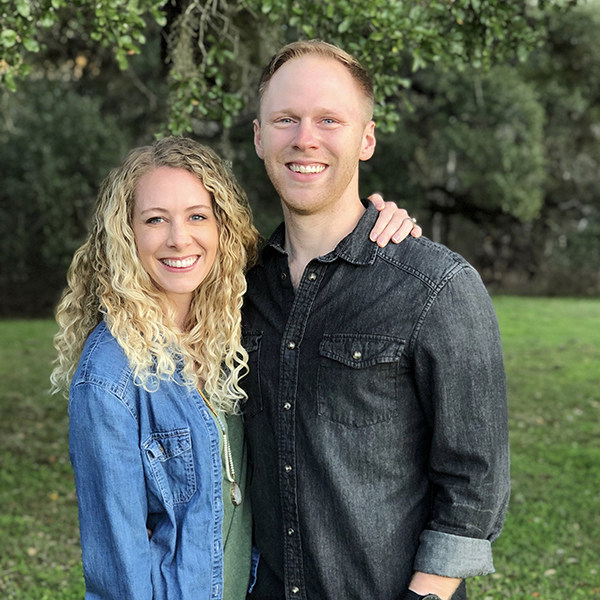 The Littmanns
Since Jane was a child, she has felt a pull toward intercountry adoption. In November 2015, the Littmanns attended Show Hope's Fellowship Weekend, and it was there that Aaron felt God awaken his heart to adoption in a whole new way as well. Now, they are in the process of adopting from South Africa with the help of a Show Hope Adoption Aid grant. Throughout the highs and lows of their adoption journey, the Littmanns have been reminded to trust God's plans rather than their own.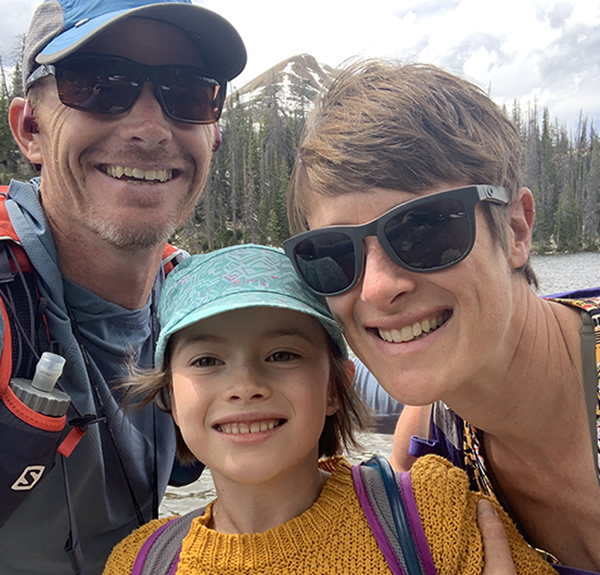 The Moores
God first impressed the desire to adopt on Christine Moore's heart when she was a teenager. It wasn't until after they were married that her husband, Will, felt God tell him the same thing. Today, with the help of a Show Hope Adoption Aid grant, the Moores are in the process of adopting a child from Peru. As they wait, God is teaching Christine and Will that they are enough because he loves them, and he will continue leading them through this journey.