Pause Campaign | Student Edition Resources
Welcome, Students!
Below, you'll find a list of resources coinciding with each day of the Pause Campaign Devotional, Student Edition
along with additional resources to help you facilitate a successful campaign and take further action!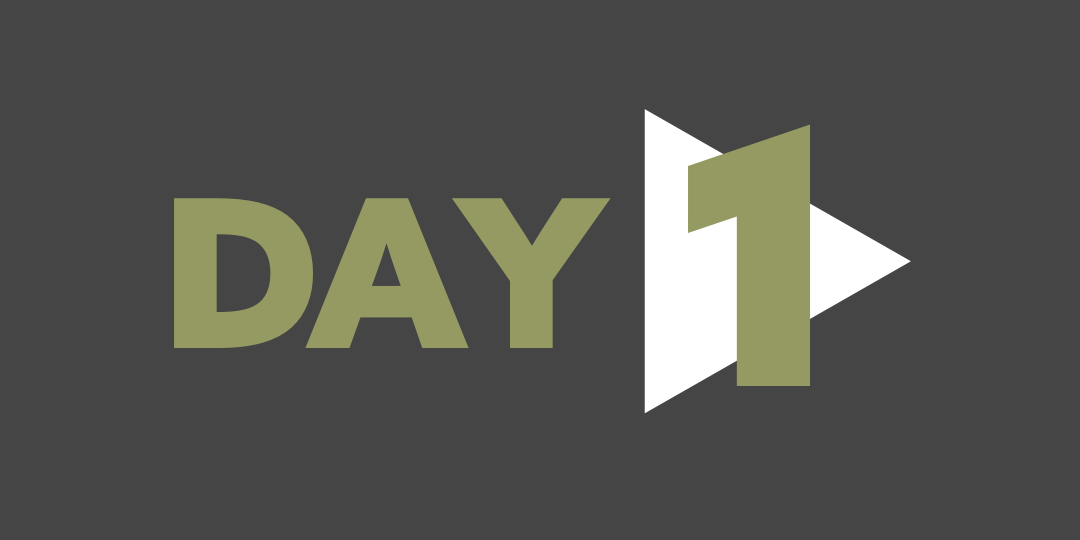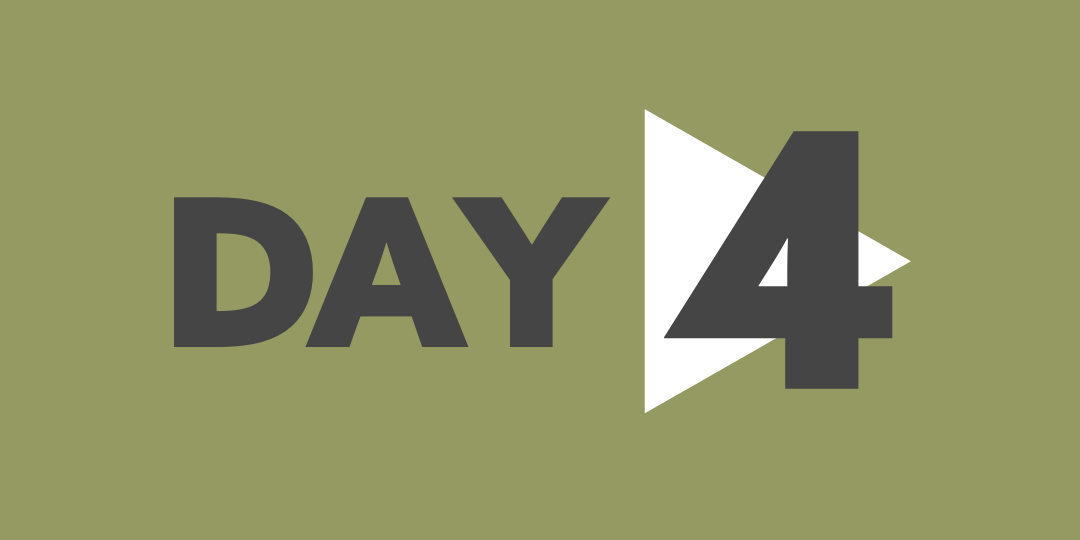 Day Four: Caring for Children
Hope for the Journey Conference
Check out more information about Show Hope's digital conference,
Hope for the Journey.
This is an awesome opportunity for high school and college students to take the next step in becoming trauma informed and competent. If you are interested in going into fields that interact with children (such as teaching, the medical field, social work, child + family sciences, etc.), we highly encourage you to check this out!
Children impacted by adoption and/or foster care often have unique, sometimes complex needs, stemming from the impacts of trauma and loss.
Show Hope's annual Hope for the Journey Conference sheds more light on those needs and equips parents, caregivers, church communities, professionals, and students with practical tools to care more holistically for the children entrusted to them. If you are interested in going into fields that impact children, we encourage you to check out this completely digital conference.
As you learned about in Pause Campaign, one of the greatest barriers for families in the adoption process is the financial barrier. By raising funds for Show Hope, you can help fund our Adoption Aid and Medical Care grants. Fundraisers can be unique and special. You can donate your birthday, host a movie night, do a bake sale, etc. If you're interested in learning more about fundraising, email us at pause@showhope.org.
Lead Your Own Pause Group
Now that you've completed a Pause Campaign, we want to encourage you to lead your own! Is there a group of friends that you would want to invite to do a week of Pause? If you're interested, fill out this form, and we will reach out to you with more information.
Show Hope loves to share about students who are change-makers!
Check out more stories about Pause.
OVC (Orphans and Vulnerable Children) Essentials is an eight-week online course from a partner organization Christian Alliance for Orphans (CAFO). This course is a wonderful next step if you wish to grow deeper in your knowledge of the need, the solutions, and the ways you can get involved. CAFO has provided Pause participants with a special discount code to make the course $25.
If you are interested in receiving this code, email us at pause@showhope.org.
Local Community Opportunities
To learn how you can make a difference now, do some research. Search using terms like "adoption support" or "foster care support" + YOUR CITY, STATE.
One of the most impactful next steps you can take is to find a foster or adoptive family in your community or church and provide wrap-around support for them. Some ideas include taking them a meal, picking up their groceries, helping with lawn care, providing free childcare, etc. If you need help finding a family, reach out to your pastor or church staff member to see if they know a family who could benefit from your support.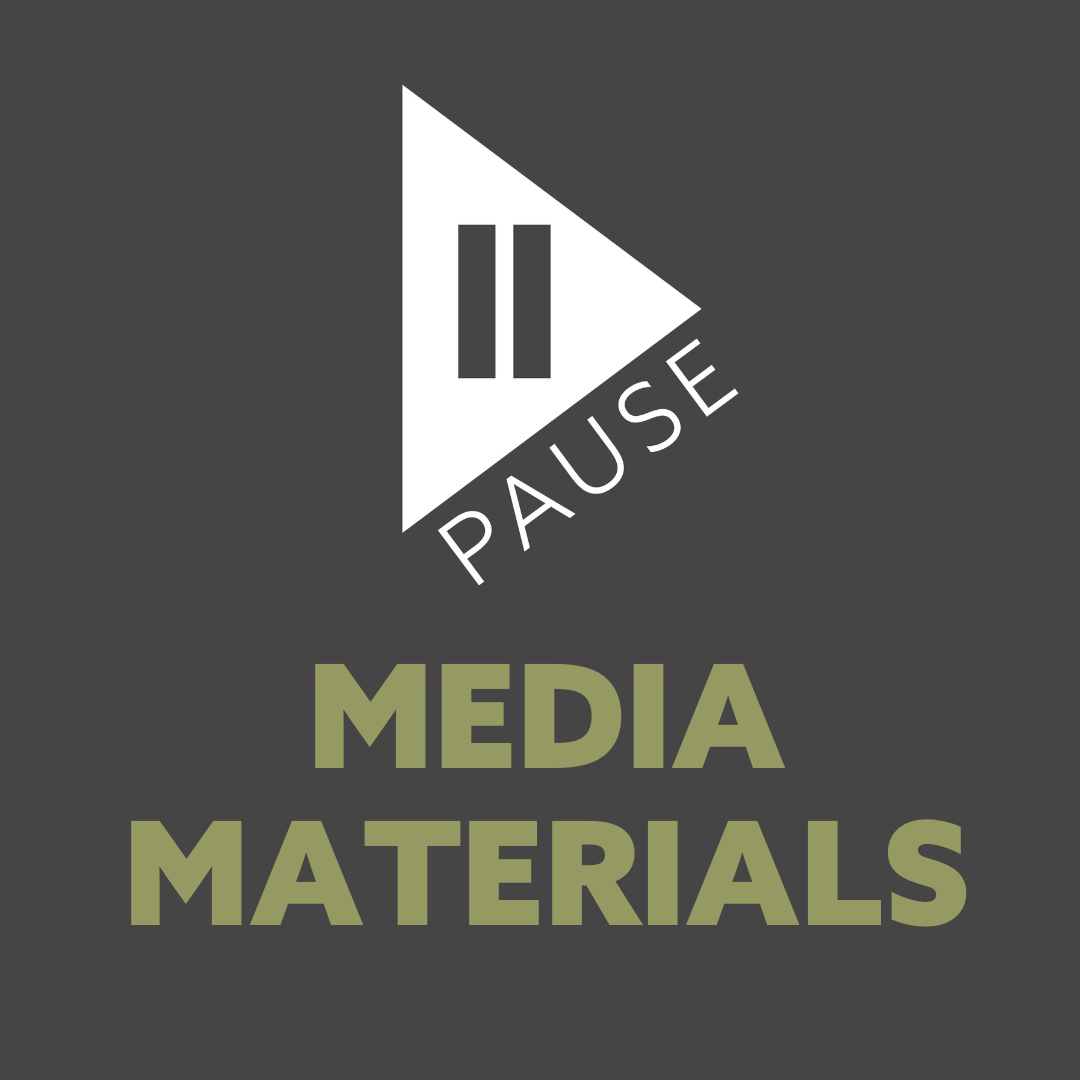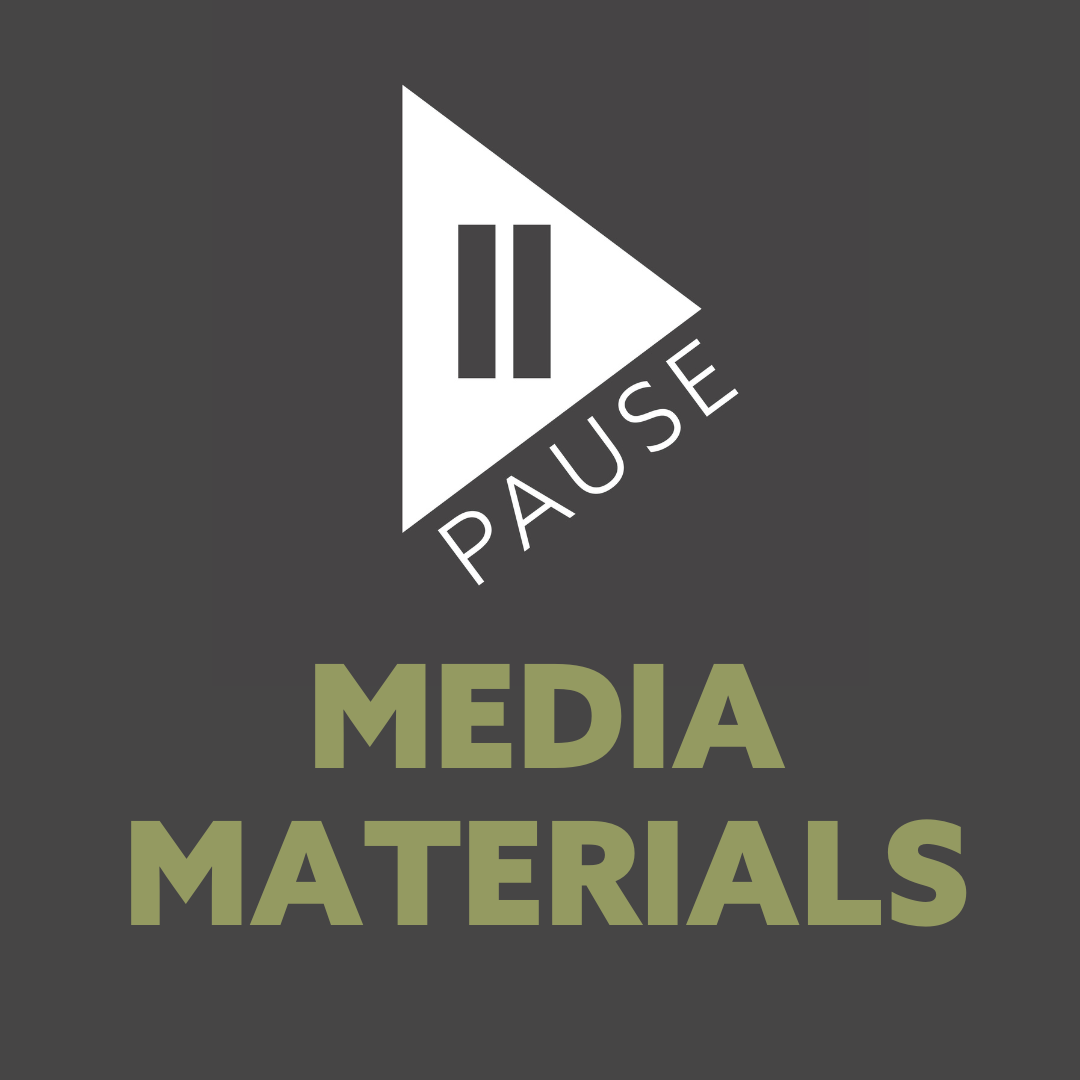 Additional Media Materials
Download intro slides for presentations and Pause Campaign logo images for the group to use, and post before they begin the fast from various social media platforms.
Students can upload these lock screens as their phone background to help them remember why they decided to participate in Pause Campaign and to serve as an encouragement during their week-long social media fast.
Additional Video Resources