Fundraiser Resources
Check out these media resources and put them to use in your fundraising campaign to raise money that will go toward the work of Show Hope!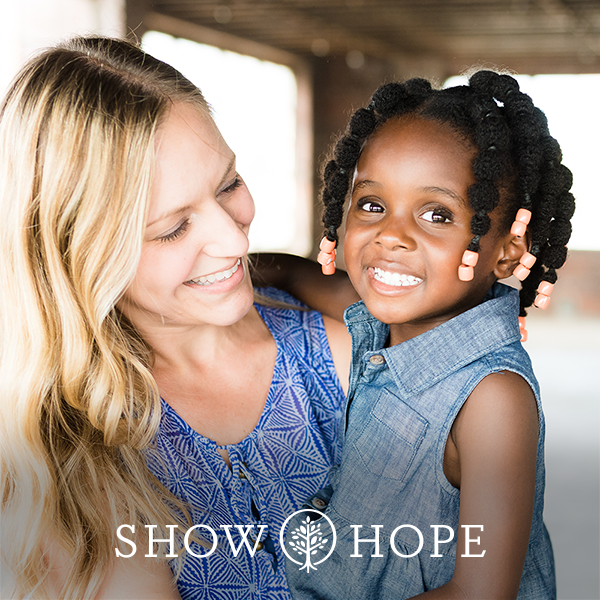 Photography
Images can communicate the importance of this work powerfully and succinctly. We put together some of our favorite pictures for you.
Used well, these pictures can help your fundraising campaign reach its goal.
Logos
The Show Hope brand is known and loved by many. It may seem small, but this simple image communicates trust, care, and effective work in orphan care.
You can view our logo usage guidelines here.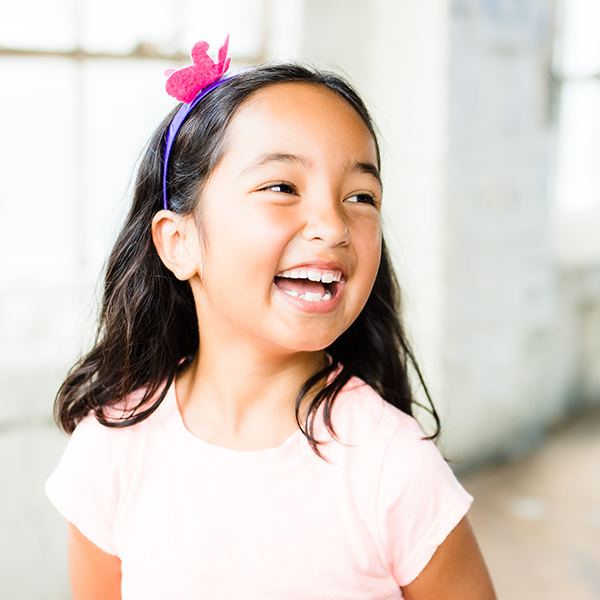 Videos
Let the children and families speak for themselves through video. Each child has a powerful story, and they can communicate the life-changing impact of the work your fundraiser is supporting.
Stories
You can share these stories with your friends to show them the impact of this work. Not everyone is called to adopt, but everyone is called to do something.
When you do something, you help make stories like this possible.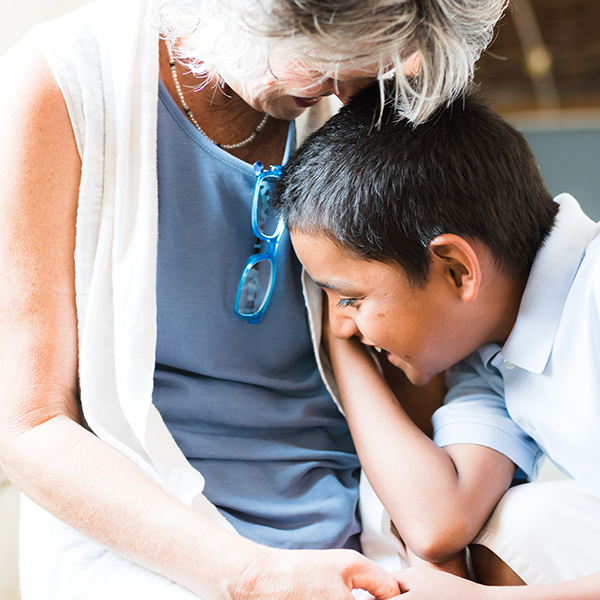 You've got the resources. Now let's do this.