Thank You for Visiting
Founded by Mary Beth and Steven Curtis Chapman in 2003, our mission is to care for orphans by engaging the Church and reducing barriers to adoption.
Adoption Aid
Every year, millions of people consider growing their family through adoption, but only a small percentage of those who consider adoption actually move forward. The financial barrier that exists within adoption is one of the main reasons for this. Through our cornerstone work, Adoption Aid grants, Show Hope has impacted more than 6,800 children from 65 countries, including the U.S., by helping them home into the love and permanency of a family.
If you have ever considered adoption or know someone who has, yet the financial barrier seems too great, there is hope and help. Learn more about Show Hope's Adoption Aid program and how our grants continue to impact hundreds of children and families each year.
Explore Other Areas of Our Work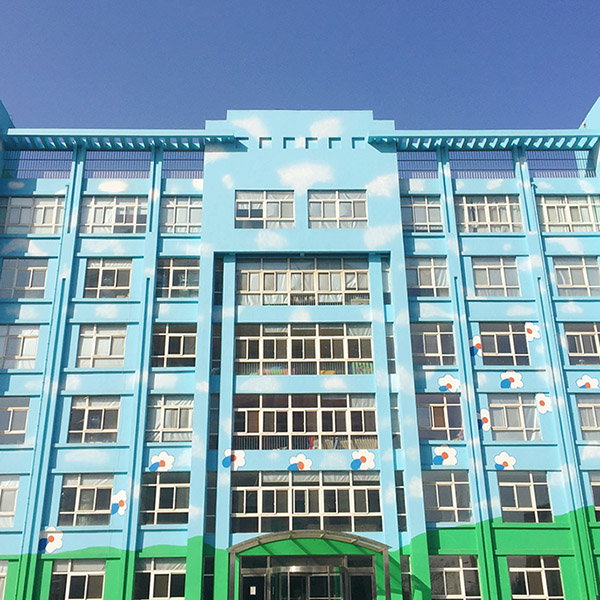 Care Centers Legacy
For more than a decade, Show Hope supported multiple Care Centers in China with an aim to provide care for children with acute medical and special needs—even building, furnishing, and supporting the flagship Care Center, Maria's Big House of Hope, named in honor of their daughter Maria who is now with Jesus. To date, more than 2,700 children have been impacted by Show Hope's involvement in the work of the Care Centers, and while its funding of the Care Centers in China no longer continues, each child who received care there is a testament to God's faithfulness and an expression of hope through the Care Centers Legacy.

LEARN MORE  >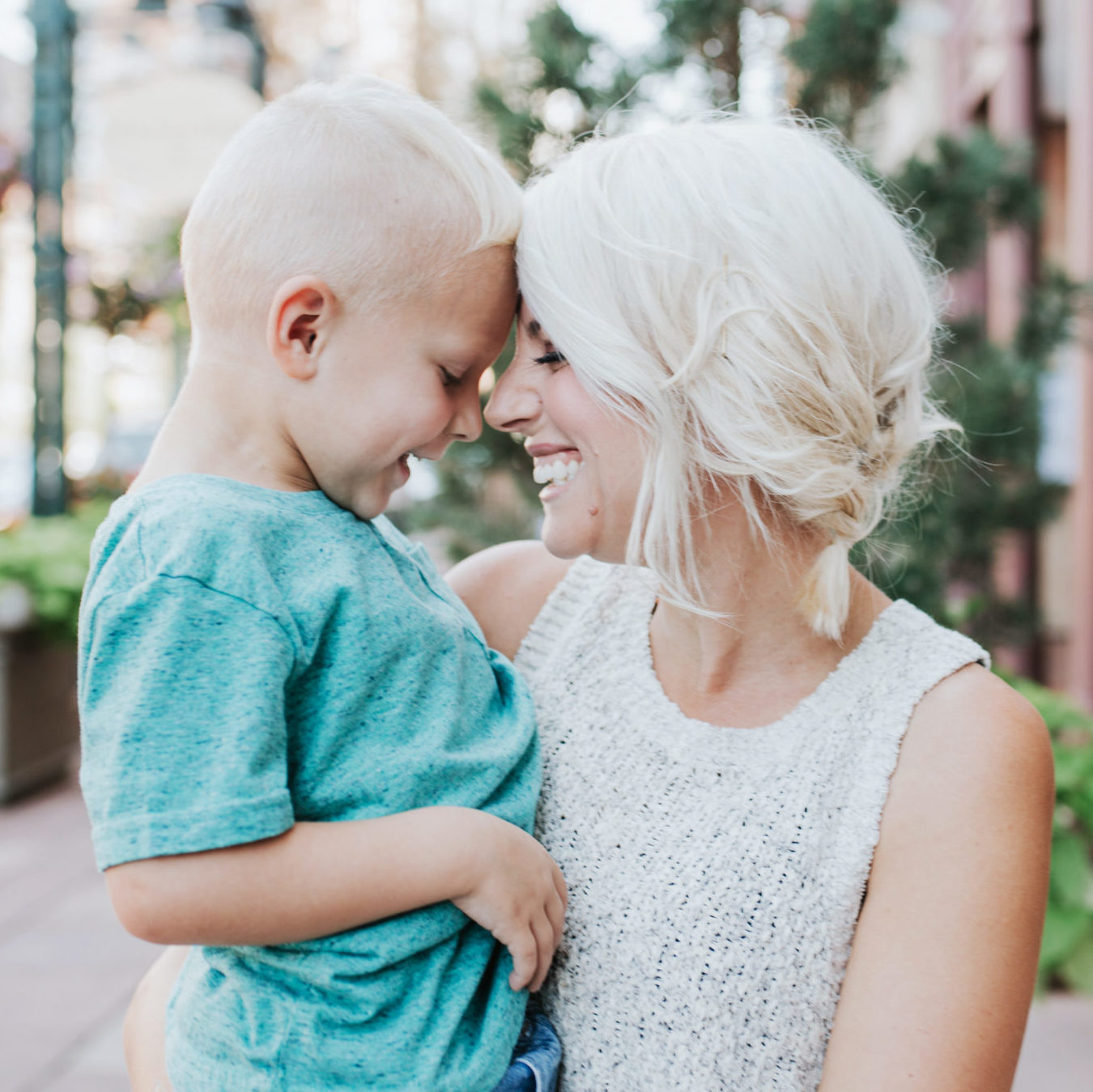 Pre+Post Adoption Support
Most children impacted by adoption or foster care have experienced abuse, trauma, neglect, and/or early attachment injuries. Through its Pre+Post Adoption Support program, Show Hope works to provide practical teaching and resources to better equip parents, caregivers, church leaders, and professionals in order to help restore hope to children and families on the healing journey.

LEARN MORE >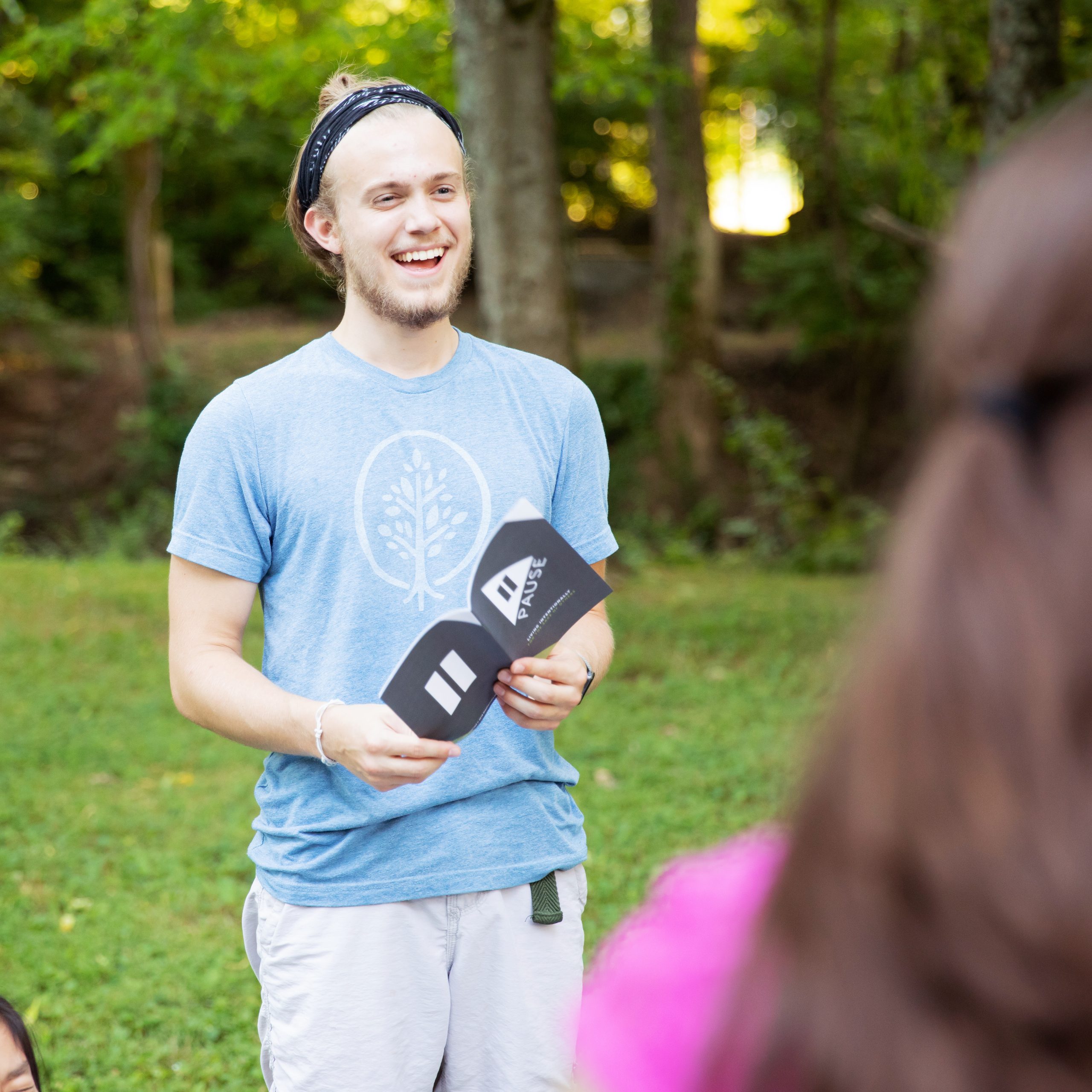 Student Initiatives
With a focus on the future, Show Hope's Student Initiatives work aims to educate, empower, and mobilize students—and our next generation of leaders—to effectively care for and make a difference in the lives of children who have been orphaned—not just for tomorrow but for today.

LEARN MORE >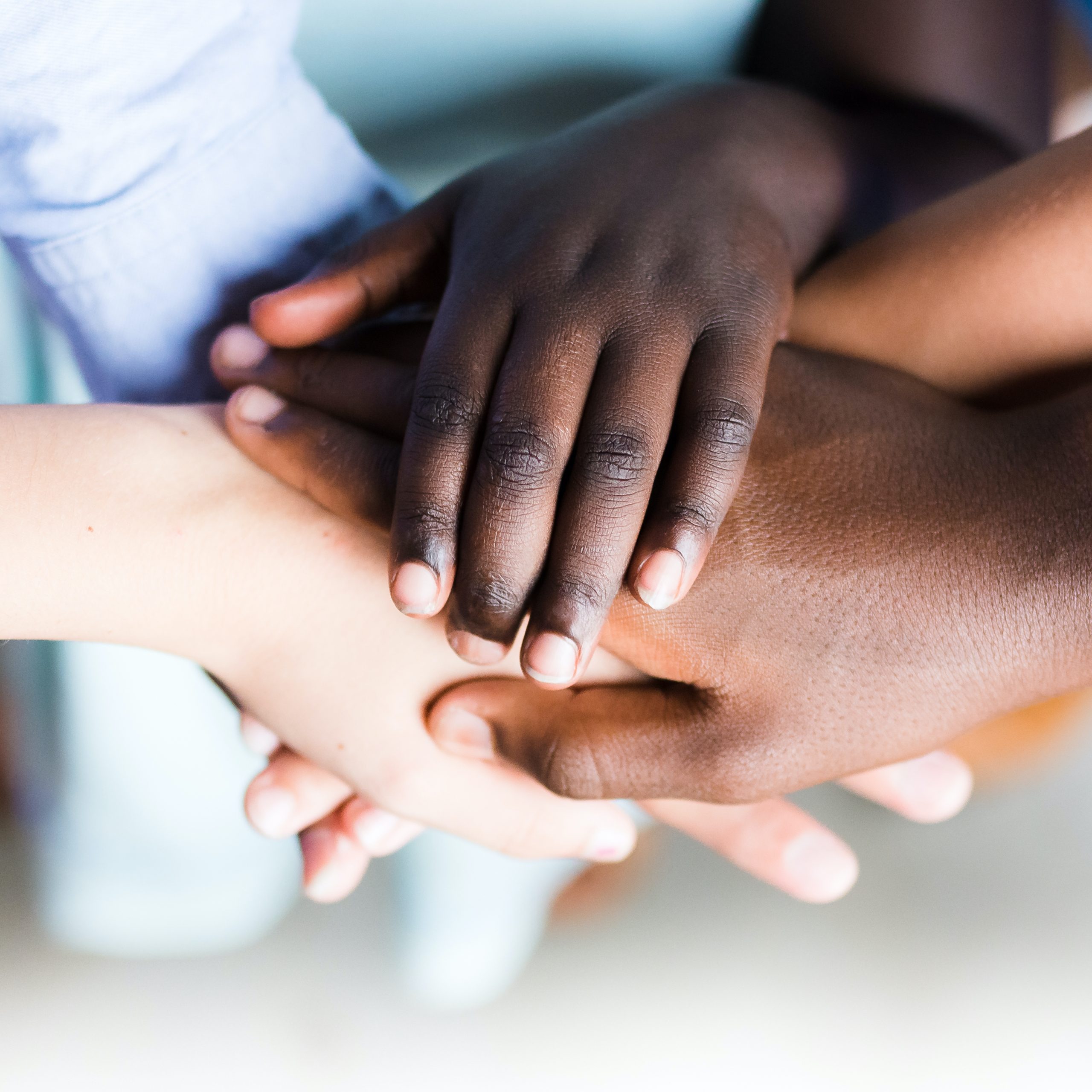 Your Part
As Co-founder Mary Beth Chapman often says, "Not everyone is called to adopt, but everyone is called to do something." Because of amazing prayer partners, fundraisers, sponsors, and donors, our work has impacted the lives of thousands of children from all over the world. Your part matters.

LEARN MORE >