Posts Tagged 'foster families'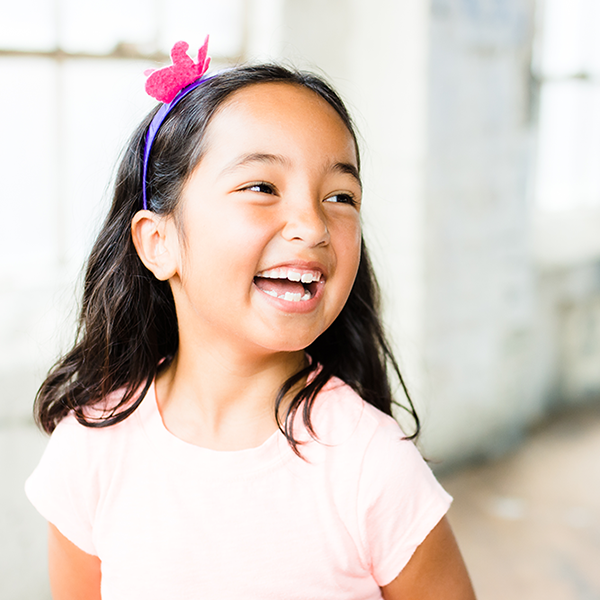 Most likely, someone in your own community is a foster care parent. Here are 5 practical ways to help support these families.
Read More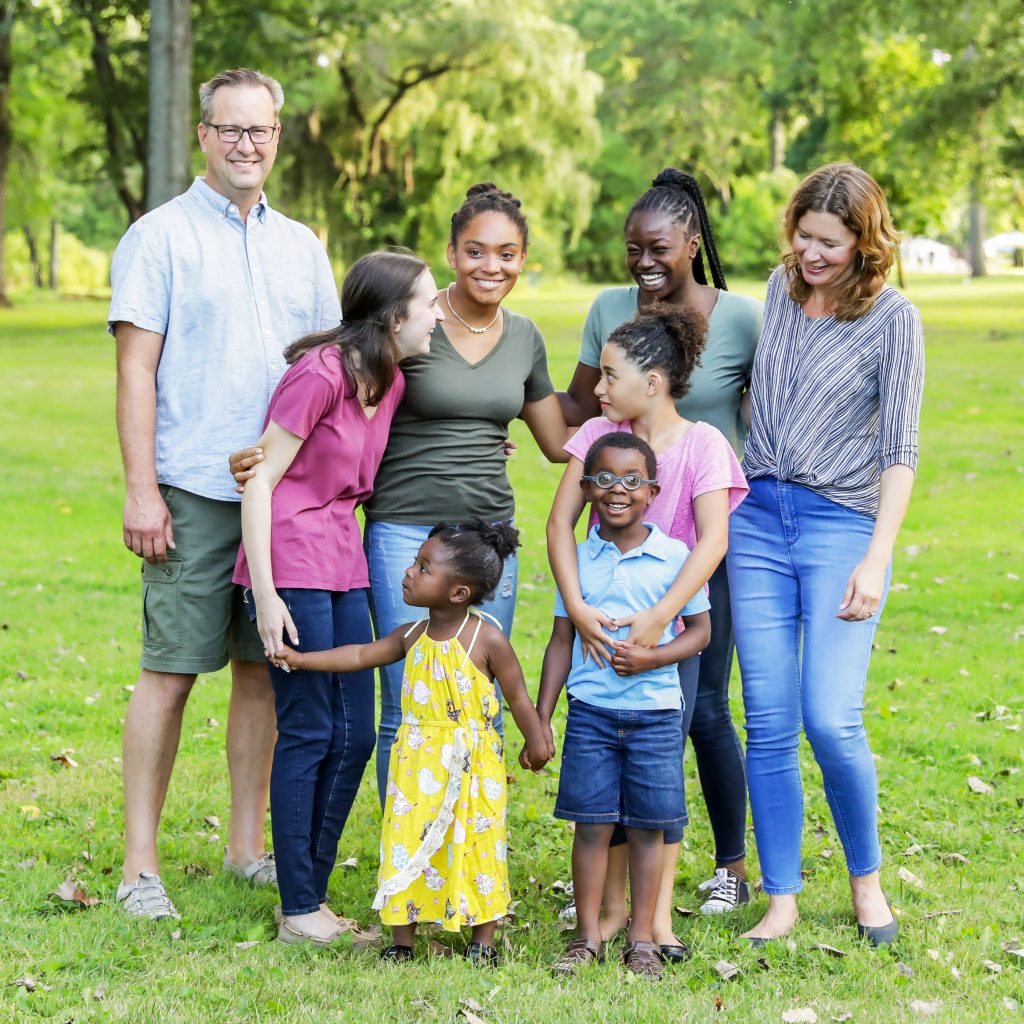 Not everyone is called to adopt, but everyone is called to do something. The following are 5 ways to support adoptive and foster families.
Read More