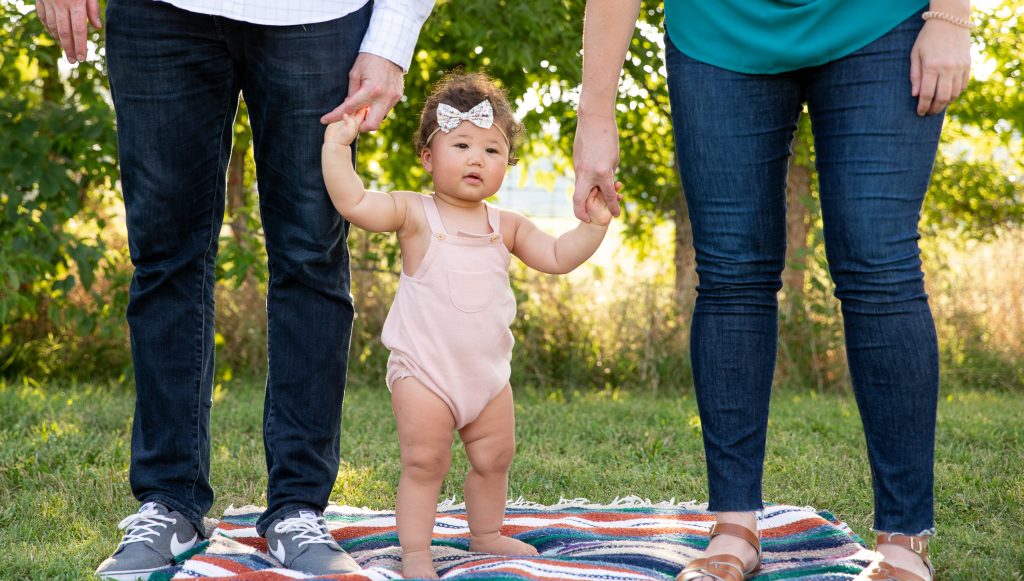 Fellowship Weekend is Show Hope's largest fundraising effort of the year, and this fall, we are going virtual for the first time ever.

On Saturday evening, November 7, premiering at 7 p.m. CST, join Show Hope Founders Mary Beth and Steven Curtis Chapman and Executive Director Emily Chapman Richards for Show Hope's (first ever!) Fellowship Weekend Virtual Fundraiser!

We want to make this year's fundraiser a success, and we need your help! In past years, we've gathered together to enjoy fellowship and share stories of hope, and though this year will look different, will you consider hosting a virtual table or even one in your home and invite family and friends to tune in together? We've even created a "host kit" to help make the evening a bit more special and memorable for you and your guests. Download everything you need to host your table.

This year, perhaps more than ever, the work of Show Hope is more vital and needed. The impact of COVID-19 on the children and families we serve continues to grow. Children with acute medical and special needs are among the most vulnerable. For children who are eligible for adoption, processes are being stalled or halted due to court closures and travel restrictions, leaving many with extended wait times. Furthermore, some families pursuing adoption are also being greatly affected, particularly by job and income losses. These unexpected challenges are only increasing the complexities of the adoption journey. But there is hope and help.

Along with hosting family and friends either virtually or in your home, would you prayerfully consider giving to this year's Fellowship Weekend event? Our goal is to raise $1.5 million, and we can't do it without you. Give now.

If you haven't already, please register and join us, as we celebrate together God's faithfulness over the past year and look forward with much anticipation and wonder to all he will do in the lives of children and families in the year to come.


Leave a Comment