Help Make Show Hope's Virtual Fundraiser a Success!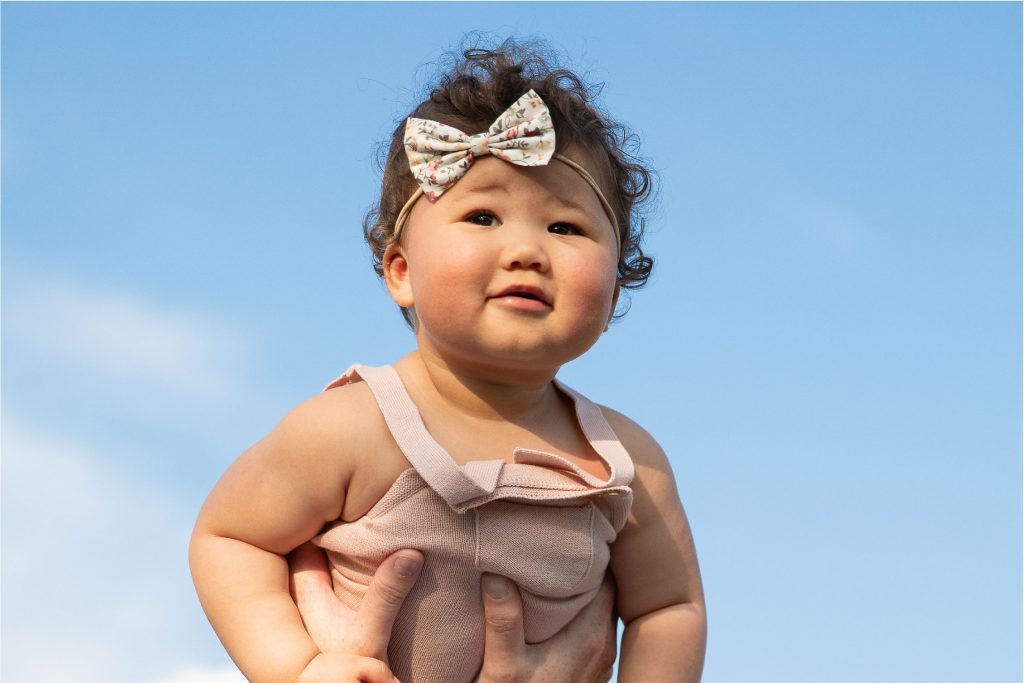 Creating a personal fundraising page and inviting your family and friends to join you in giving is a great way to impact Show Hope's (first ever!) Fellowship Weekend Virtual Fundraiser—and you'll be doing it together!
This year, our collective goal for individual fundraising pages is $50,000!
It only takes a few moments to set up your Show Hope fundraising page, but for waiting children and families, it could be life-changing.
Follow this link to begin setting up your page.
Click "Become a Fundraiser."
Create an account.
Create your page:

Set your fundraising goal. (Keep in mind the collective goal of $50,000 when determining your personal goal.)
Customize your page's headline.
Set your page's short URL. (For example, you could set it up using your first and last name.)
Add a photo for your fundraising page.
Click the "Manage" button on the upper right corner of the website to access cards that walk through how to further customize and share your page.

Consider making the first donation toward your goal.
Share your page with friends and family!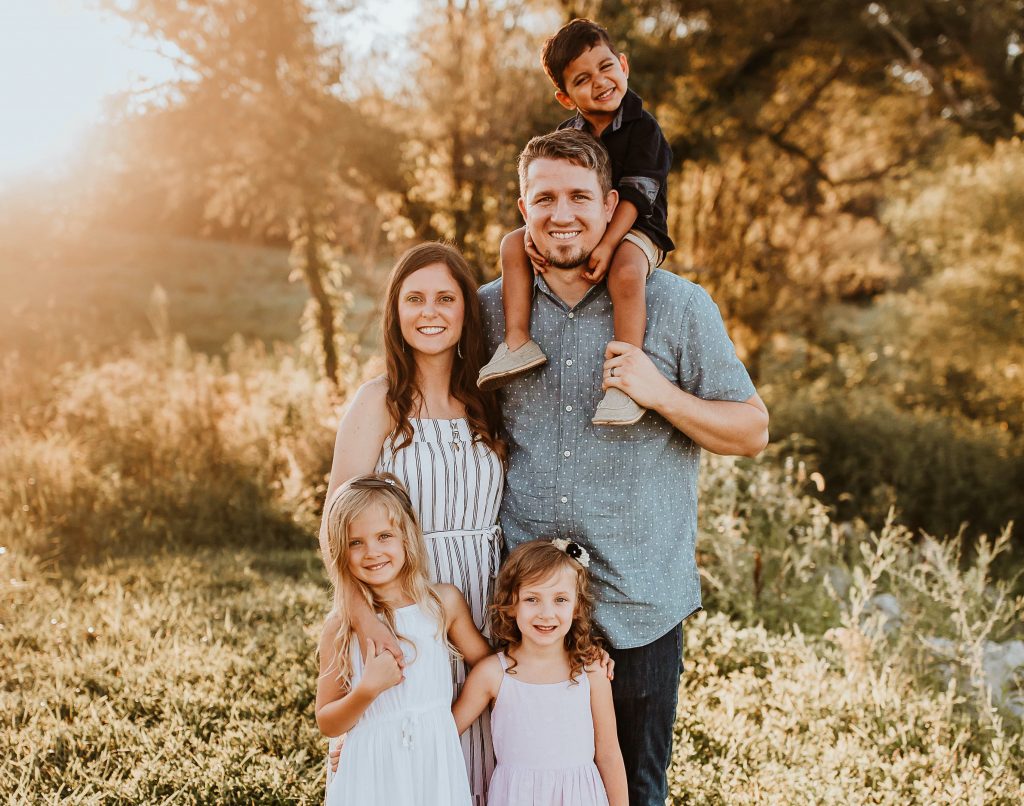 Leave a Comment