Connecting in This Season of Disconnection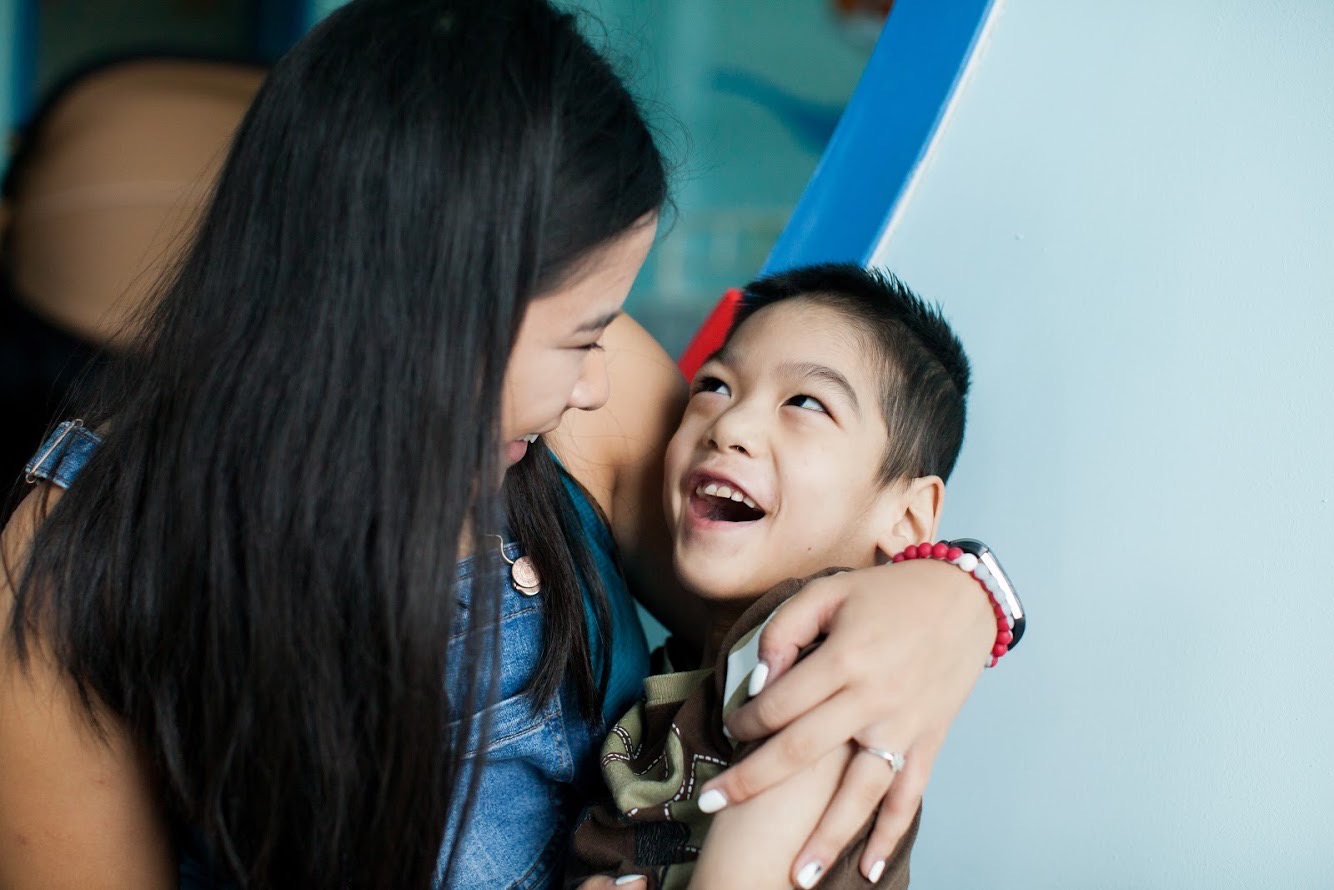 Hey everyone, Shaoey here. My sophomore year is ending very differently than I imagined. I was planning to finish the semester in the classroom, making more of those unforgettable college memories everyone talks about. Turns out, like thousands of other college students around the world, I will be finishing the semester at home behind a computer screen, miles away from my campus and friends. With all the cancelled classes and long-anticipated events, it is easy to see this unusual time of social distancing as a period of disconnection. But looking a little closer, you can see that all of this free time creates an opportunity for deeper connection.
Now more than ever is the time to be intentional with our interactions—to love on our families, reach out to friends, and spend more time with our creator. Of course, we have modern technology to keep in touch with friends and family through phone calls, text messages, and video calls, but we have an opportunity to go even further and deeper beyond our inner circles. Now more than ever is the time to take our eyes off of ourselves, look for ways to help others, and lift them up in prayer. 
The needs of children who have been orphaned are vast, and these children, too, are among those most vulnerable to the impacts of the COVID-19 pandemic. We are all called to do something, and that calling doesn't disappear during unexpected and unusual times. Show Hope's Pause Campaign is helping student groups with all the resources and support needed to lead a virtual campaign. 
Pause Campaign was born after I spent a week in Haiti the summer before I started my junior year of high school. I wasn't able to use my phone, which really allowed me to be more deliberate with my time and better understand the needs of the children I met there. When I returned home, I worked with the Student Initiatives team at Show Hope to come up with a way to invite other students into a thoughtful experience focused on the needs of waiting children. During Pause Campaign, students step back from social media for a week and go through a devotional that teaches them about the needs of orphans and how they can make a real, lasting impact. You don't always have to travel across the world to get involved in caring for orphans, and Pause Campaign is a really great example of that. 
If you are a student reading this, I hope that you will consider grabbing a few friends to engage in a week of intentional living for the sake of others through a virtual Pause Campaign. Participating in a virtual campaign is a great way to connect with your friends but in a deeper way and advocate for children who are particularly vulnerable in these crazy times. 
You can meet together through Zoom or FaceTime calls, and request PDF versions of the Pause devo. The campaign also teaches you some ways you can use technology to make an impact. I know the staff at Show Hope is willing to come alongside groups and support them however they can as they engage in virtual campaigns, and they are even encouraging groups to participate in a partial social media fast at this time, as virtual connection is especially valuable these days. 
When I led a campaign for my friends a few years ago, it really brought us together as we committed to focusing on the needs of waiting children and lifted them up in prayer. I would love to be a part of a generation of students who rise up during these anxious times to further the kingdom of God by caring for his children. Let's do this together. 

Leave a Comment